With the variety of excellent state parks in Florida, it should come as no surprise that there is plenty of opportunity to enjoy a wild Florida animal encounter. Here at Holiday Genie, we all love the animals in Florida; these unique encounters help add an extra special touch on any trip to the Sunshine State. Let us introduce you to a few of our favourites.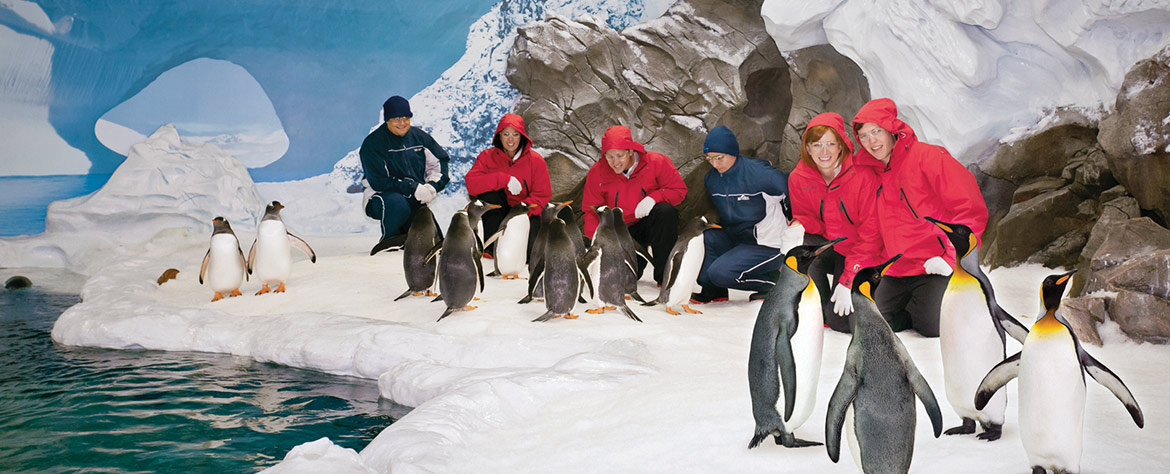 Greet the penguins at SeaWorld Orlando
The way they waddle and how clumsy the adorable flightless birds are… everyone love penguins. SeaWorld offer a Penguin Up-Close Tour where you will go behind the scenes to learn all about how the penguins live here and what the keepers do to make these animals feel right at home. At the end of the experience you get to even interact and touch a penguin, which is an incredibly rare experience. Click here for more information.
Watch the alligators at Everglades Holiday Park
There are countless animals in the Everglades National Park and you can expect to see many more wild animals in Florida at the Everglades Holiday Park. Of course, the most famous creature you want to keep an eye out for is the alligator and you can also watch the world famous alligator pit and learn more about the courageous animals. Also available is an airboat ride which takes you around the Everglades where you can see many more animals.
Watch Manatees with Island Boat Lines
One of the most asked questions we get regarding the wildlife is where to see manatees in Florida, and there are various National Parks that you can go and see. However, we recommend enjoying a guided eco-tour through the islands of Cocoa Beach. The islands have formed a maze-like trail where you can find dolphins, birds and the famous manatees. You might even be lucky to see a baby manatee along the way! this is an excellent way of seeing the wild animal in Florida.
Feed the giraffes at Lion Country Safari
Lion Country Safari is the only drive-through by yourself safari in Florida, making it an extra special way of getting up close and personal with the just over 900 animals. You can also book many unique experiences so you can enjoy another animal encounter in Florida. We recommend booking the giraffe feeding experience where you can really get to know the animals. It's an excellent extra that will make your holiday that extra bit special. Click here for more information.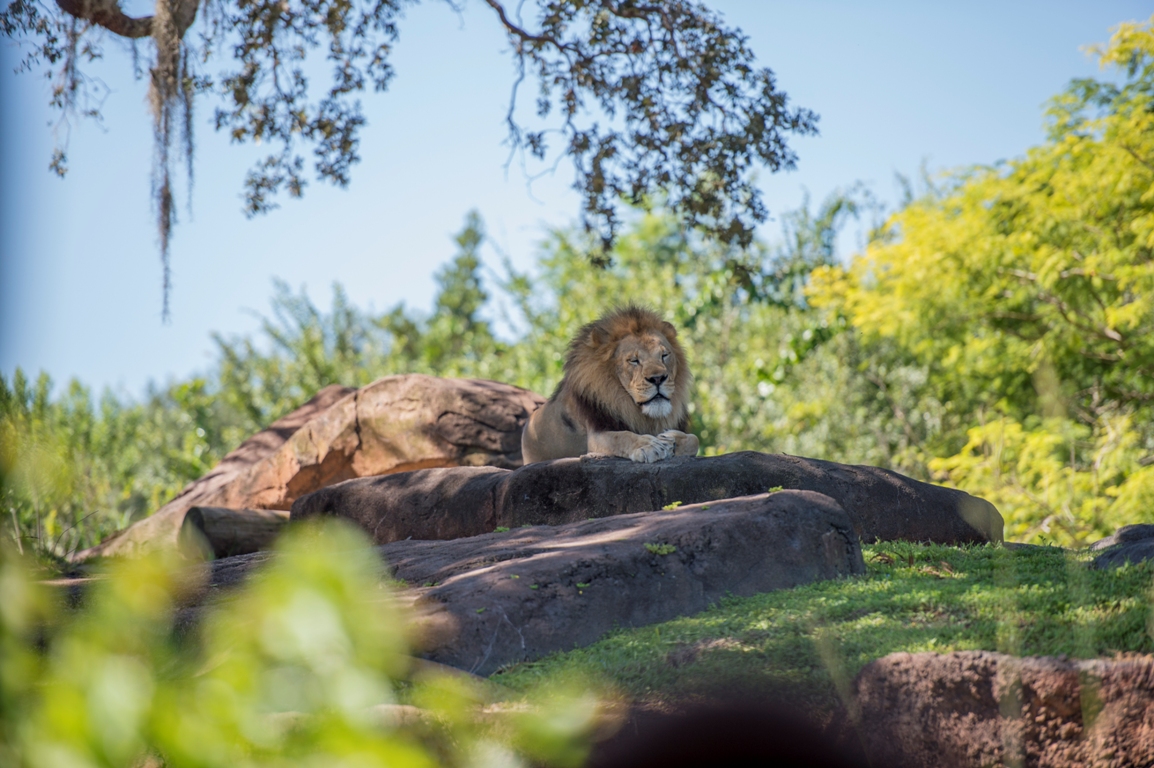 Trek above the animals at Animal Kingdom
A little extra experience that many don't know about is that you can enjoy a Wild Africa Trek above the animals at Disney's Animal Kingdom. It's a great way of seeing and learning more about the animals in Florida with this three-hour guided trek. Walking across the rickety bridges will give you an incredible adrenaline rush. You'll get to learn all about the different animals and see them in an exclusive way. It's definitely worth the money, check it out here.
There are many more animal encounters in Florida that you can enjoy, and each one can transform a normal trip into a bucket-list adventure. We can't say it enough; Florida is so much more than just theme parks!