Family holiday's when you're young are truly magical, and there are some breathtaking places in the world that you just know would excite the kids. Of course, you'll want to go to the best places and destinations that you know your children will love as much as you do. We've searched the planet and our brains for some magical places that you'll love, but so will the kids.
Disney World in Florida
Ahhh, could we really miss this off our list? Whether you're debating as to why you should visit Disney World, or whether the boys will love Disney World… it's the best place to go with kids. They'll love the magical experience, and the interaction with the characters is unbeatable. If your little ones watch Disney films (which they probably do) and dream of being a Princess or Prince of their own fairytale it's the best place to go. There's so much for everyone, no matter what age and the parks will leave everyone with a very wide smile. So, why not enjoy a holiday to Disney World?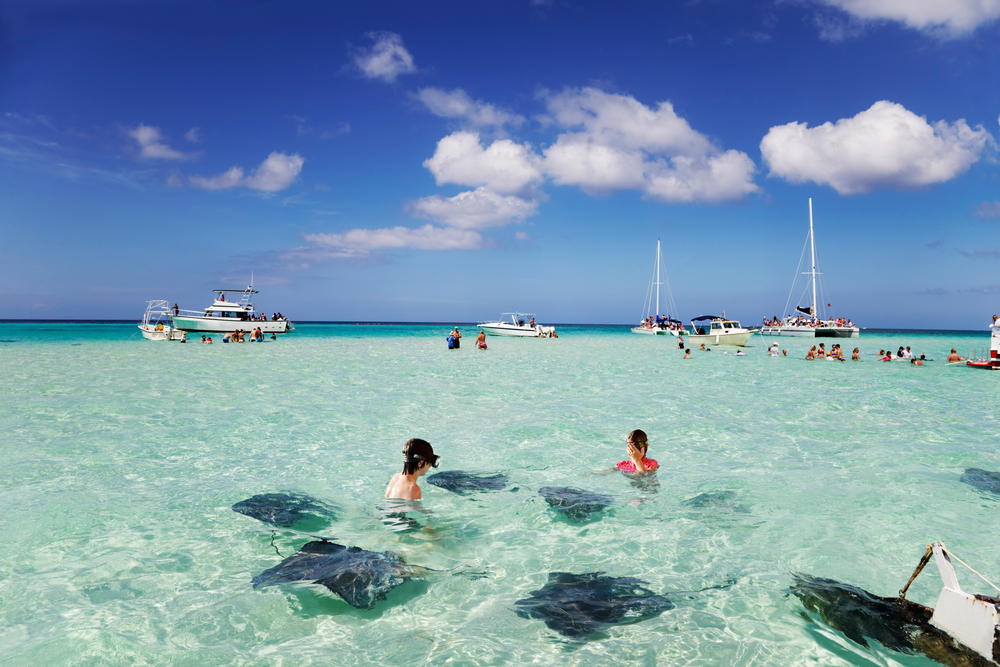 Stingray City, Grand Cayman Island
There's something remarkable about swimming and interacting with stingrays, and a trip to Stingray City should be on your list of places to take the kids – by far. The water is only a metre deep so the little ones can get involved too and it will be an unforgettable memory. The stingrays tickle you and you can give them a kiss and stroke them, which makes for some incredible photo opportunities.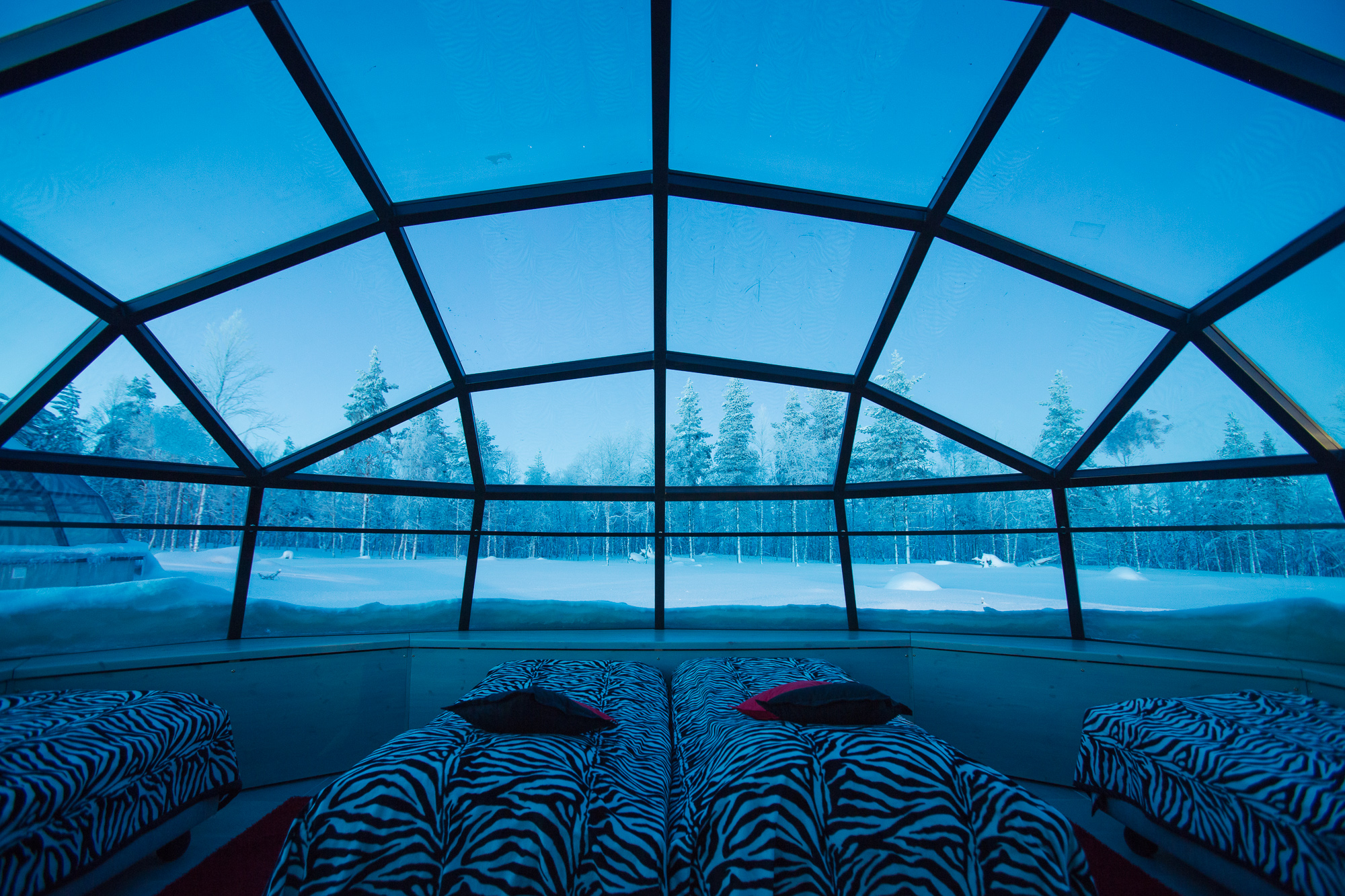 Glass Igloo Village, Finland
The Glass Igloo Village in Finland offers one of the best views of the Northern Lights, and all you have to do is snuggle up and watch from your very own bed. With a glass roof, the 4-person igloos include a toilet, shower and plenty of opportunity to snuggle up. The temperature is maintained just below freezing offering the perfect temperature to get all cosy and watch the Northern Lights or the stars in the sky. This is one of the best places to travel with kids in the winter; it'll even get you in the festive spirit!
Kennedy Space Center, Florida
Do you have your very own astronaut in the family? One of the most under-rated yet best places to take your kids is Kennedy Space Center. You can become an astronaut in the family-friendly shuttle launch and learn all about space and what it takes. It's only an hour away from Disney World too so is the perfect day out if you fancy becoming an astronaut for the day. Can you see a pattern? Enjoy Florida with the kids whilst they're young – you'll regret it if you don't!
Dinosaur Valley State Park, Glen Rose, Texas
Everyone loves dinosaurs so of course we had to include this on our list of places to take the kids. You'll be thrown 113 million years back in time as soon as you step inside Dinosaur Valley State Park and become a true adventurer as you enjoy five trails. You'll be able to spot some famous dinosaurs and follow their footprints! For even more excitement, swim in the river or grab your mountain bike to really make a roar in this park.
These are just a few of the best places to travel with kids, and the world really is your oyster. Whilst these places will be fun when they're older, we think you'd enjoy the wide smiles on their cute faces when they're young even more.