There are some wonderful things to experience and see in Grenada and many of them prove that one visit to this addictive island simply isn't enough. Whether it's a first visit to the Caribbean Island or a 3rd, here are some of the best things to do in Grenada; we warn you, you'll be addicted to what the island has to offer and on your inbound flight you'll already be thinking about your next holiday to Grenada.
Grand Etang National Park
Grenada is known for being a very luscious island with a wonderful tropical forest to explore, which is why we couldn't miss Grand Etang National Park off of our list of things to do in Grenada. Set high above the mountains you and find this naturally beautiful spot which showcases the best of the Caribbean away from the beaches. Along your adventure, keep your eyes out for waterfalls, lakes and many walking trails that offer sweeping views of the island.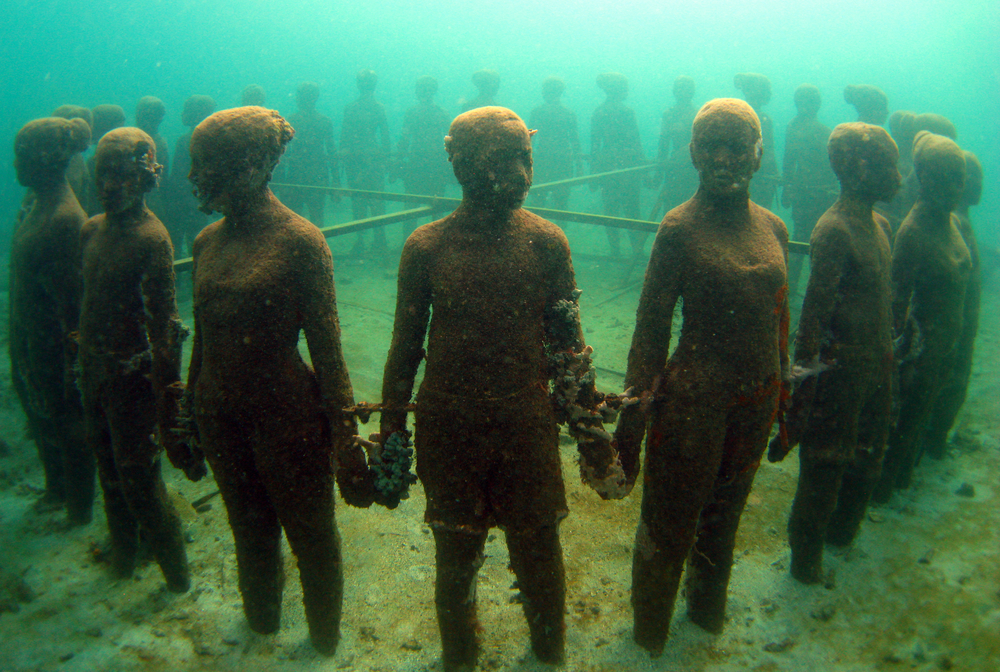 Scuba-Diving
Scuba diving isn't well-known in Grenada, but it is one of the best things to do and once you discover the underwater treasures you will want to visit again and again. The Caribbean Island was the first in the world to have Underwater Sculptures Park which, of course, has to be explored when visiting Grenada. Because scuba diving isn't popular, you can also expect to discover shipwrecks and corals that are untouched and absolutely stunning. It's a hidden-discovery but scuba-diving really is one of the best things to do in Grenada.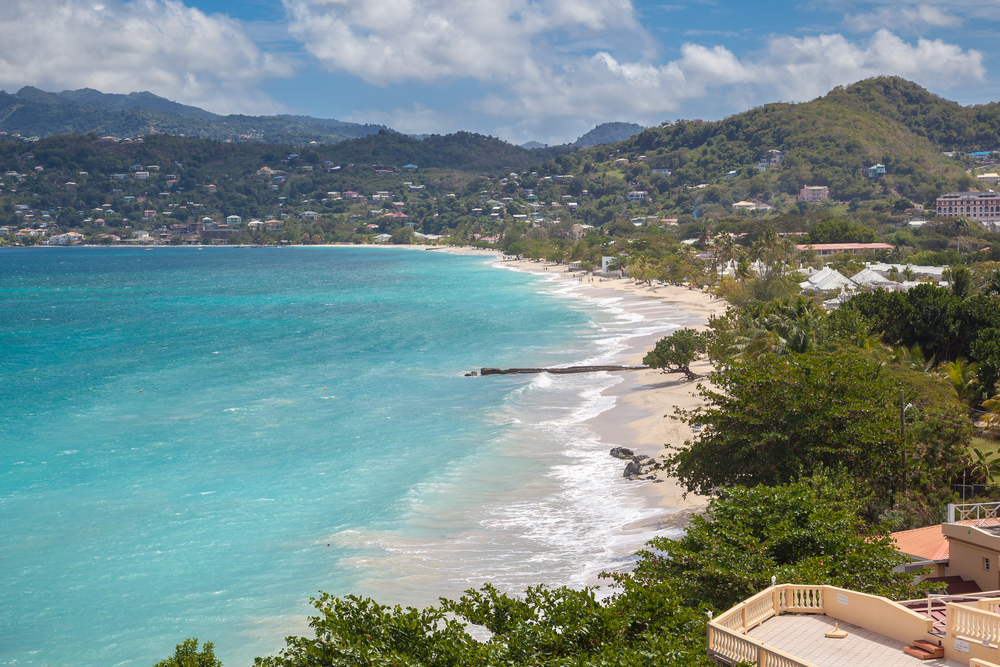 Grand Anse Beach
A trip to the Caribbean would not be complete without visiting at least one of the stunning beaches which is why we've added Grand Anse Beach to our list of what there is to do in Grenada. Grand Anse Beach is one of the most serene and loveable ones with calm seas perfect for swimming and offers a two-mile stretch of beautiful white-sand. It is one of the islands most famous beaches and you shouldn't miss out!
Hiking to Mt. Carmel Waterfalls
Royal Mount Carmel Falls are another hidden treasure but visiting them is one of the top things to do in Grenada. They are the tallest waterfalls on the island standing at 70 feet cascading into a pool below and the hike really is worth it. It is a 20-30 minute hike with rewarding views, and once you've completed it, you can enjoy a picnic by the waterfall or going for a quick dip into the clear water. Read more about it here.
Fish Friday in Gouyave
It's always great fun to get involved with the locals, so if you're wondering what to do in Grenada to do exactly this, visit Gouyave for Fish Fridays. It's an open-air event serving all sorts of localized fresh seafood and small little vendors. It's similar to a food market except each vendor offers something with an explosion of flavour. Explore the area with music playing with spirits at a high and dance with the locals after tucking in. It stars around 6 pm and ends at 1 am so it can be a full evening event!
Grenada really is a tucked-away island, and whilst it is not one of the most popular of the Caribbean, it has plenty to do that will make you want to go back for more. Whether you're heading for adventure or relaxation, Grenada can offer you.