Long haul flights with children always seem like a daunting task and the destination usually makes up for the extremely long flight. But if you want a one-way ticket to the worst long-haul travel with your kids, here are some things you should do… we're kidding, but you really SHOULDN'T do these things when travelling with kids long haul –trust us.
Not Researching Airline Fees before Travelling
Can you let your 4-month-old sit on your lap for the duration of the flight or do you need to purchase an extra plane seat? Before you even book your flights, make sure you research into the specific airline you're looking to fly with and what their rules and regulations are for flying long haul with kids. They might even get a cheaper airfare, so just make sure you research to avoid any hefty fees at the airport… or having to leave the baby behind which we're sure won't be praised.
Don't Plan
Sometimes the best trips come about by being spontaneous, but unfortunately, that's probably not the best idea considering you have a little one to look after. You should always plan as much as you can before going long haul with kids. Whether it's writing a packing list for the trip and thinking how many baby wipes you might need, it's better than scrambling together last minute and leaving the essentials at home.
If you need a helping hand, think about what to take onboard your long-haul flight and what you'd usually carry around with you for the little one.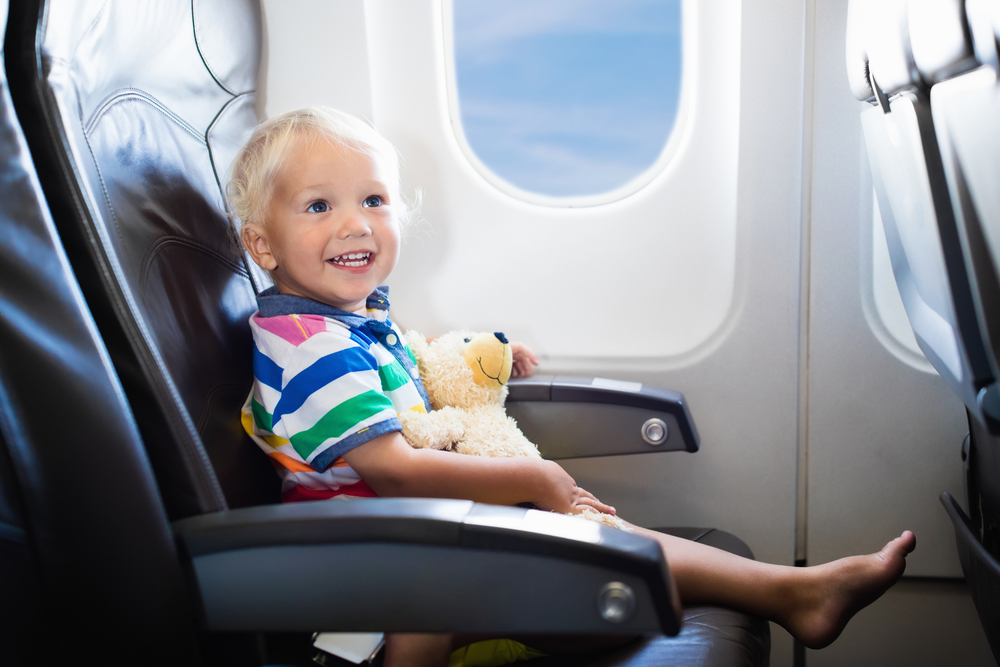 Not Packing a Backpack for the Kids
When wandering around the airport, it's a good idea to keep their hands free just in case they need to hand their passport in (give them a little independence, they'll enjoy it more). Pack in this bag any essentials they might need before the plane journey, this way it keeps it all separate from your things.
Not Packing Entertainment
If you think kids will find 8-hours worth of entertainment on the flight to keep them quiet, you're wrong. Whilst the entertainment systems are great, they probably won't suffice to keep them entertained for the whole duration of the flight so be sure to pack some extra entertainment. Charge up the iPad and download some games, bring some snacks, pack a colouring book… all of this could help keep them quiet for a few hours extra.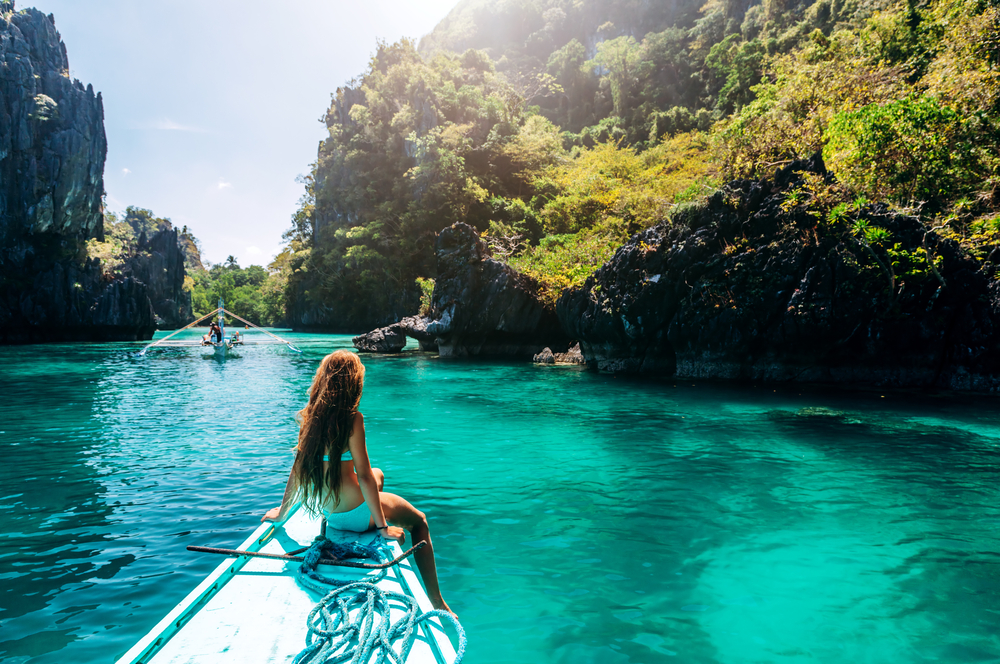 Leaving for the airport last-minute
Don't be that person, you might have your airport routine nailed on your own but remember that little ones have a mind of their own so long-haul travel with kids might take a little longer. Make sure you leave plenty of time to do everything, check-in, get to the airport, get through security. You'd much rather be waiting at your terminal for ages than racing through the airport whilst trying to manage a child too.
So our tips for long haul flights? Don't do any of those things and you should be just fine! It's not as scary as you think, and no, you shouldn't just leave them with the grandparents instead because the memories will all be worth it.