One of the biggest priorities for travellers and holiday-makers is staying safe. Keeping your money safe can be harder in certain areas of the world, where some people will take the chance to take your hard-earned cash if the opportunity is there. Whilst it's not often the case this happens, no-one wants to take the risk either. We've recommended the top ways to stay safe on holiday and hide money whilst travelling.
Limit the Amount of Cash
You wouldn't walk around the UK doing your daily tasks with $5,000 in your back pocket, so why would you do it on holiday? You should never carry loads of cash on you so try to use a credit card as your primary method of paying for things whilst on holiday. If you lose your credit or debit card, the bank often refund fraudulent purchases meaning you won't lose any money even if the card does get into the wrong hands.
If you are taking a credit card, please be aware of the transaction fees that are in place in certain countries. For more information, click here.
Write Down Account Numbers & Customer Service Numbers
In a worst case scenario that your card is lost or stolen, you must ensure you are prepared. Before you depart, make sure you write down your account numbers and any customer service numbers that you may need. The best way to sort out a stolen/missing credit card is to report it immediately.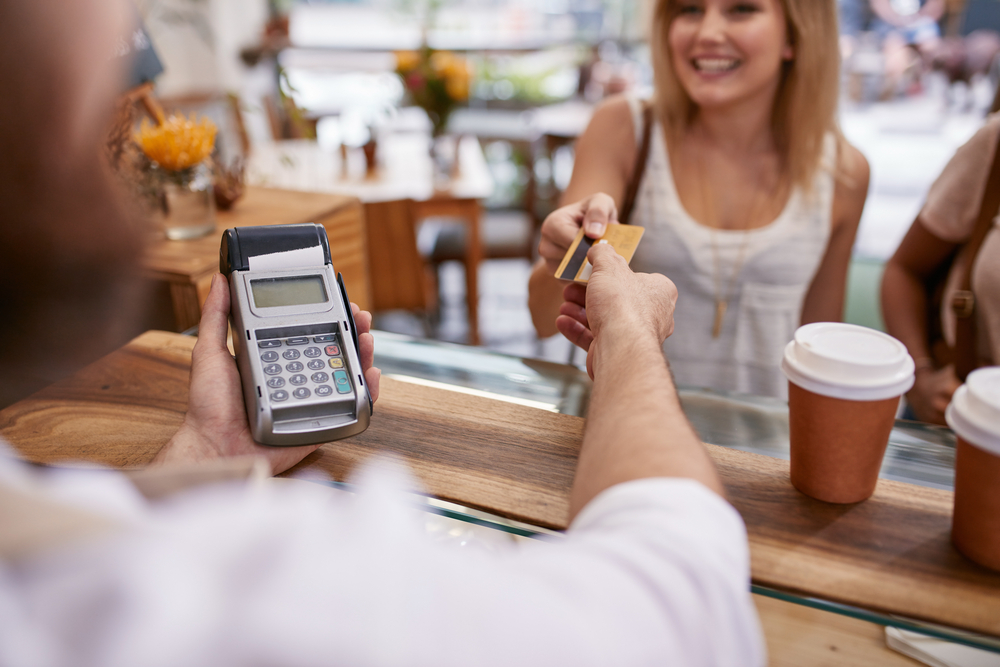 Don't Carry All of Your Cash
One of our top ways to hide money whilst travelling is to not carry all of your cash on you at once. Use hotel safes, keep cash in different hidden pockets, ask members of your party to carry some cash too. If you are pick-pocketed, that could be all your holiday funds gone in a flash. If you haven't got it all on you, then it won't have all been lost!
Wear a Money Belt
Another top way to keep money safe on holiday is to wear a money belt. Not only are they difficult to see, but they are also difficult to remove making it harder for someone to take your cash. You can easily slip them under your clothes and your money can be tucked away discretely. Check out some excellent money belts and stash belts here.
Don't Leave Cash/Cards Out
Sometimes when you receive the bill, you may put your card on the table to signify to the waitress you are paying by card. But you must never leave cash or cards out on the table in front of you. Whilst you might be thinking you can keep money safe on holiday if it's front of you, it isn't hard for someone to sneakily take this from the table. Don't give anyone the opportunity to take this hard-earned cash.
It's incredibly important you look at ways of keeping your money safe whilst travelling. After all, you didn't save all that time just to have it taken away from you whilst you're enjoying your trip. With a travel gear that can easily hide money too, you can ensure you stay safe and your cash stays tucked away. For more travel tips, check out Holiday Genie's Facebook Account!