Travelling that little further pays off and these cheap long-haul destinations will not fall short of your expectations. Just because you're flying further, it doesn't mean you have to break the bank. These are just a few affordable destinations that should be on your travel list for 2018. Grab the suitcases and passports in hand because it's time to discover somewhere a little further.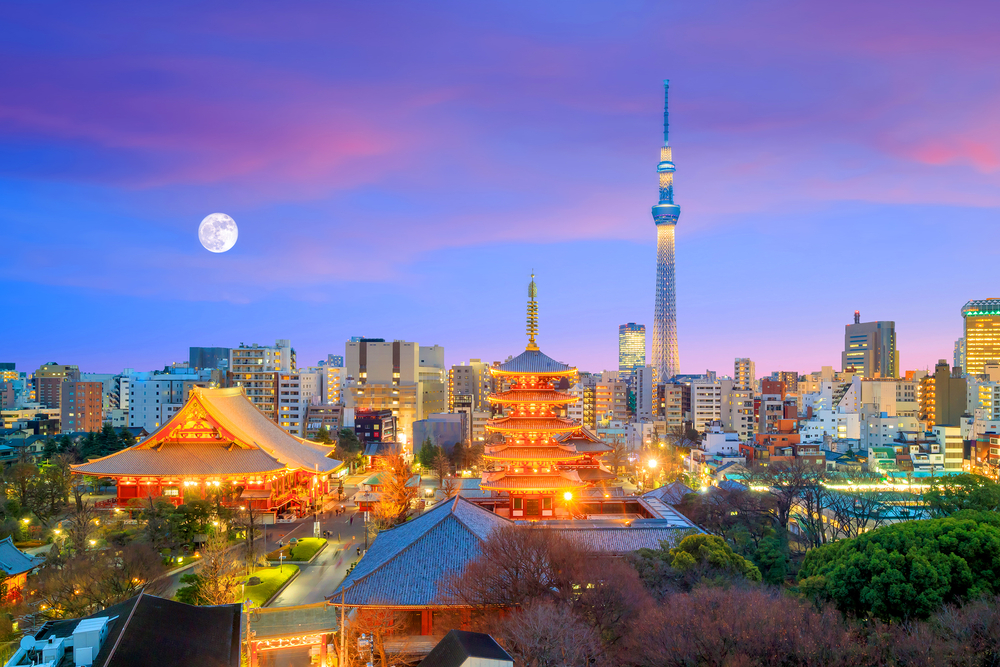 Tokyo
One destination you may not hear about often as being fairly cheap is Tokyo. The busy capital has plenty to offer from its fascinating historic temples to the breath-taking views at Tokyo Skytree. Its dazzling culture is truly unique from anyone else and you will be amazed by the technological developments. A cheap long-haul holiday to Tokyo will be like taking a step into the future.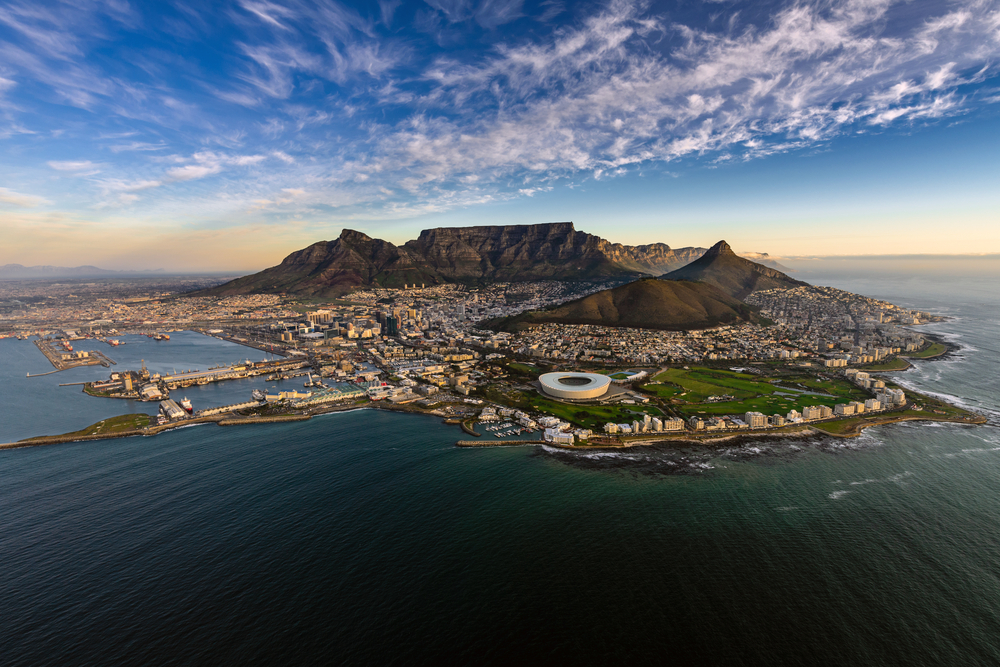 Cape Town
Known for the iconic Table Mountain, Cape Town really does everything you could want out of an exotic holiday. You could explore its hidden and rugged beaches, to the thrilling and unique safaris and the wine tasting and tours. For the thrill-seekers, you could even take a dive into a tank filled with sharks. There is so much for everyone to enjoy and a cheap long haul holiday here will not disappoint with so much to enjoy.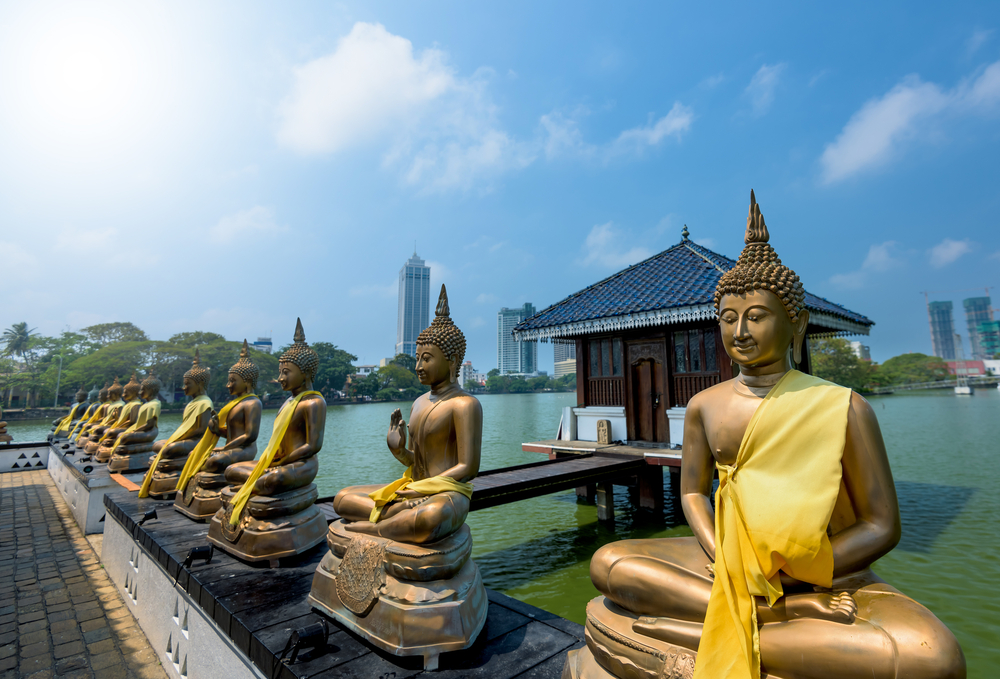 Colombo
Another cheap long haul destination is Colombo, the capital of Sri Lanka. Contrasting to the rest of the interesting country, Colombo has the temples, the soft white sandy beaches and even more charm than you may expect. Hop into a tuk-tuk around the city and you'll quickly see the plethora of cultures available. From the high-street malls, food markets and fascinating heritage being displayed throughout the street, a cheap holiday to Colombo will not be short of things to do and see.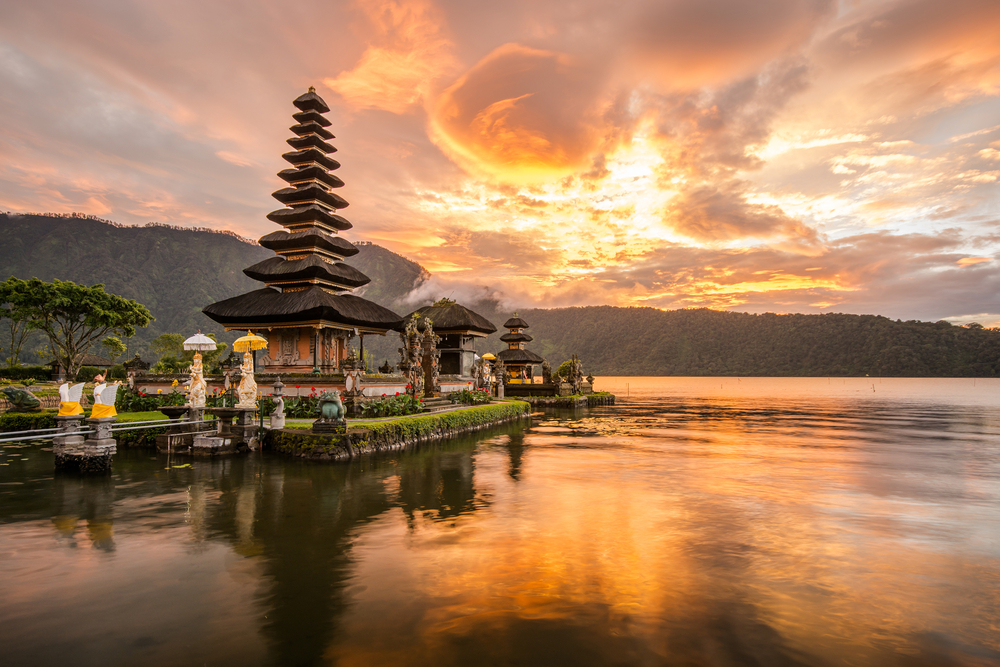 Bali
From young back-packers to A-list celebrities, Bali is a destination that everyone can fall in love with. The culture is incredibly unique here and you will almost immediately adore how relaxing and laidback all the locals are. Meditation and yoga retreats are incredibly popular here, so you can't return without visiting at least one yoga class. Dive under the water and you'll come across a new world with plenty of coral reefs surrounding this island.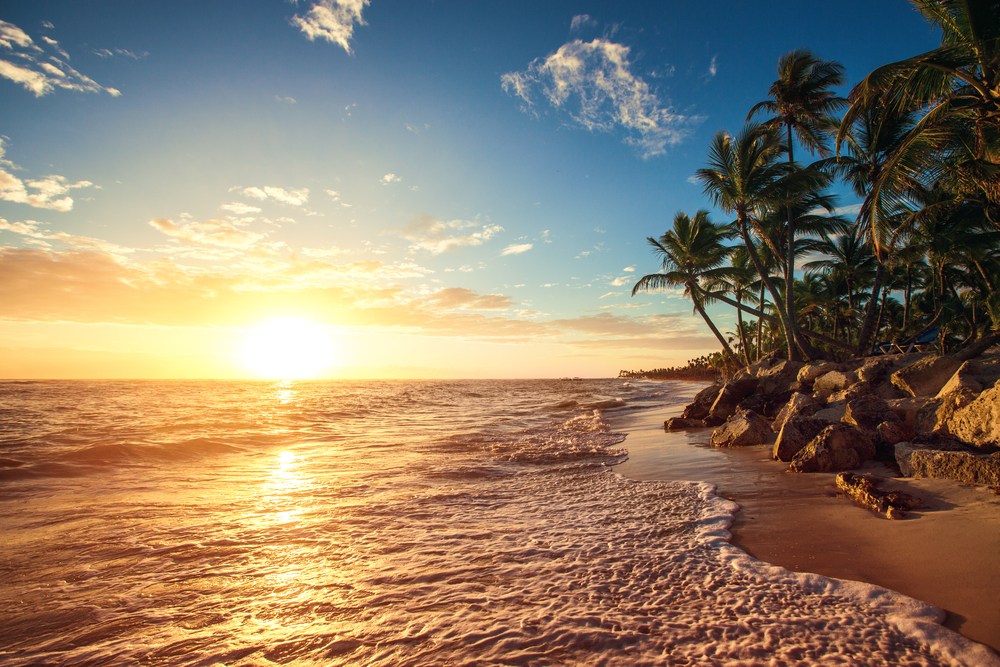 Punta Cana
You might consider the Caribbean to be an expensive destination, but Punta Cana in the Dominican Republic offers a great value destination. The white sand beaches are incredibly dreamy and are straight out of paradise. The lavish all-inclusive resorts ensure maximum indulgence and relaxation on any visit. The year-round sunshine really tops off exotic long haul destinations on a budget.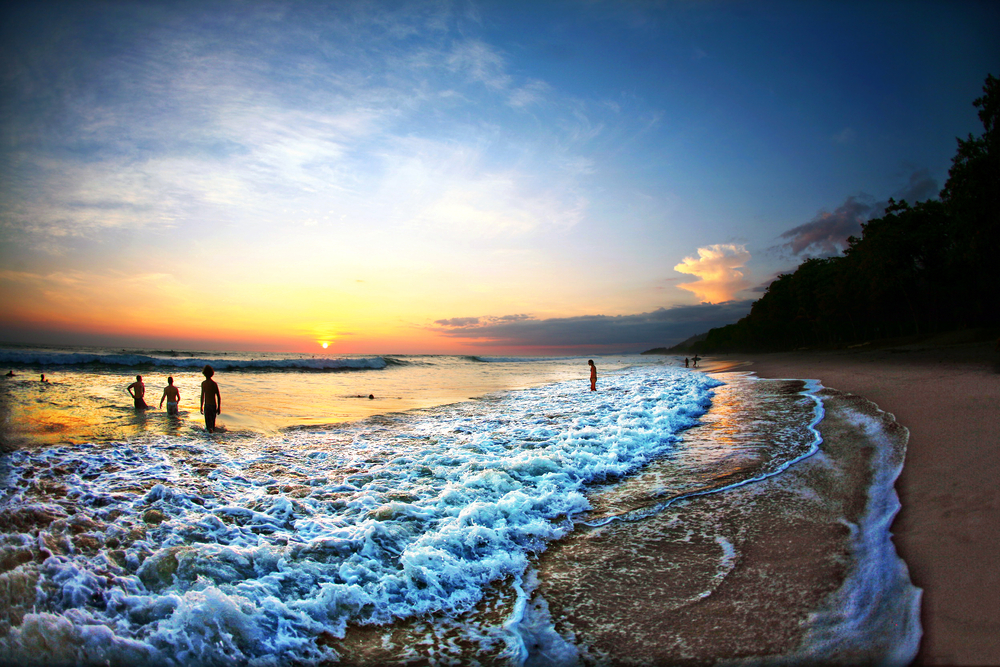 Tamarindo
Ever heard of Tamarindo? It's a small town in Costa Rica that has plenty to offer and is one of our top cheap long haul destinations. Get the best of both worlds and explore the wonderful wildlife at Tamarindo Wildlife Refuge, or head to the white sand beaches at Playa Avellana. Discover more about this off-the-beaten-path destination here.
Going long-haul doesn't have to be expensive, especially with these destinations. Enjoying a new destination doesn't have to cost a fortune, and these long haul cheap destinations are perfect for your next 2018 break. Find more travel inspiration over on Holiday Genie's Twitter Account!