Safety on holiday is extremely important and it is essential to stay safe in all aspects to have an enjoyable holiday. Whether it be theft, health issues and other common sense things to do, it's all vital that you ensure you can safe as possible to ensure nothing goes wrong. Here's some easy ways to stay safe that everyone should follow!
Travel Insurance
Too many travellers are missing out on buying travel insurance which can put you at serious risk if something happens. Travel insurance can protect valuables, offer compensation if anything goes wrong with flights and accommodation and also help with medical expenses. In some countries, if you have an accident and need urgent medical attention but don't have travel insurance, the hospital will not help you… of course you do not want that to happen so please ensure you get travel insurance to help ensure you have a safe holiday.
Medical Research
When going away you can often put yourself at risk of illnesses from the simplest of things like drinking the tap water which could give you an upset stomach. To have a happy and safe holiday you should always double check if the water is okay to drink, whether any vaccinations are necessary and if there has been any recent medical advice given e.g. for pregnant ladies.
Culture and Law
In a lot of countries there are specific laws that you might not expect, for example Dubai. It's always really important to research before you depart about the culture, the laws so you can be fully aware of what you can and can't do. If looking at the laws outright confuses you, you can always search for tips, e.g. tips for visiting Dubai will include clothing laws and drinking laws.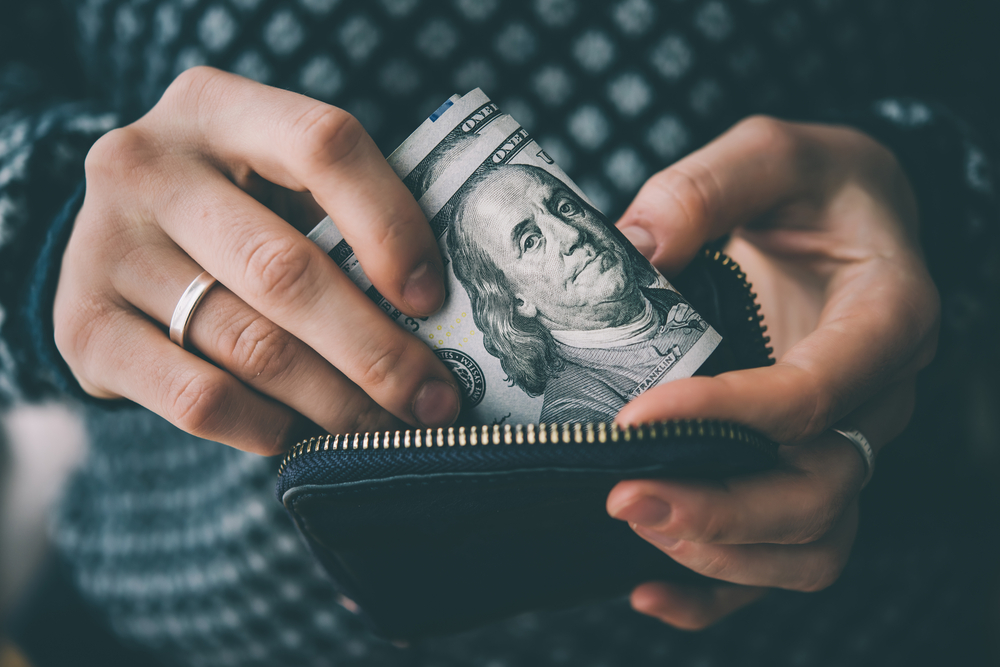 Money
There are plenty of tips to look after your money whilst travelling, and travel insurance can cover money going missing. Be sure to read into what your insurance does and doesn't cover.
Ensure you keep your cash and cards separate, so if something does go missing you haven't lost everything. This is also wise if you're travelling with others, split the money equally and all have some just in case so there's always back up money and it's not all been stolen. Money advice for solo travellers would be to ditch wallets and try and keep your money somewhere that thieves wouldn't expect it.
Be aware of your surroundings
This might be an obvious one, but always be aware of your surroundings and if you've every left anything behind at a restaurant. Those 2 seconds of checking if anything has been left behind could stop you leaving things behind and making sure you have everything with you. It's a good habit to get into to have a safe holiday and for back at home.
Don't be scared to say something
If you believe you are being followed or someone is going to do something, say something to security or someone else in a public place. If you call them out you are likely to deter them rather than try and resist.
Click here for some more safety holiday tips. Going on holiday is an enjoyable time however it is essential you and your party are safe at all times to avoid anything unwanted happening. Be sure to follow Holiday Genie on Facebook and share with us your holiday safety tips!