Everyone knows that a trip to Disney World will be an unforgettable one with the family; however while planning the holiday you might begin to question "Should I take the kids while they're young or wait till they're older?" Don't delay that dream holiday to Walt Disney World and take the kids with you, and if you still need some convincing, here's a few reasons as to why you should take the kids to Disney World.
Any age is the right age
It's one of the most controversial questions, and anytime is the best time to visit Disney World as long as you're prepared. Disney World caters for every age with an abundant of rides to choose from, so there will always be something to see and do with the kids no matter how young or old they are. Anytime is the best time to visit Disney World!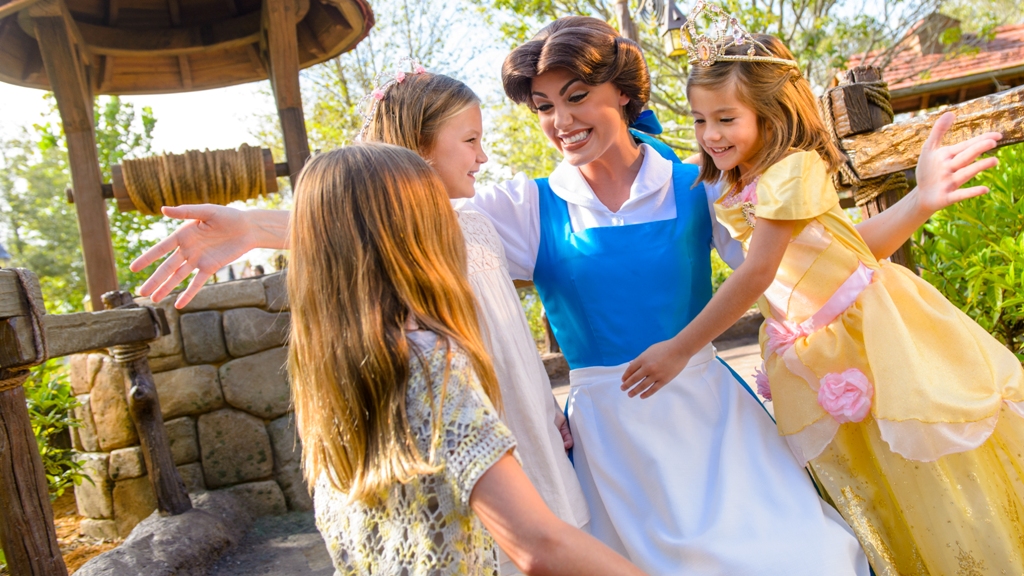 They believe
As kids grow up, they start to learn things like Santa isn't real and neither is the tooth fairy (if you believe, we're sorry). At a young age they are more likely to believe in these characters, and every parent wants to see their kids face light up as they meet their favourite character or see Cinderella's Castle for the first time. The experience itself is an unforgettable one for children, so don't think that the rides should hold you back from visiting Disney World with children.
Celebrating Events
Do you celebrate or get a kick out of celebrating Easter and Halloween as much when you were a kid? Disney World put on some of the best events going for kids to help get everyone in the festive spirit like Mickey's Not-So-Scary Halloween Party or the classic Easter Egg hunt. With more characters out and about and special events being put on, it really is a magical time for kids to visit Disney World – plus they fit nicely with the school holidays so you don't have to worry about taking them out of school!
Think Personally
We can say that it would be more hassle with a one-year old, but if you really want some magical memories you have to think about if you want to take them at that age. Every family has different memories to each other no matter how old the children are and if you want to make those unforgettable memories at that age, then go for it! There are plenty of tips and tricks out there to help make your Disney World trip with children much easier so don't let that stop you.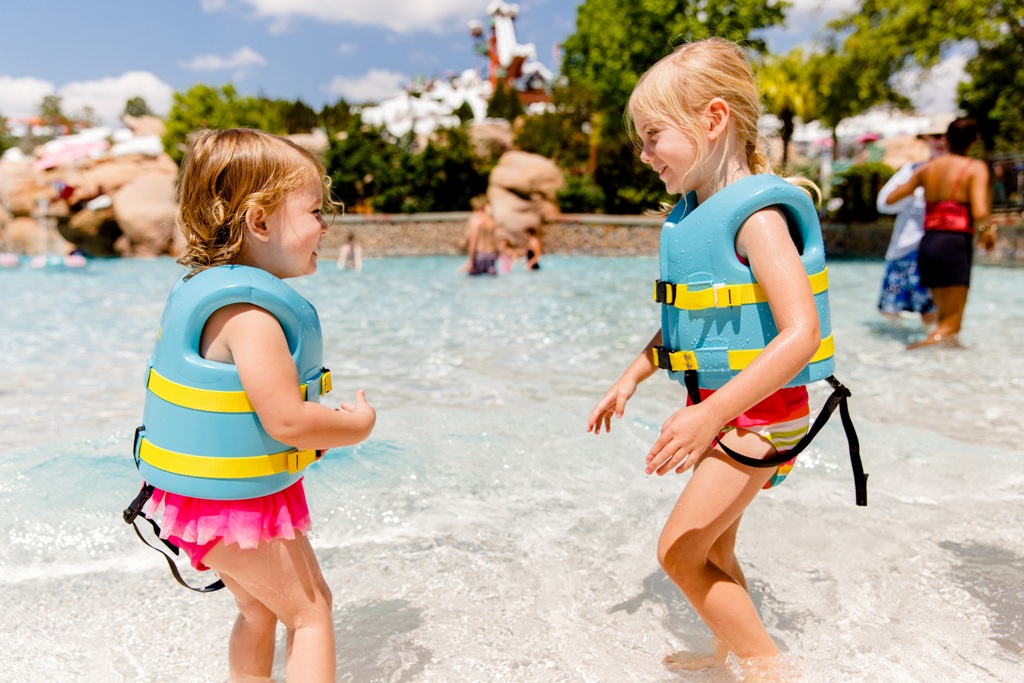 Kids will love it!
It's just a fact that no matter how old your children are, they will absolutely love Disney World. If you start preparing them for the trip, get them to watch more Disney movies, the whole family will be even more excited to visit rather than thinking "how will I cope?" We can guarantee that as soon as you see their face light up with excitement, you'll definitely realise it was worth it.
Taking a trip to Disney World with children might seem like a daunting experience however we know that the memories will be worth it. Think back to when you were a child and if you would've loved to have gone to Disneyland… the answer is most probably yes, so why not make your little one's dream come true while they're still a kid? Give your family a lifetime of memories and visit Disney World with your children.
Save