Dining abroad can be an exciting prospect or a very daunting one… depending on if you are a fussy eater, have any allergies or just really dislike eating abroad. For those of you wanting to eat healthy on holiday, or want to be more comfortable eating in a different destination, we've got some helpful tips for dining abroad so you can indulge in some delicious meals whether that is trying local food like in New York or just trying some British food abroad.
Phrase Books
We all know those struggles of going to a country where English isn't the main language, and you get handed a menu in another language and start to think "what does this even mean?" This is where a phrase book can come in handy, you can look up the words and see what they mean so you are 100% sure what you are ordering. Or if it all sounds yummy, you can use your phrase book to ask what the waiter recommends!
Stick to what you know
Now we recommend trying some foreign food because it's always nice to get try some of the locals food, however, sometimes it can be better to stick what you know. They might have 50+ different types of fish and if you're not sure which one to try, we recommend sticking to one you know. This way you'll be sure that you will enjoy the dish, and the last thing you want is to waste money or go hungry.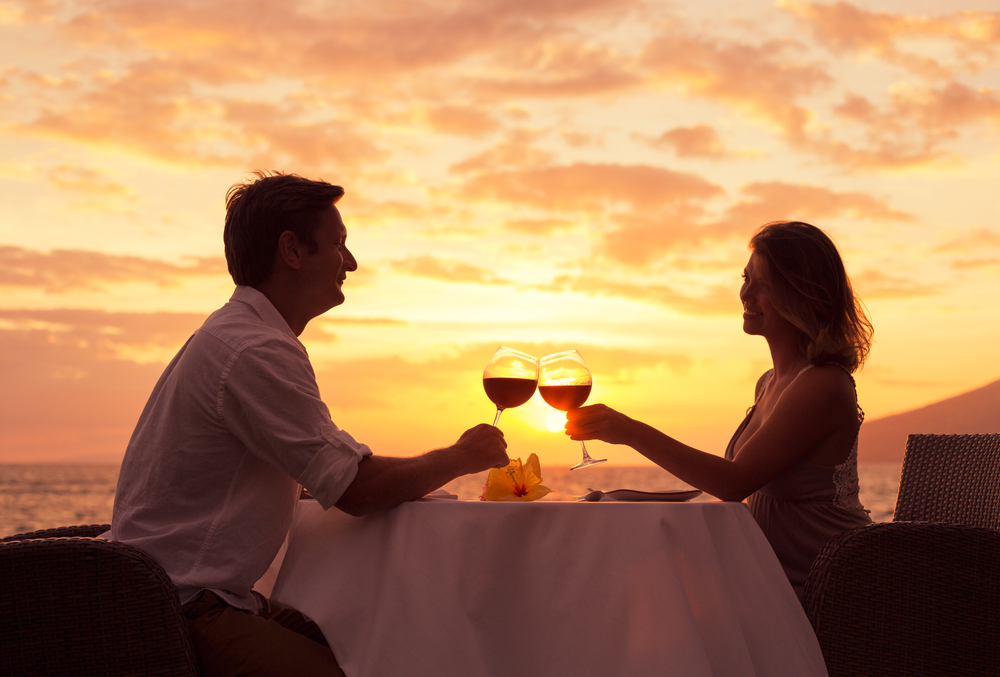 Tipping
Before you go eating abroad, it's always good to do your research and learn about tipping beforehand. For places like America, tipping is essential and it's considered rude if you don't.  Many places in the world including France, Italy, Austria and Hong Kong have the tips automatically added. If you're unsure, just ask the staff. If you're going to a dinner show, it is also worth checking prior to your meal if tips are included so you know.
Ask the locals
When eating abroad we recommend avoiding tourist restaurants, the pricing is much more expensive and normally less authentic. If you want to try some real traditional food, ask the locals where the best place is to eat and what they recommend getting. It'll be a guarantee win for some delicious food.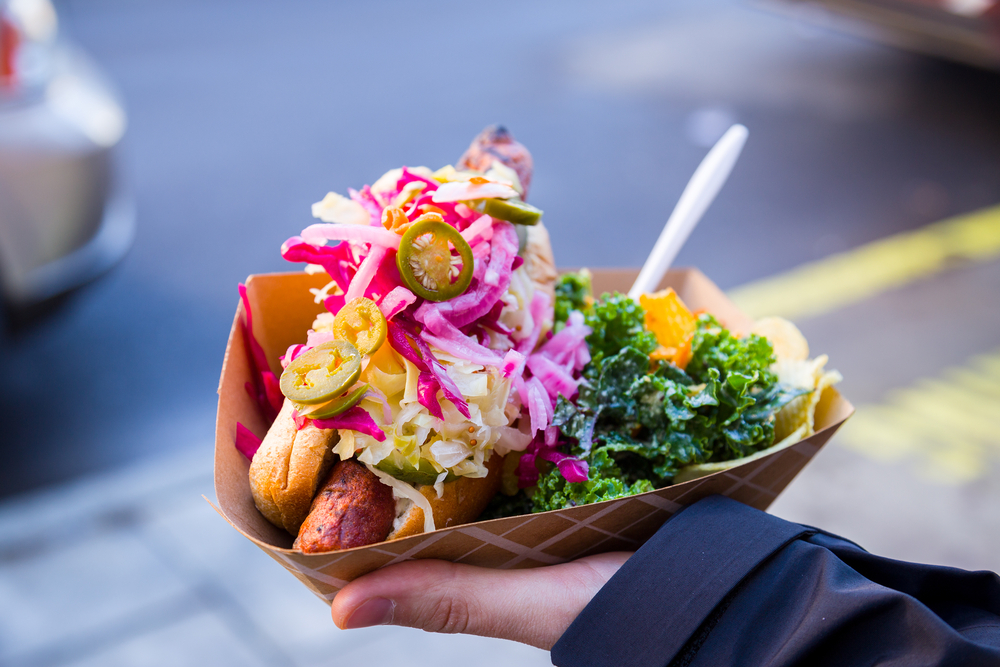 Try street food
In Asia there are some delicious street food stalls that don't cost too much. It's also a great way of tasting some of the local foods for less in bite size pieces. If you're unsure what to try, ask the locals in the area what they recommend getting from the street stands. Eating abroad won't seem so scary if you just ask!
Eating time
In different countries, the timing of when to eat is very different to particularly back home. For example, in Paris and Rome dinner time is about 9pm and in Sweden its 6pm. If you do you research, you'll be able to know when the peak times for restaurants are so you can book a table ahead of time to ensure you get a seat to eat abroad.
Be nosey
If you're in a restaurant and unsure what to have, you can always go have a look around at what other people are eating. You can ask the staff what meal that is and they will be more than happy to help you. It's a great way of knowing what to expect on a plate before you order.
Eating abroad is a fascinating experience, and foodie holidays are great for those people who want to explore different cultures and the way others may dine. As long as you do your research and follow some of these tips if you get stuck, you'll be going on more foodie holidays! So what are you having for starter?