Are you planning your holiday to Universal Orlando for the first time? Planning any holiday is an exciting time, and imaging the variety of things you can see and do at Universal Orlando will definitely leave a smile on your face. Holiday Genie have come up with some top tips that first timers should know when visiting Universal Orlando – it'll help make your trip and experience even more thrilling!
On-Site Hotels
If Universal Orlando is one of the top things you want to do and plan to spend a few days exploring the many rides and parks they have, we recommend staying on-site. There are 5 hotels to choose from: Cabana Bay Beach Resort, Hard Rock Hotel Orlando, Loews Portofino Bay Hotel, Loews Royal Pacific Hotel and the newest addition Sapphire Falls. Staying on-site at any of these properties will open a door to many exclusive perks including:
Early Park Admission to the Wizarding World of Harry Potter with any valid theme park admission ticket
Complimentary transportation to and from the theme parks and CityWalk
For more information on all of the perks, click here.
How much time should you spend in Universal Studios?
One of the most asked question is "how much time should I spend in Universal Studios?" As with anything in Orlando, the amount of time you spend at the park is dependent on how much you want to see. To really see everything we recommend purchasing a 3-day ticket and if you are staying on-site you will also get an hour extra in the Wizarding World of Harry Potter.
If you only want to do one day in the parks, that's okay too. However, a Universal Studios Orlando Harry Potter tip would be to have a strategy and plan. Queue times can get lengthy depending on what time you are visiting and therefore you may spend most of your day waiting.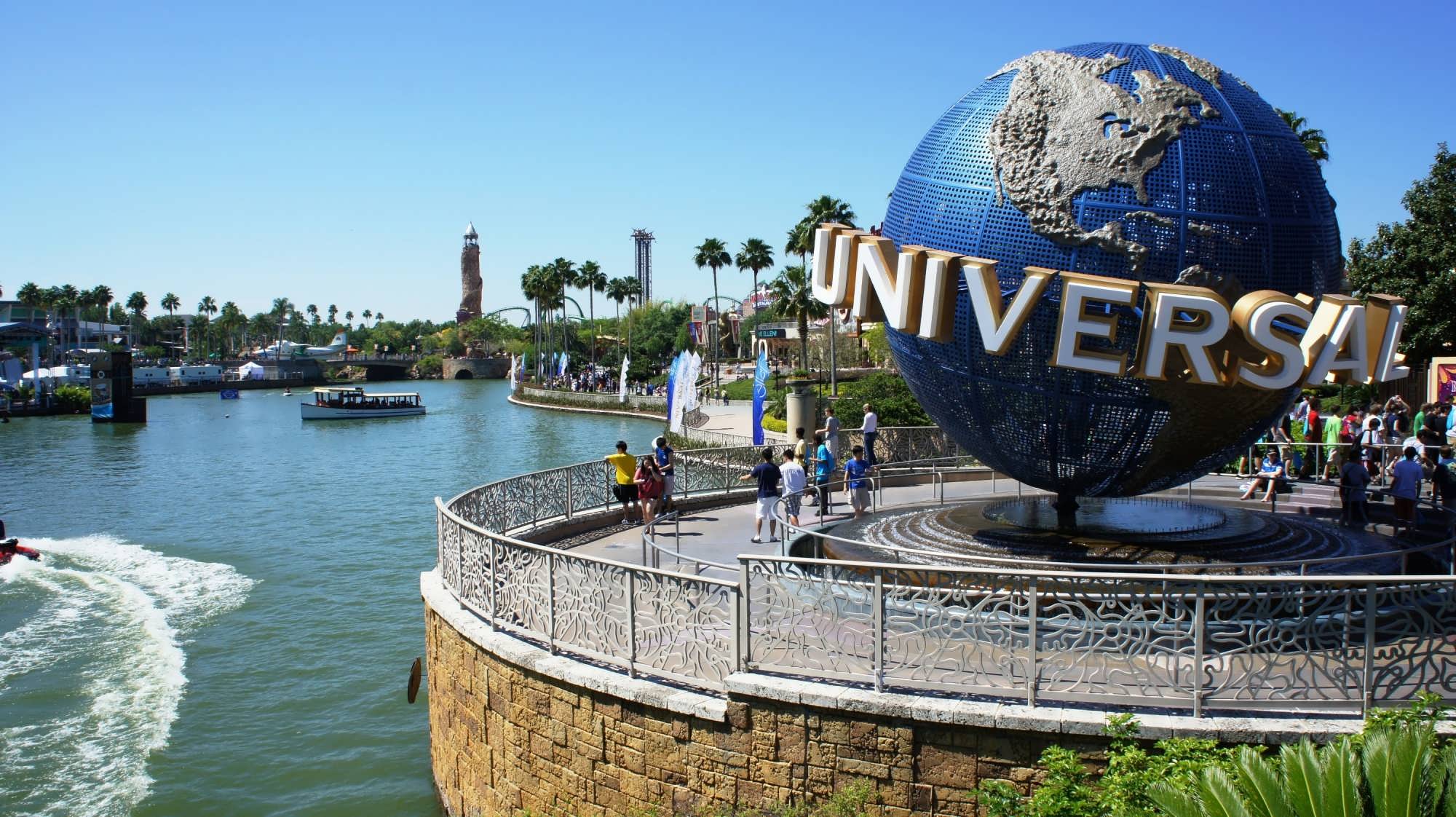 When to buy tickets?
A general tip for visiting Orlando for the first time is to buy all of your tickets before you depart. As expected, the admission prices will be more expensive on the door plus you'll be waiting just to purchase tickets let alone get in.
Which tickets should I purchase?
There are different types of park tickets you can purchase, some offering access to one park or all. This is completely dependent on what you wish to see and enjoy. Our Universal Studios ticket tip is to purchase the Universal Orlando 3 Park Explorer Ticket which will give you access to Universal Studios, Islands of Adventure and the brand new Volcano Bay water-park.
When should I get to the park?
One of our top tips for Universal Studios is to get there early, especially if you are not staying in on-site accommodation. Make sure you map out what rides you want to enjoy which are likely to have lengthy queues, and go straight to them first. This way you have a high chance of seeing more without waiting around in the queues.
Pack a poncho
One of our most recommended Universal Orlando tip is to pack a poncho. There are a variety of wet rides, and we're not talking just a small splash with a few spots of water. We've experienced the Jurassic Park ride and hopped off soaking wet as if we had taken a shower. Just remember a poncho and bring some flip flops just in case so you're not walking in squelchy shoes.
Let the kids guide you and have fun
We could list plenty more Universal Orlando travel tips, click here for even more, or you could let the kids be your guide! Do not over-plan and stress if things don't go as you have planned for months. Simply let the kids guide you around the park and have fun.
Universal Orlando is a thrill-seekers heaven and with many different things going on in each of the parks, it is a theme-park that you can visit time after time and never be bored.