Do you have a New Years Resolution? Is it the same as always; to spend less, give up chocolate, go to the gym or any other resolution that is just too difficult to maintain and despite some effort really doesn't last beyond the middle of January? Maybe you have a bucket-list full of exciting experiences that you are desperate to tick off and complete..
Well fasten your seatbelt as you jet off to Dubai for all the adrenaline you could desire on a holiday! With the perfect mix of sun, desert and beach there are a number of heart raising, pulse pounding activities to be experienced in Dubai. With so many adventure activities in Dubai, let's explore a few: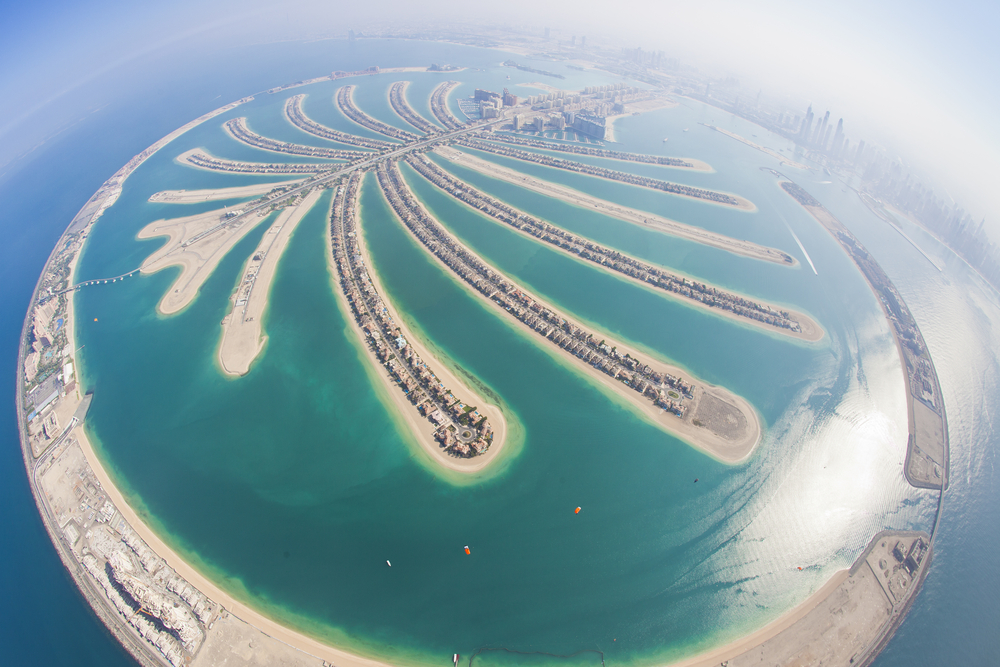 Skydiving
See Dubai from a birds eye perspective as you free fall from a plane, Skydiving in Dubai is an experience that you will never forget for all of the right reasons!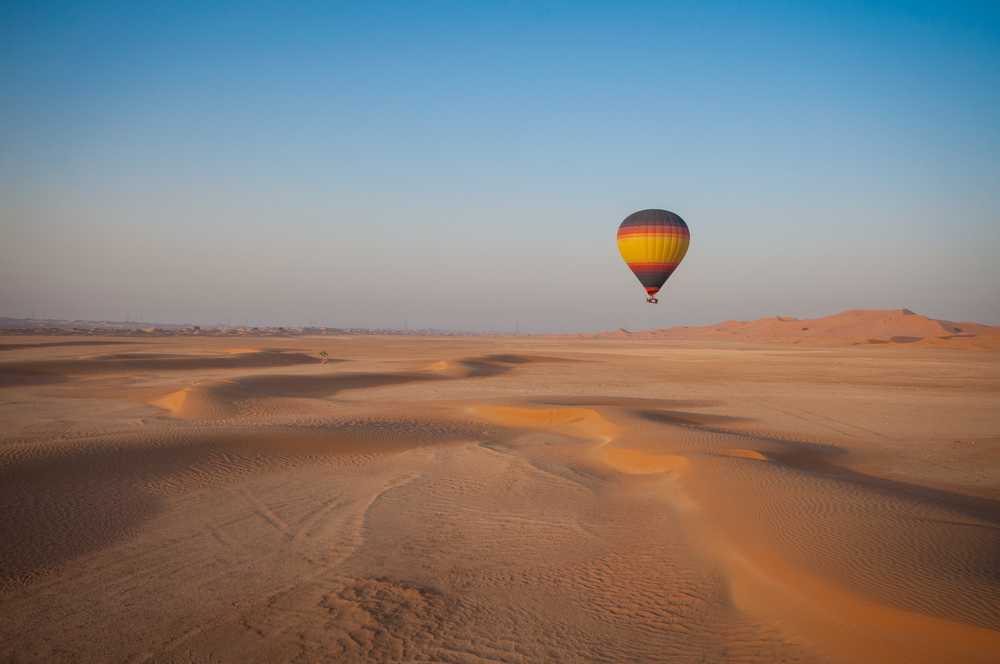 Ballooning
Ballooning is one of my favourite activities in Dubai. Feel a rush of excitement as you head up, up, up and away in a hot air balloon. See the beauty of the Dubai desert below as you travel in the air, trips are best enjoyed early in the morning at sunrise.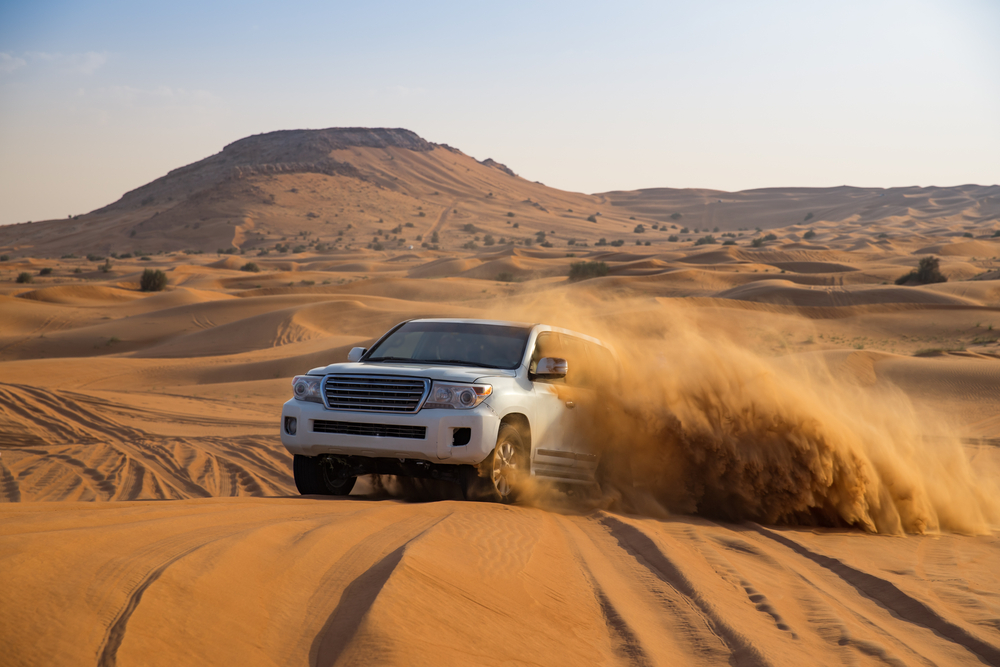 Desert Adventures in Dubai
Not far from the hotels, malls and skyscrapers you can explore the tranquil yet thrilling desert! For a different type of adventure try dune bashing, explore the wadis (dry river beds) or go on an exciting overnight desert safari which includes a ride on a camel and the night's stay is spent under a blanket of stars.
Diving
Discover the underwater world of Dubai – there are plenty of diving opportunities to be enjoyed by both beginners and experienced divers, why not go scuba diving and explore the shipwrecks located off the coast and a bit further afield Fujairah which provides an excellent dive site and natural reef. You can even try diving with tiger sharks at the Dubai Aquarium. Find out more about the activity here.
There are so many activities to do in Dubai, click HERE to find out more! Make sure you also spare enough time to discover the rest of this city, see our list of the best 5 things to do in Dubai.
So if you are an adrenaline junkie or just want a bit more excitement in 2015 make sure you head to Dubai on your next holiday and experience all of the activities it has to offer!!