If you're looking to make the most of your inner animal lover, Florida is the place to be. The destination has many fantastic aquariums, wonderful zoos and of course the Everglades National Park. A holiday full of nature in Florida can't be complete without a trip to see the animals in Everglades and we've got a list of all the animals that you should definitely keep your eyes peeled for.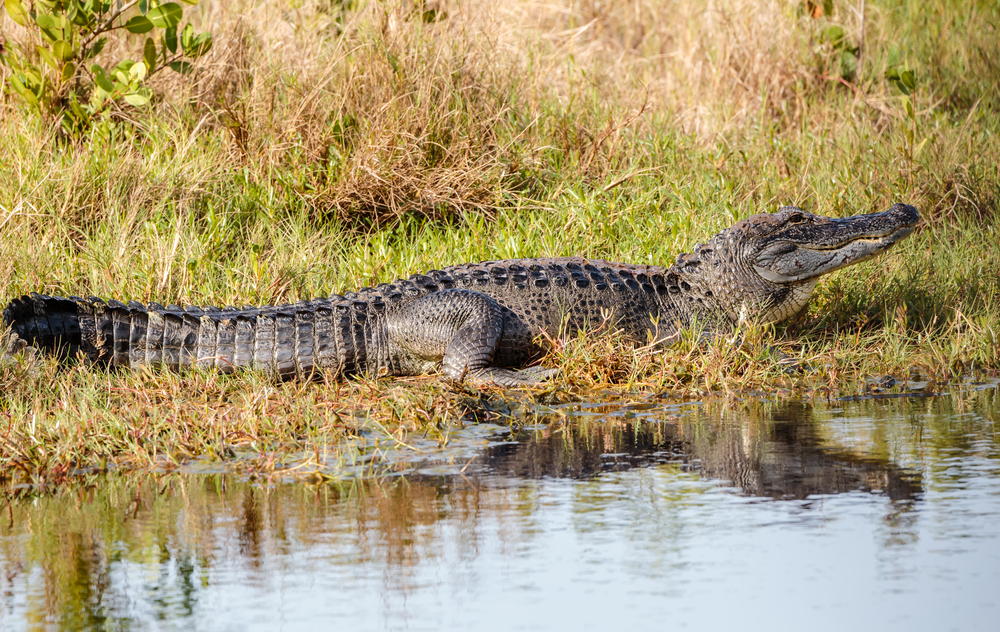 American Alligators
The American Alligators are threatened to become endangered but the marvellous creatures are something you can't miss out on, especially at Everglades. There are things to do in Florida Everglades like private airboat rides where you can go out with a guide and they'll give facts about the fascinating creatures. They dramatically differ in size, from 10-inch to 10-foot long. Bring your camera and keep your eyes peeled.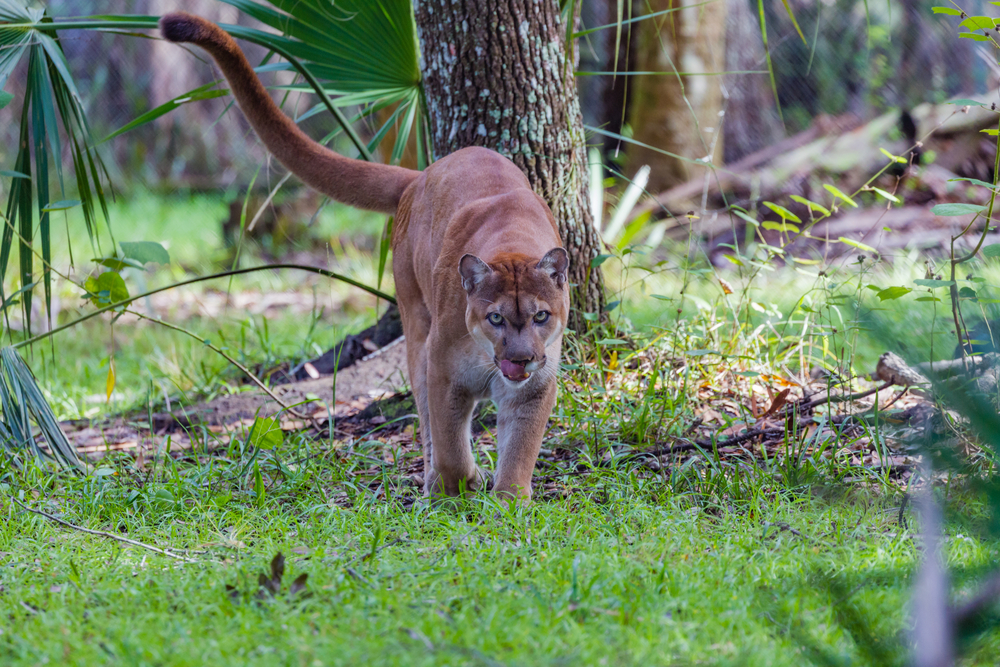 Florida Panther
No not the Pink Panther, but the Florida Panther. The Panthers at Everglades National Park are extremely endangered and rare in the park. It is believed there are less than 50 living in the wild so a sighting of one is unlikely; however, you want to be on the lookout as you could be one of few to spot these creatures. It is one of the many Everglade animals they are trying to save before they are extinct.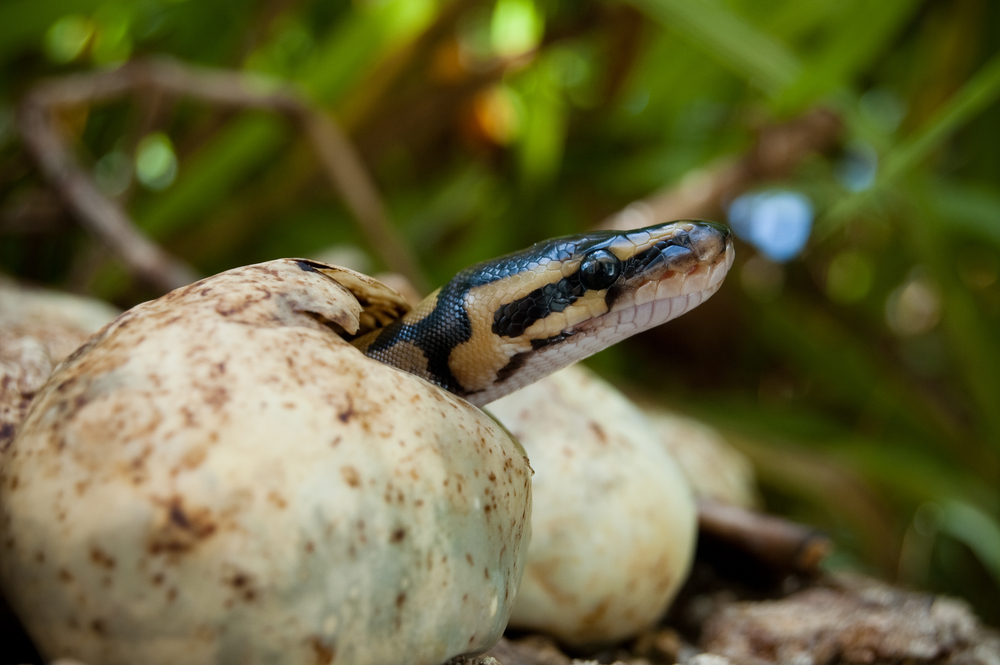 Snakes
Yes, Everglades National Park is also home to reptiles. There 26 different types of snakes that can be found at the park  which are all ranging from poisonous large snakes like the pygmy rattler or the endangered indigo snake. We recommend looking around the waters as many of the species have learnt to adapt to survive in the water.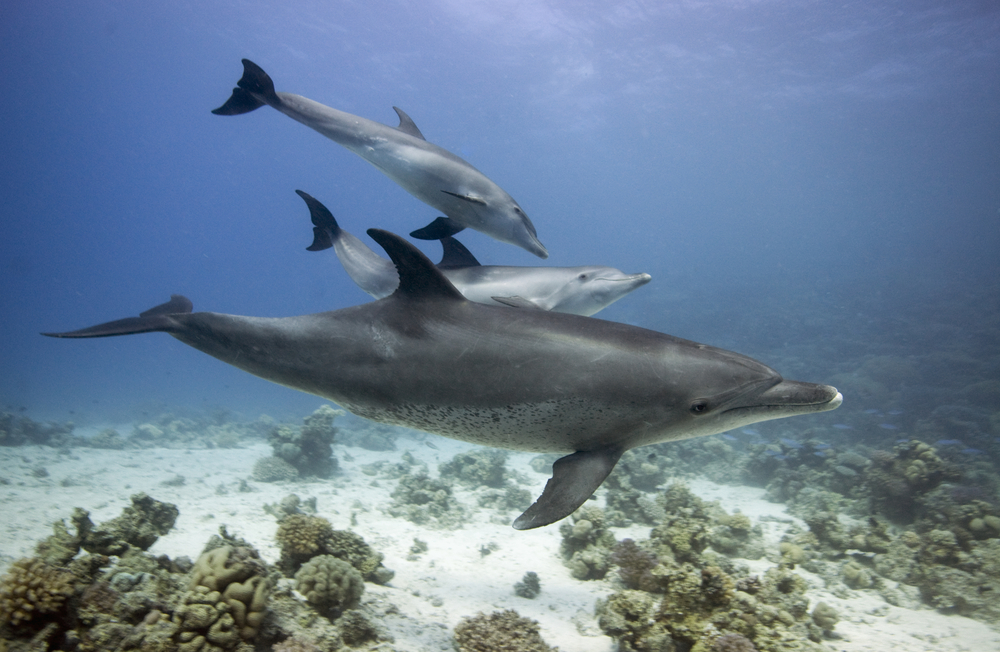 Bottlenosed Dolphin
Everyone loves dolphins no matter where you are in the world. Of course the wildlife at Everglades includes a bottlenosed dolphin. We recommend heading to the marine habitats and estuarine habitats as you are most likely to see them there. They will live together in pods as small as 2 or as a big as 15! Seeing them at Everglades is a completely different experience to looking at them in an exhibit.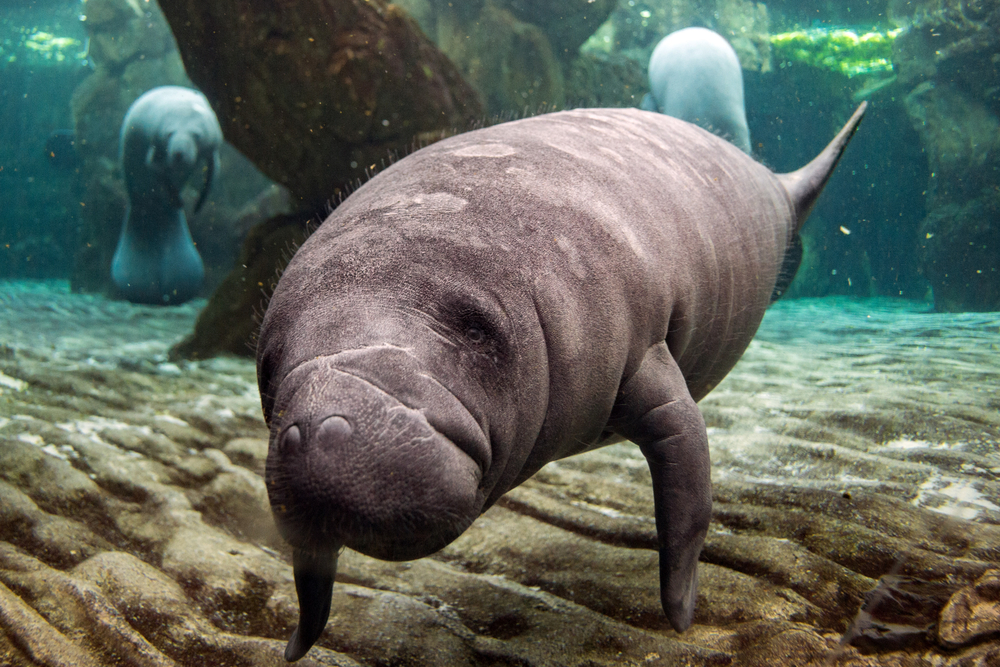 Manatees
Manatees are beautiful creatures and you can't miss the opportunity to see a West Indian Manatee in its natural habitat. Along with the dolphins, they are one of the most popular animals in Everglades and if you look close enough in the water we are certain you'll spot one. They live in salt water and near the coastal areas so be sure to check there too.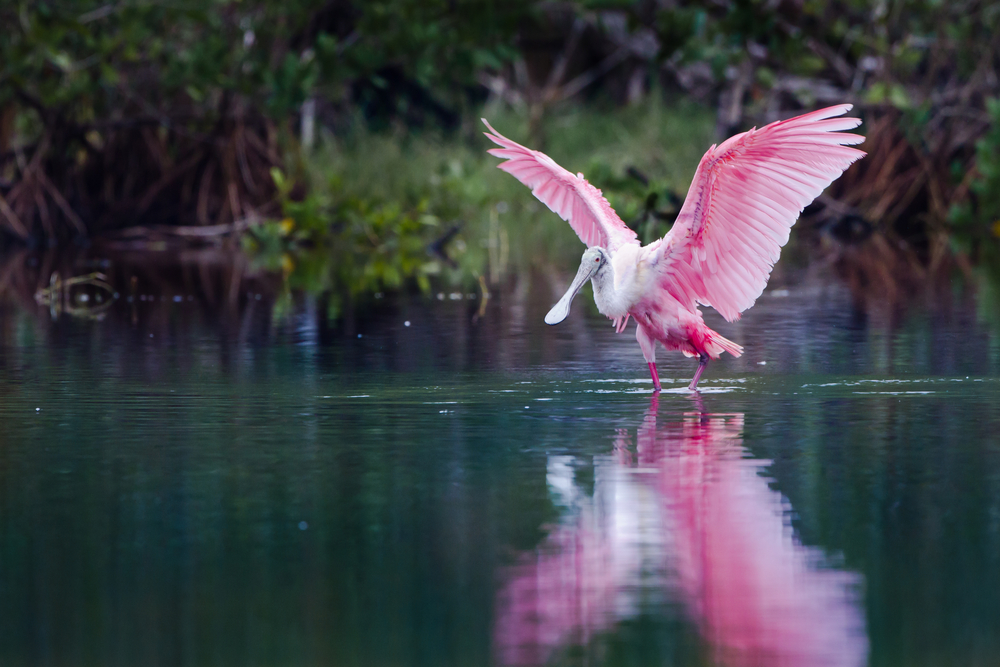 Birds
There are so many birds to see at the Everglades National Park and you'll want to see them all. With 347 species to be found, we know you'll see a fair few on your visit. The park is a wonderful breeding habitat for the birds so you might see some baby birds too. You'll see different birds and other wildlife on your visit at Everglades, that every trip will be different with different sightings.  Click here for a full list of the species.
Common Species
More common Florida wildlife also calls the park their home. Crocodiles, raccoons, skunks, opossum, Red Fox, white-tail deer and the Eastern Cottontail bobcat are all here. Take a check-list with these species written on and have your camera in one hand because we are 99% sure you will see these species on your visit.
There are so many animals in Everglades that we could go on and on about what you must keep your eye out! You simply won't want to leave because with some of the most endangered animals living here, you could be one of the many few to spot them. Take your camera, take some photos and don't forget to show us on Holiday Genie's twitter. What are you hoping to see?