With the end of a year it means it's time to start planning your travel in 2017. There are some top travel destinations that you don't want to miss out on for 2017. We've carefully selected our recommendations for holiday destinations in 2017 that don't break the bank too much! Your bank will love us, and so will you once you depart for your ultimate holiday!
Dubai
A weekend away in Dubai is more popular than you think, and with the new attractions that have opened recently, it is set to be one of the hottest destinations for every type of traveller. There are three brand new parks including Legoland Dubai, Motiongate Dubai and Bollywood Parks Dubai. With these three brand new parks, plus all the other exciting attractions including the Dubai Aquarium and upcoming attractions including SeaWorld, Dubai is definitely of the best travel destinations for 2017.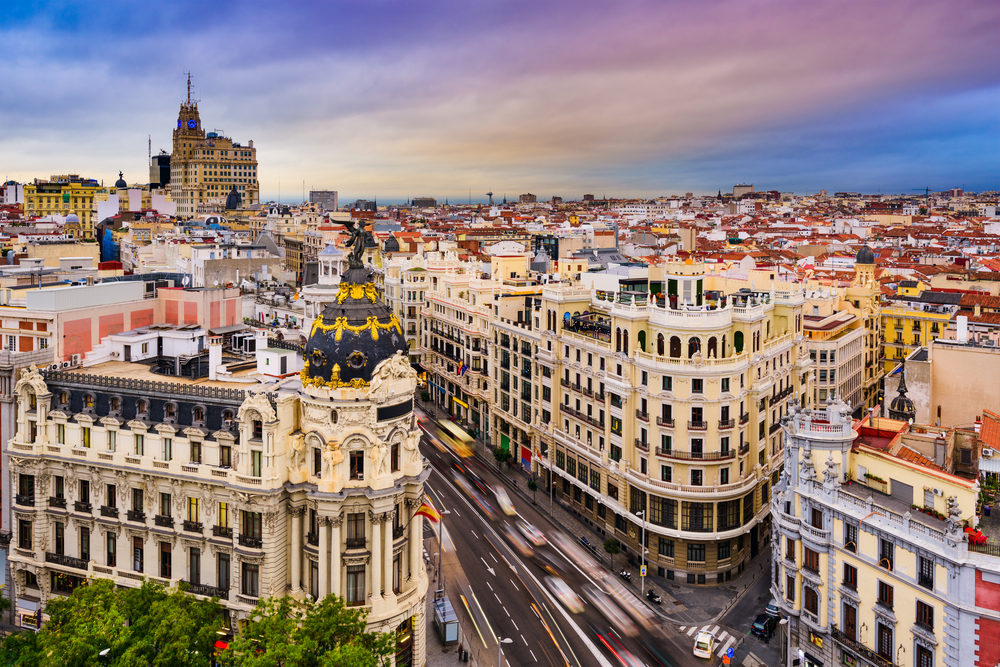 Madrid
Madrid was labelled the capital city of the world years ago, and ever since the golden city has lived up to this title. If you're looking for a holiday destination in 2017 for a weekend away, you can't miss out on this hidden beauty. The streets are full of culture and the locals all show extreme passion for their city, and you'll quickly fall in love. There are history, culture and beautiful art to discover in the photogenic Madrid and shouldn't be overlooked.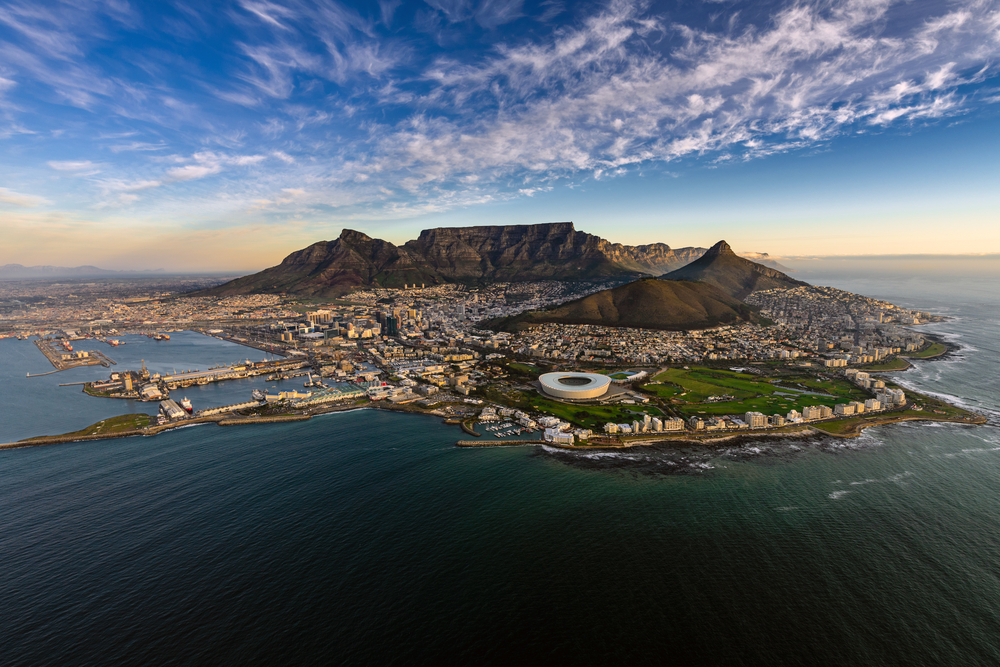 Cape Town
Cape Town is breathtaking and natural wonder. With museums, delicious foods, culture and the famous Table Mountain to discover, it is destined to be a top travel destination. With opportunities to relax, enjoy an adrenaline rush or try something different, Cape Town finds a space in every traveller's heart. Table Mountain should be on everyone's bucket-list and there's not been a better time to tick it off than 2017.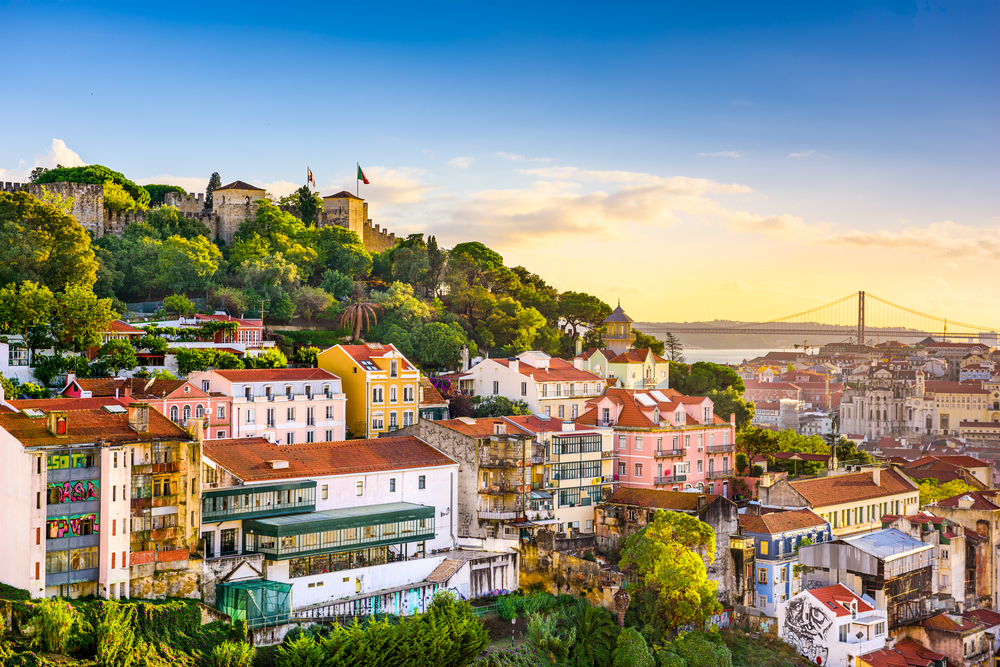 Lisbon
Forget about the other famous European destinations because Lisbon pushes them all out of the way. The city has culture, cuisine and breathtaking sights that are calling your name to be experienced. It is an absolute bargain due to many travellers over-seeing it, making it the perfect budget travel destination for 2017. With so much to offer, you shouldn't question visiting Lisbon in 2017.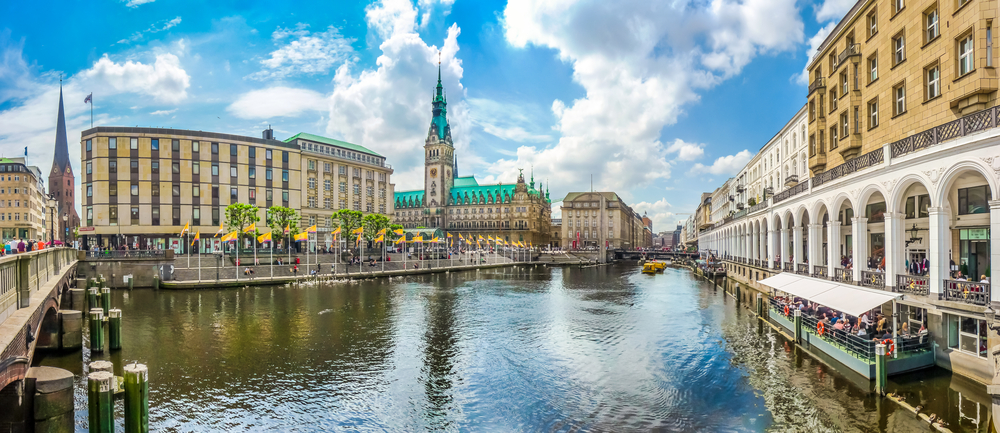 Hamburg
This fairytale city is not a common option for holiday-makers, meaning the prices aren't expensive yet is one of the best travel destinations for 2017. It's been described as the gateway to the world thanks to the city almost floating above the water. It is laced with canals and a beautiful sight in the day and night. Hamburg is full of restaurants, museums and attractions that you simply won't know where to start – what more could you ask for?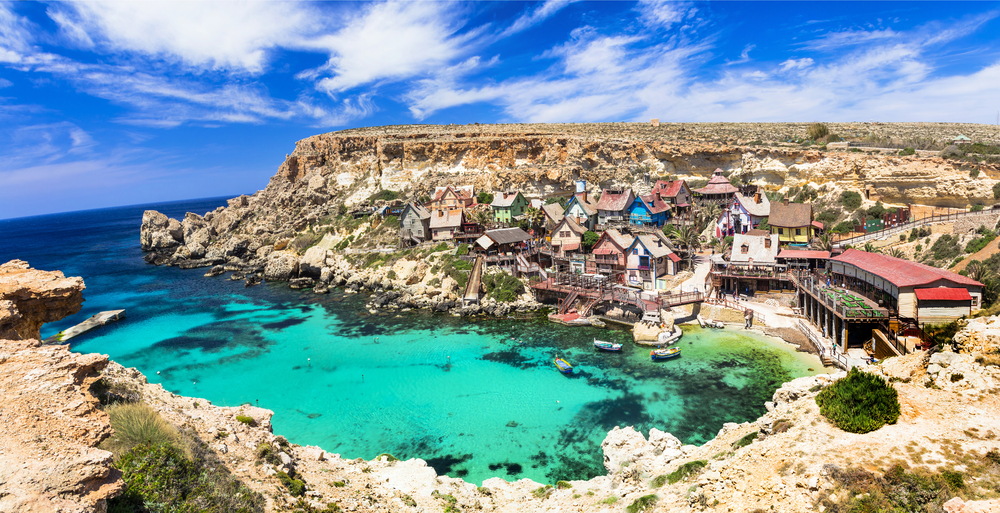 Malta
This tiny island is beginning to make a big impact on the world, with its fascinating history which is beginning to draw more and more holiday-makers in. Game of Thrones fans will love Malta as this is where the TV series was set. Malta offers the perfect blend of history, culture and modernity whilst developing as a tourist hotspot. 2017 will be an exciting period as the island continues to build on its heritage, and you shouldn't miss out on being a part of it.
We're sure that these are enough to convince you that picking holiday destinations for your 2017 holiday will be difficult, however with some of these being not so popular you will be getting an absolute bargain as well. You can scratch the surface, of these destinations but you'll really want to delve in deeper to discover these beautiful secrets of the world.