Trying to keep the whole family happy when you are away can be difficult, especially with the teens, but Universal Studios in Florida is an entertainment hub for them! We've recommended some of the best things to do with teens whilst at Universal that will keep the whole family happy.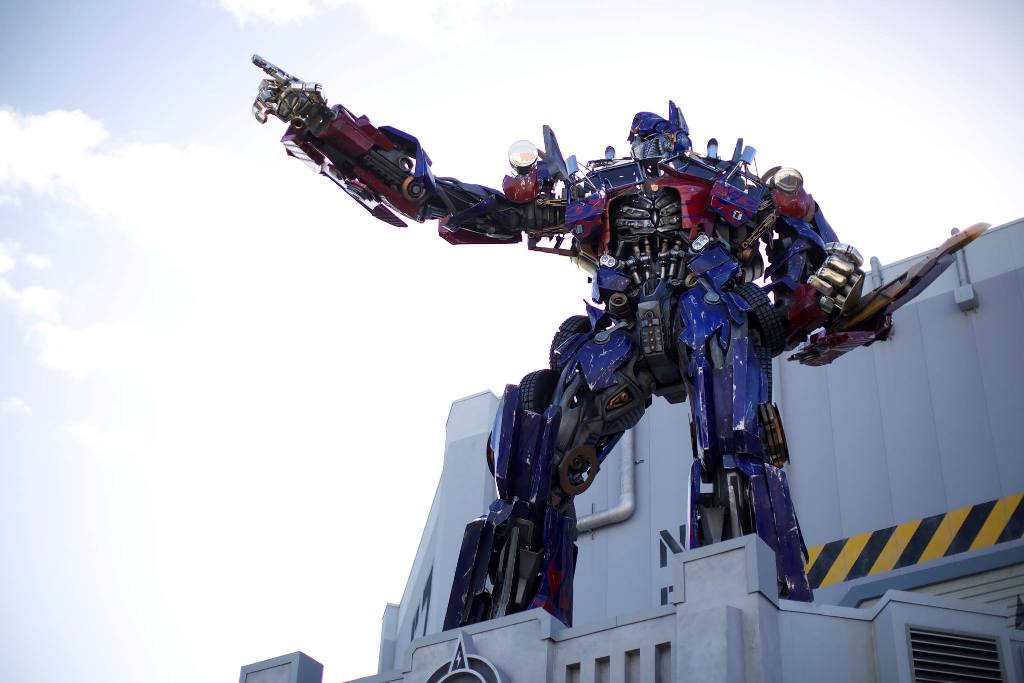 Transformers: The Ride-3D
For the teens that are a fan of Transformers, this ride will be one they won't want to miss. With their adventure beginning with an intergalactic war between the Autobots and Decepticons, you will get to be up close and personal to the fight. Sitting inside an Autobot called Evac who is helping Optimus Prime and Bumblebee to catch the AllSpark. A fight breaks out between Optimus Prime and Megatron during which you are thrown around all over the place. It is a fully immerse ride, with the big screen, movement, noise and explosions – everything a Marvel loving teen wants! Tip: Sit at the front and feel as if you are in the middle of the action.
Revenge of the Mummy
Whether you've seen the film or not, your Universal Orlando holiday with teenagers is incomplete without riding this. This Egyptian-themed coaster is indoors and in darkness to enhance your senses. With a few surprises and plenty of steep drops to please the adrenaline junkies, it's one of the best things for teenagers and will certainly have them feeling the thrill.
Jurassic Park River Adventure
One of the best water rides at Universal Studios is the Jurassic Park River Adventure. What more could you ask for when exploring the parks in the wonderful Florida heat? To be drenched. This river-rafting journey will slowly take you through the jungle and introduce you to some of the famous dinosaurs, but you'll be approaching a terrifying 85 foot drop that will leave you soaked. You'll definitely feel like you've left your stomach up by The T-Rex but it is a fantastic ride – especially for the teens. Check it out here.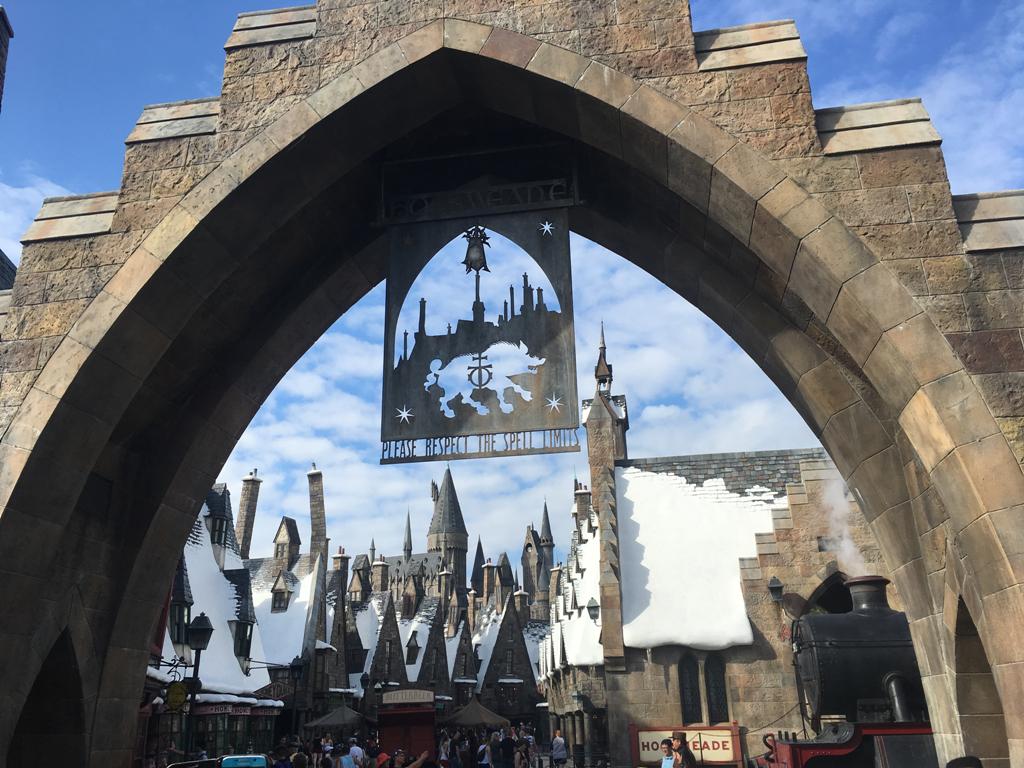 Harry Potter and The Escape From Gringotts
This ride is like nothing you would have ever experienced and will make any Harry Potter fan go wild. The ride begins, well, when you're just waiting in the queue with an interactive experience as you wait in line and the opportunity to meet some life-like goblins. The ride itself is a fantastic "multi-dimensional thrill ride" where you'll go on an adventure with Harry and friends whilst the Gringotts try to derail the journey. Check it out here.
Universal CityWalk
Think you're running out of things to do at Universal Studios? Incorrect, make sure you plan in time to take the teenagers to Universal CityWalk, it is an entertainment hub! Whether you want to purchase some exclusive souvenirs or enjoy a spot of clothes of shopping… but not before the delicious food.
CityWalk features so many different restaurants from Bubba Gump Shrimp Co, Margaritaville and the delicious Cowfish Sushi Burger. The Cowfish Sushi Burger restaurant is a wonderful blend of sushi and burgers to create an eccentric menu. With mouth-watering food and a colourful restaurant, you have to take the teens here!
Universal Studios is not just for kids, and there is plenty of things do with the teenagers to keep them entertained. Whether you're looking to give them a thrill or memories of a lifetime, it's all possible with these best attractions at Universal Studios.