Dubai is a city that has a geographical and cultural divide. The city is well known for its modernised buildings however there is a fantastic cultural area to explore. While on holiday in Dubai, there are plenty of things to do and see which can be overwhelming with trying to plan all the activities you wish to do, in the time you are staying in the beautiful destination. We've come up with some of our recommendations of the best things to do in Old Dubai to help you see some of the best parts of the city.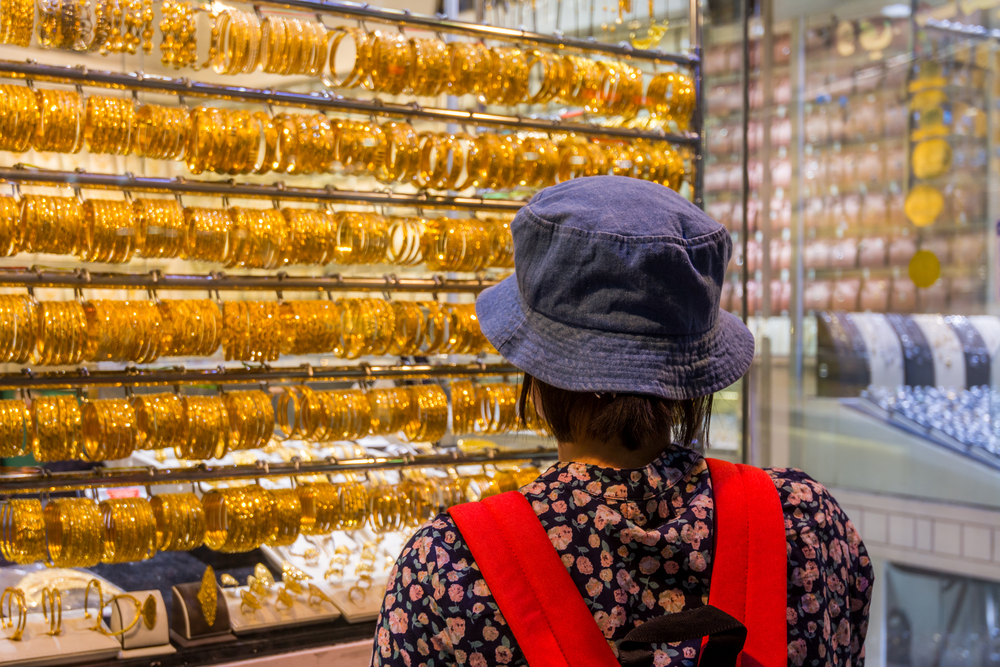 The Old Souks
The Old Souks in Dubai has maintained a wide variety of shopping options for many years. In Dubai's early days, merchants from countries nearby would sail in to sell their goods. From first sight of the famous souks of Bur Dubai and Deira, you will be thrown back into the traditional markets, Arabic style.
The vibrant colours and flavoursome smells will blow you away – it'll be enough for you to follow your sense and find what delicious food smells so great! The two souk areas are divided by the Dubai Creek however you can access by boat which is a fantastic authentic Dubai experience.
Another fantastic Souk to visit is the Dubai Spice Souk where you can find plenty of delicious foods that will be sure you to leave a party on your taste buds. It is walking distance of the Gold Souk and Creek making all of these Souks easily accessible for a day out of exploring.
Dubai Museum
Dubai hasn't always been the modern city it is portrayed as now, Old Dubai has the oldest building still standing (built in 1787), Al Fahidi Fort where inside you can expect to find the Dubai museum which is a fantastic opportunity for you to learn about how Old Town Dubai has developed. The historic building has a variety of modern exhibits featuring impressive audio and video installations that will grab your attention. You'll even be thrown back to when pearl diving and fishing were the sole trades and the area was inhabited by tribes! It's a huge difference from what Dubai is like now, but we're sure you'll enjoy it.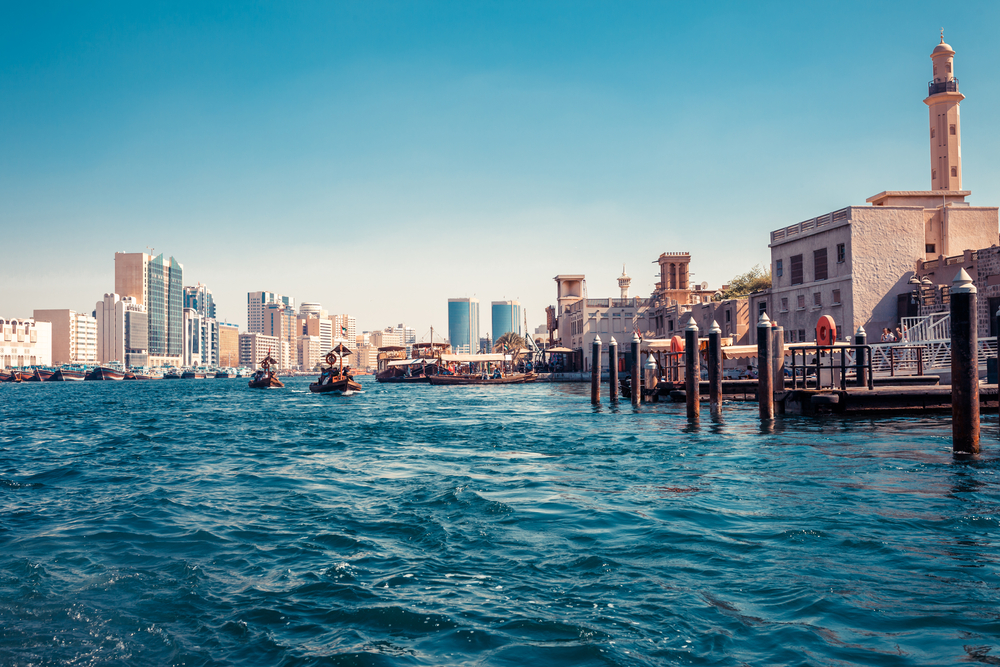 Creekside Park
If you love being within nature, Creekside Park is definitely a must when in Old Town Dubai. The 2.5km long promenade overlooks Dubai Creek and is a fantastic opportunity for you to take a stroll or even rollerblade. You can also check out the unusual cactus garden where you can explore these prickly plants, only look and don't touch – it might hurt!
Old Dubai has a very unique buzz about the area which gains an international crowd on a yearly basis and it's not hard as to see why. We've listed 3 of our favourite things to do in Old Town Dubai, and with so much more to do,  we are sure you'll love the historic and authentic side of Dubai.