When searching for cheap holidays, one of our top tips is always to avoid peak travel periods and be flexible with dates which are a lot easier said than done. We don't advise you to take your kids out of school, which restricts you to the peak travel periods and with minimal dates – but there's still a way. You can still bag yourself a cheap school holiday break and we've got when you can find these!
Book Early
Early bird catches the worm, so be sure to search for your bargain half term break as early as possible. It also means you get the best choice of flight times and available hotels which is excellent if you're looking for a particular hotel.
Think Ahead
Remember flights come out 11 months in advance, think about your trip before anyone else has the chance to. If you're planning to go for Christmas, think a year in advance and start looking around at special offers. Even if you don't book, at least you'll have a starting price and know what to expect and be knowledgeable for when you do come across a good offer.
Be as flexible as you can
Whilst you will have limited flexibility, you can probably go 3 days either side of the date you're aiming for. This means you can save money if a flight or hotel is more expensive on a particular date. You'll kick yourself if you realise you could've saved a few ££ by flying a day later!
Sign-Up to Our Newsletter
We are always sending out emails with the best budget holiday destinations, cheap half term breaks and much more making any time of the year a great one to book your holiday. It's always an idea to keep an eye out for special offers throughout the year as you might be able to get some high savings!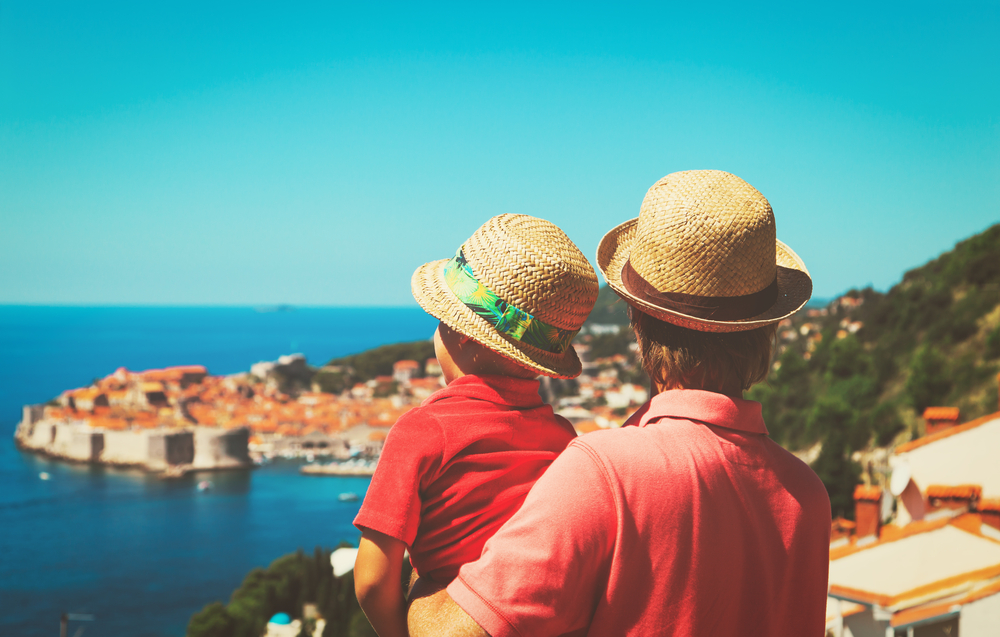 Low Deposits
By booking in advance, you can make the most of our low deposit scheme with many of our holidays you can pay a £75pp deposit. We can then help set up a monthly payment scheme to help you pay off your cheap half term holiday. You won't feel the dent in your bank account at all!
Pre-Book Excursions
You'll probably see over on Holiday Genie's Google+ account that we love excursions and adding an airboat ride to your Orlando trip can add an extra exciting memory for the whole family. The best way to keep the cost of your cheap school holiday down, we recommend pre-booking any excursions as they will always be more expensive when you're out there.
Book when you're confident
Do not find a cheap deal and book it randomly, make sure you are confident that this is the offer you are really looking for. School holidays will be more expensive than outside of term time, so you may need to compromise but do not book a trip if you're not satisfied with the quality of the hotel or the savings!
Don't give up, there will always be cheap half term holidays, but the wonderful offers won't come to you. Keep checking back to our special offers page and you might just find your perfect offer that you've been waiting for!