Dubai is all about luxury, shopping and beautiful spas – you might be thinking how can you enjoy Dubai on a budget? Well, we have some fantastic tips to ensure you can enjoy your low cost holiday to Dubai without spending a fortune. If it's your first time travelling to Dubai, don't forget to check out our top tips for your first trip.
Free Beach
So your budget may not stretch to stay in the only 7 star hotel in the world, Burj Al Arab but you can enjoy the fantastic free beaches with the iconic building in the background. This is one of many few beaches that is free and you can top up your tan or enjoy a lovely walk along the beach taking in the views of the luxurious hotel and beautiful beach that Dubai has to offer. To find out more about the beautiful Dubai beaches, click here.
Explore the malls
You should definitely visit Dubai for the shopping centres, even if you don't have to spend any money! The architecture and people-watching opportunities let the malls become an attraction themselves. Inside the Mall of the Emirates you can find a huge indoor ski slopes and a large aquarium at Dubai Mall which has FREE entry, check out the Dubai Aquarium & Underwater Zoo here! Also at the Dubai Mall from the outside area, you can enjoy the best view of the Burj Khalifa for free – it costs little over $100 for a ticket online to go to the top of the Burj Khalifa so this is one of many Dubai deals.
Old Town Dubai
Old Town Dubai is a fantastic way of exploring the fantastic culture the city has to offer. With many free and inexpensive things to do and see here, Dubai on a budget has never seemed so much easier. You'll also be able to taste some delicious and authentic foods here too meaning you'll be able to enjoy the full Dubai experienced without worrying about money. You can also check into the Dubai Museum and get a free history lesson with no entry fee. For some of the best things to do at Old Town click here.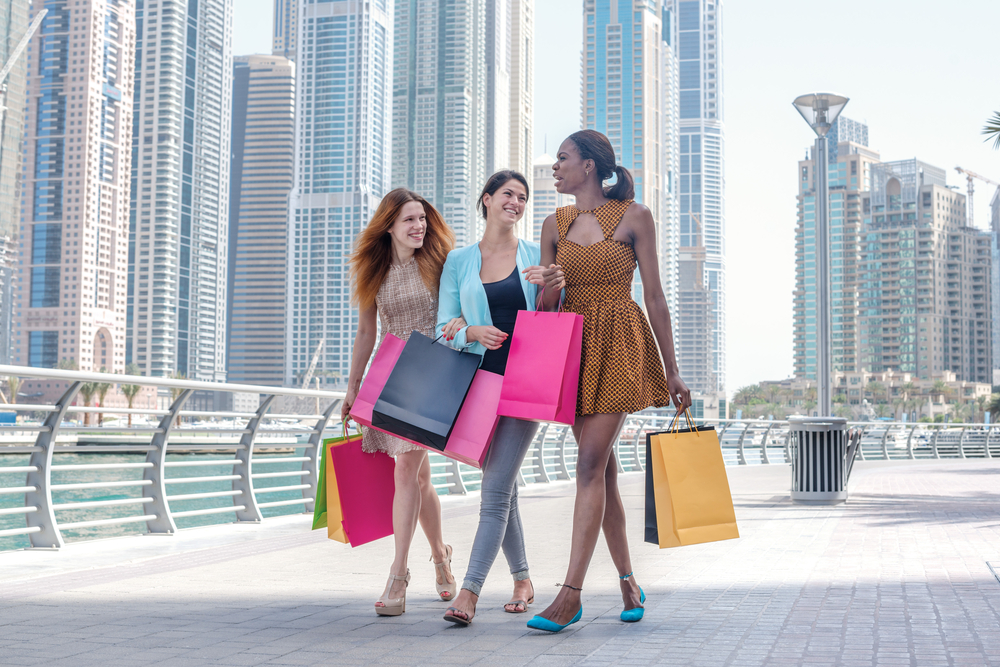 Savings!
Check online to see what savings are available on spas, electronic devices or anything else you might be looking to save on. Remember, not all the products will cheaper than buying them at home however, if you look around you can save yourself a lot of money but still enjoy yourself on your visit to Dubai. Also, be sure to bring sun tan lotion on your trip – it is very expensive in Dubai and you don't want to have splash the precious cash on an absolute essential that you could've bought at home.
Plan
Another way of keeping your holiday to Dubai on a budget is planning ahead. If you look at where you're going and what you're going to do, be sure to have a look on Google maps at what is in the surrounding area. You don't want to finish an excursion and realise you have to pay £20 for a bottle of water!
With some fantastic Dubai deals and excellent ways to keep on a budget, the luxurious city has never seemed so easy to save for. With so many inexpensive and free things to, you'll be sure to have a fantastic holiday no matter what the budget. What are you waiting for?
Save