Welcome to the 21st century where celebrities jet off to the most unbelievable places and post photo onto social media, and we love it. A ridiculous amount of stars head to the Caribbean to enjoy some precious relaxation time, especially Cuba! It's now your turn to visit Cuba and be like a celebrity and make your friends jealous of how luscious Cuba is…
Madonna – Birthday Celebrations
Madonna was recently the birthday girl and she spent her birthday dancing the night away in Cuba. She's recently been partying away celebrating her 58th birthday (can you believe she's 58?). She was joined by her children, relatives and close friends; we can only imagine how fun it was to celebrate in Havana. But she's not been the only glamorous celebrity to visit Cuba and the best bars in Havana with a local atmosphere. If sipping on a Pina Colada in Cuba is good enough for this famous singer, then you know you must be a good destination.
Diplo and Major Lazer – Quick Visit!
If you don't know who they are, they are some pretty famous DJ's that are new on the music scene but have made a huge impact. They were the very first celebrities on the popular island when U.S eased its relations – they took no time in going to experience a holiday in Cuba.
Beyonce and Jay Z
The power couple of the 21st century, you know Cuba is an amazing destination when these two decide to set foot here. They celebrated their 5th wedding anniversary on the dreamy island, looks like Cuba is quite the place for celebrations? They were tourists at Old Havana and caused quite an audience as everyone wanted to see this flawless couple. Looks like even the most famous singers can take time out of their schedule to make time for a relaxing holiday in Cuba.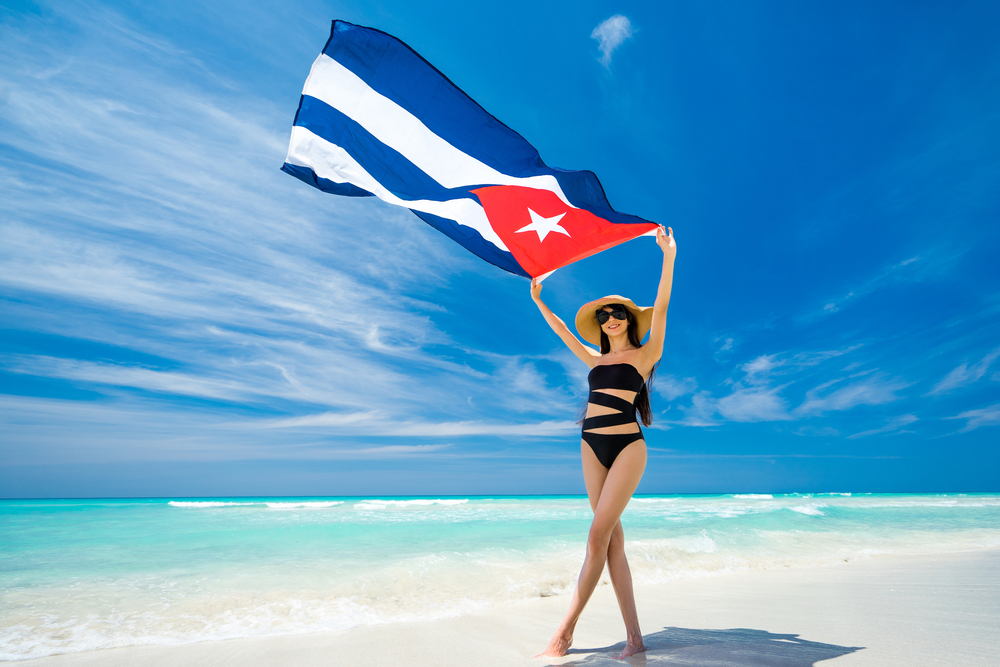 Katy Perry
The wonderful singer Katy Perry visited Cuba looking wonderful as ever taking a few snaps with some of the vintage cars that can be found in Havana. From the photos it's easy to fall in love with the holiday destination and this celebrity. We know Katy Perry loves to explore some of the most beautiful places so if she visited Cuba, we know you'll definitely want to go too.
Steven Spielberg
One of the most famous film-directors in the world, and out of all the destinations he decided to visit Cuba and even met with the leader. This incredible star made award-winning films so has a keen eye for locations, if Steven can't convince you that Cuba is definitely worth being your next holiday destination then we don't know what will.
Rihanna
The lady who is all about work work work visited Cuba in November for a stunning photo shoot for Vanity Fair. These photos alone with make you fall in love with the destination and the lady herself. Check out the article here.
Apart from these famous celebrities there are also so many celebrities from Cuba. The destination is just full of talent and you should definitely consider visiting. Just take a look at one of their Instagram profiles and you'll fall in love with the vintage destination and beautiful beaches… when are you going to spend a holiday in Cuba and feel like a celebrity?