A holiday to Miami Beach is guaranteed to be filled with fun in the sun! The 'Magic City' has perfect weather, white sandy beaches, endless dining and shopping options, exciting nightlife and so much more!. You can expect many tremendous thrills on your holiday, especially on day trips from Miami to other parts of Florida and the Bahamas. Yes, we did say the Bahamas! Miami day trips will make your holiday complete and there is something to suit everyone, which is why we've put together our top five best trips from Miami which you won't regret booking.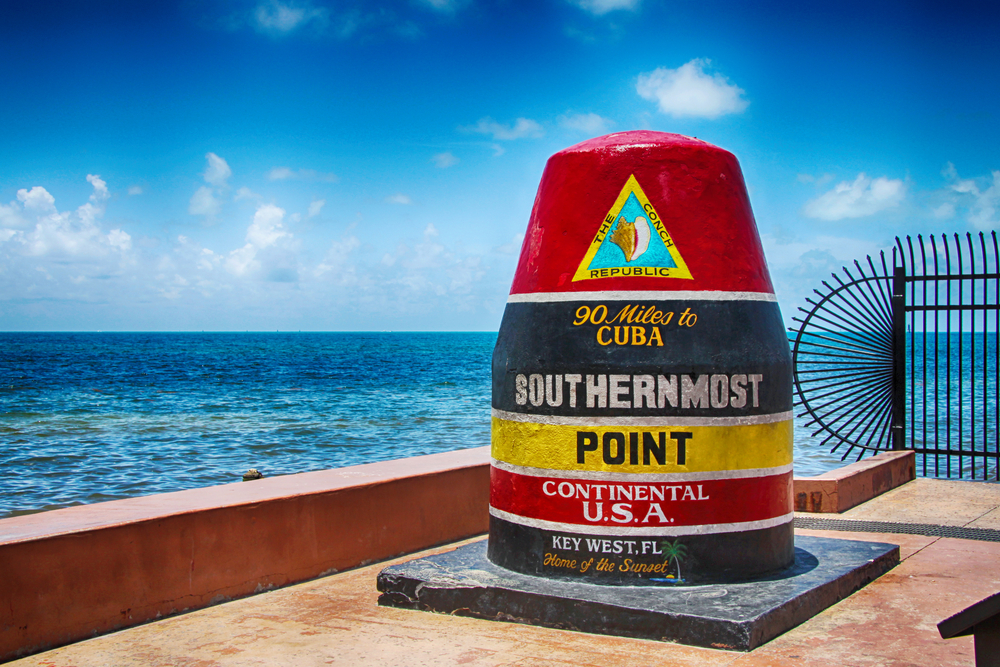 Key West
Admire scenic ocean views of the Florida Keys whilst driving over the Seven Mile Bridge to Key West where you can spend hours exploring the most southern point of Florida. Start your day early; the drive from Miami to Key West is a little over three hours.
Once you've arrived in Key West, it is yours to explore. You can relax on the beaches, go snorkelling in the glistening waters, head on a boat tour to watch dolphins and discover the fantastic local cuisine, including X. If you don't have a rental car, there are plenty of tour companies which will pick you up from your accommodation and take you directly to Key West. Alternatively, there are hop-on-hop-off buses which allow you to discover different islands along the Florida Keys.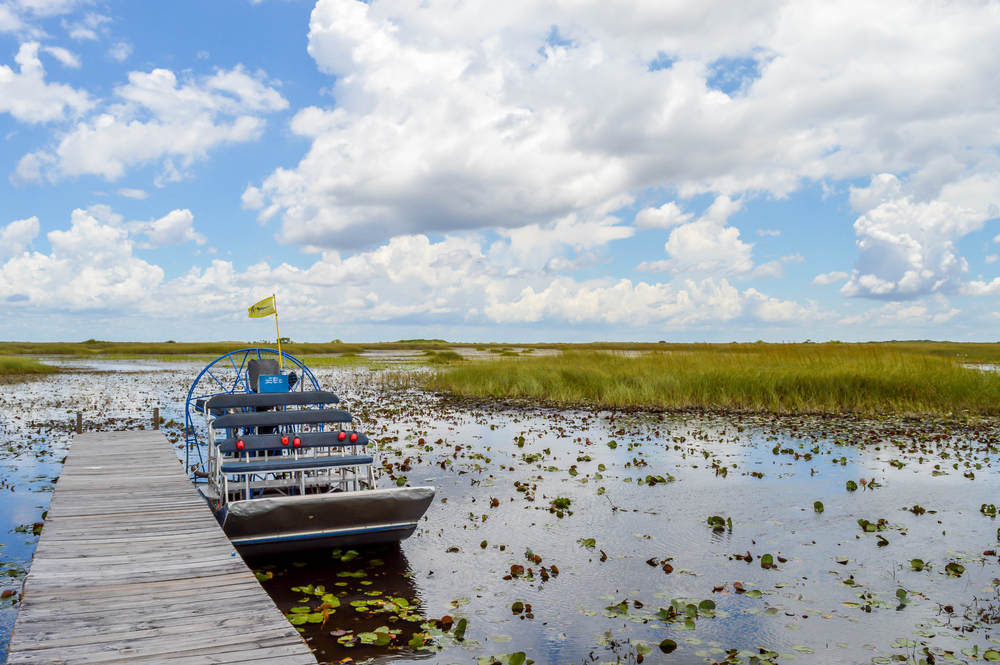 Everglades National Park
This easy day trip from Miami will provide you with an escape to nature and is only a 40-minute drive from central Miami! The Everglades National Park is the home to many beautiful wildlife species, including alligators. Take an airboat ride and glide over the 1.2 million acres of Everglades's wilderness and see the alligators in their natural habitat. The national park has various nature trails you can take and see different exhibits and animals. The Everglades is a perfect day out the whole family will enjoy.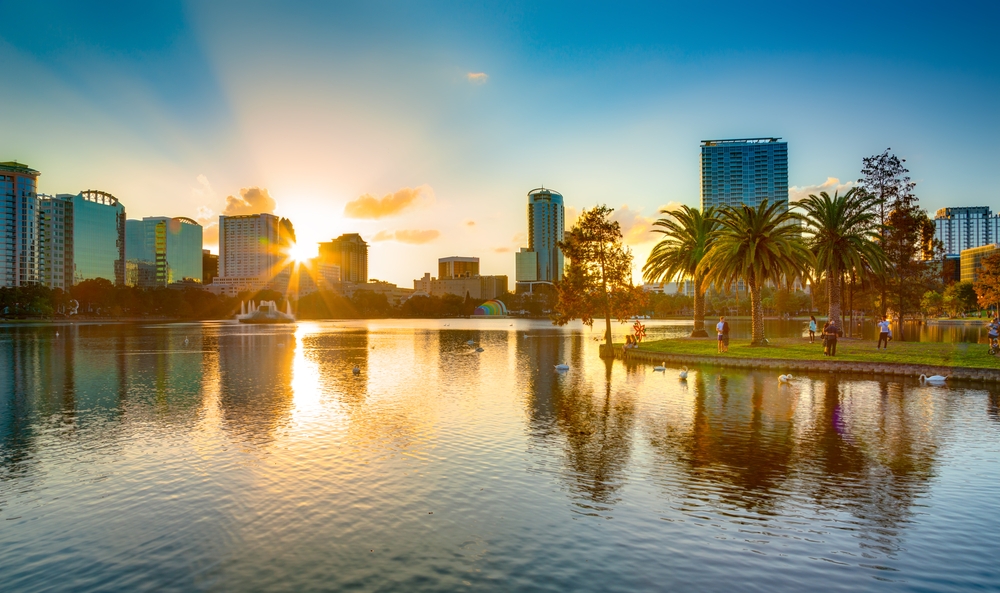 Orlando
If you are in Miami with children, a day trip to Orlando will be sure to put a smile on all of your faces. Orlando is home to world-class theme parks, including Walt Disney World and Universal Studios. You should plan to leave Miami early to get here as soon as the parks open to make the most of your day. We would also suggest a fast pass ticket or queue jump pass to ensure you make it on all the fantastic rides. Decide which action-packed theme park you want to visit beforehand and book your tickets in advance to save you time on the day.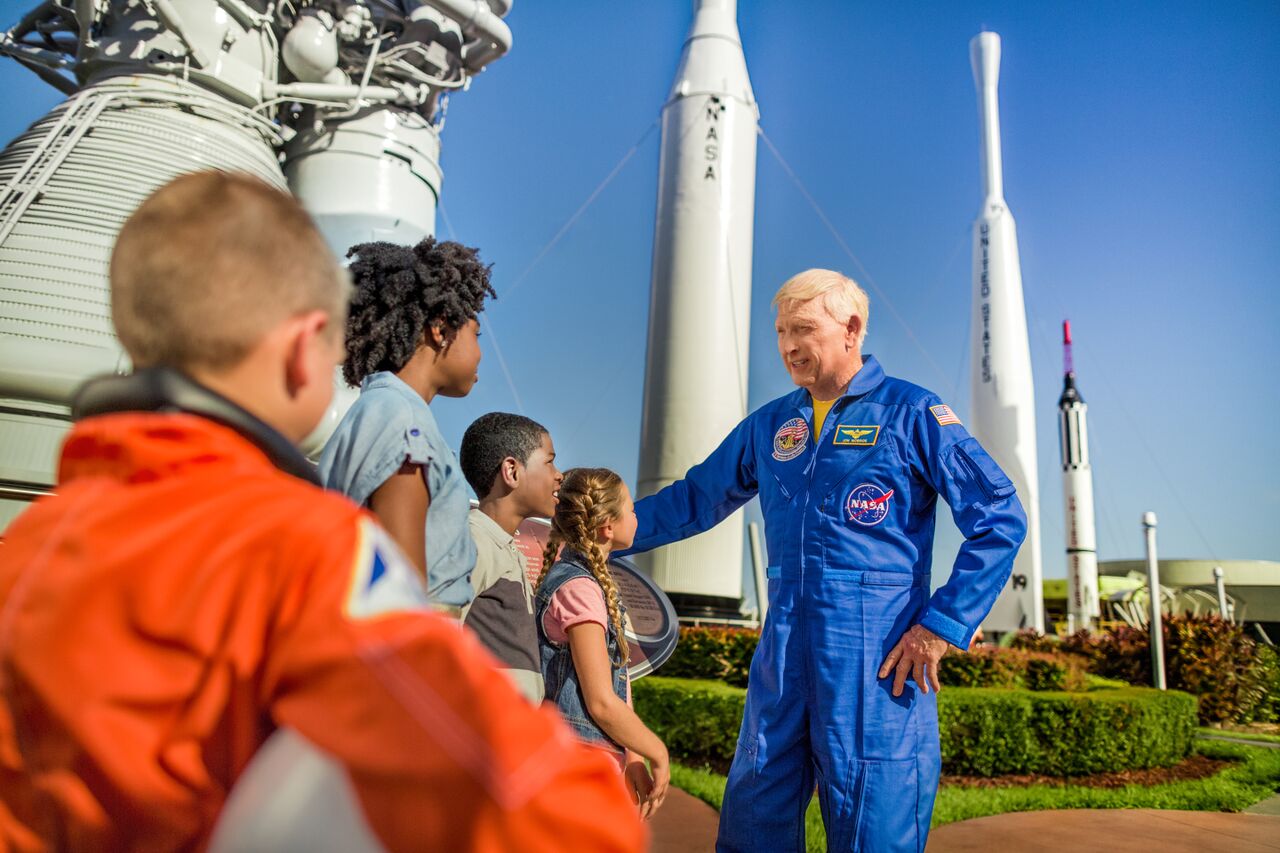 Kennedy Space Center
Visit the home of NASA and all things space at Kennedy Space Center, located a three hours drive north of Miami in Cape Canaveral. Spend the day exploring NASA's launch complex and take part in activities in the Discovery Center, have a go on the space simulators and you can even have lunch with an astronaut! The full-day experiences can vary from which ticket you buy so be sure to research in advance which ticket and package is right for you and your family. As the drive to Kennedy Space Center may be long winded, Cocoa Beach makes for a great pit stop.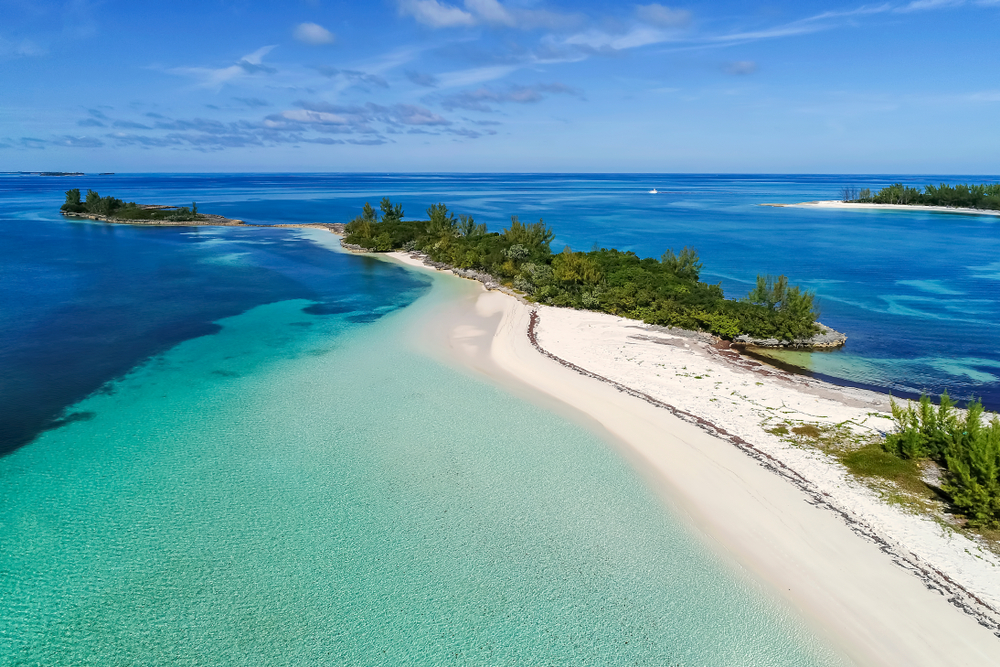 Bahamas Cruise
Yes, you can head to the beautiful Bahamas on a day trip from Miami and catch some Caribbean rays. Of course, driving to the Bahamas would prove difficult but there are many boat trips and cruises departing from Miami daily. Relax on the gorgeous island on the powdery beaches and enjoy a swim in the Caribbean Sea. It's not often you can say your just popping over to the Caribbean for the day!
We hope this has helped you look forward to a holiday to Miami with the amazing day trips you can experience. If you want to spend your whole holiday solely in Miami, these top beaches are definitely worth a visit. What do you think?  Would you give any of these trips a go? Let us know over on Facebook!