Planning and booking your holiday can be exciting but what if it is your first time to Disney World? You might be thinking, how can I choose the best firework shows at Disney World or what's the best ways to beat the waiting lines? Don't worry, you might not know what to expect or all the ins and outs for your trip; to help, we've come up with some Disney World tips and tricks that everyone should know for their first holiday to Disney World.
Plan
Our first tip is of course plan, plan and more planning! Disney World is not a leisurely vacation, and of course, you will want to see all the parks so plan what days will be spent at what parks – this is especially important if you are on a short trip. Walt Disney World is huge and if you want to explore the 4 theme parks, 2 water parks and all the "other stuff" then you better get planning. Disney World offer planning packs to help make sure your trip is as fun as possible.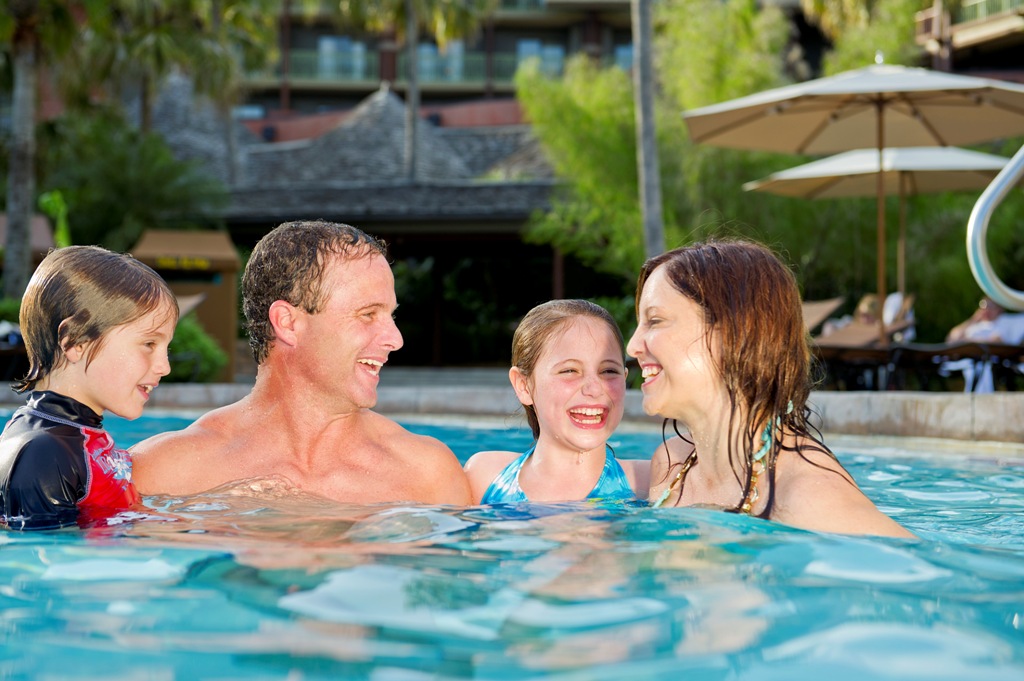 Rest Days
Another tip for visiting Disney is to plan a rest day. Exploring the Disney parks is tiring and you will be exhausted so make sure you plan a rest day so you can get those energy levels back up ready for a few more days of exploring the parks and meeting your favourite characters.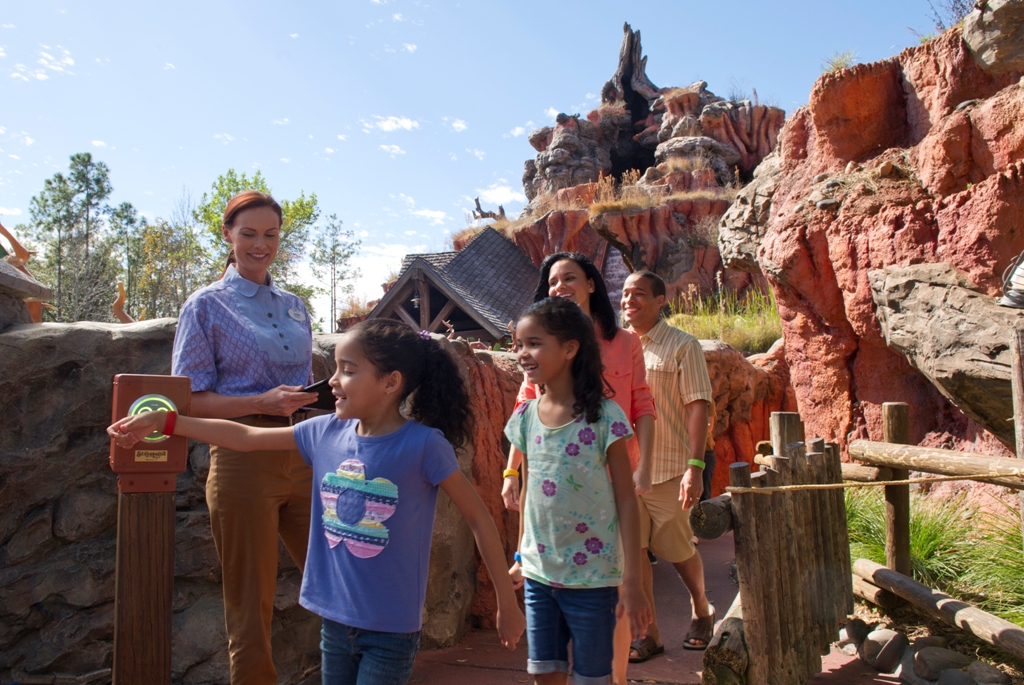 FastPass
Waiting in line for a popular ride is not exactly how you will want to spend 40 minutes in the Orlando sun; one of our top tips for Disney World is take full advantage of the Fast Pass service! When you enter the park, plan out your Fast Pass tickets, we recommend booking Fast Pass tickets between 12pm – 7 pm as this is when the park gets very busy and for the rides you most want to go on. By having these passes and booking in a time, you'll be able to swiftly get to the front of the queue which stops a child melt down if you were to wait!
Rider Switch
If some of your party cannot ride due to height restrictions and some wish to but can't leave the children alone, you can use Rider Switch. If all the party waits in line together and asks the cast member for Rider Switch, some may go on the ride while the other wait with the children, and on their return, the others who waited may go on the ride without waiting in the line all over again – it makes the whole process a lot easier!
Set Limits
Around every corner in every park will be a souvenir shop and the kids (and you) will want to buy everything, but make sure you set limits. If you're on a budget, tell the kids they can have a maximum of so many souvenirs to try and stop spending over your budget.
Chewing Gum
On your first time in Disney, you might not know that no chewing gum is sold at Disney World. Walt Disney didn't want other guests to be stepping on gum if people discarded it on the ground. If you're going to bring gum, dispose of it in a bin, Disney is clean and tidy for a reason!
Your first time to Disney has never seemed so exciting, right? There are so many Walt Disney World tips and tricks that will help make you get the most out of your trip to the place where dreams come true, so what are you waiting for? Start planning!
Save
Save
Save