Dubai has some of the best shopping experiences in the world along with, dining and wellness spas. With the fast approach of the New Year, many are preparing for the Dubai Shopping Festival which takes place in January. The ultimate shopping holiday in Dubai would not be the same without visiting the Dubai Shopping Festival.
The Dubai shopping festival is a retail celebration you wouldn't want to miss. It is a shopaholic's paradise and is famous all around the world for its amazing deals and promotions. For the whole month of January, you can get products from top designer brands for a fantastic price. For 21 years, it has been the largest shopping and entertainment extravaganza in the Middle East; every year it gets better and better with new offers and new brands being introduced to the huge festival; that's something you won't want to miss in 2016.
You can find plenty of other things to do at this festival other than shopping! It is an event of festivity & lights, sports & adventure and for the food lovers; you can expect to find multi cuisine food with something for everyone to enjoy. With a variety of traditional foods, you'll be able to taste foods from around the world without leaving Dubai.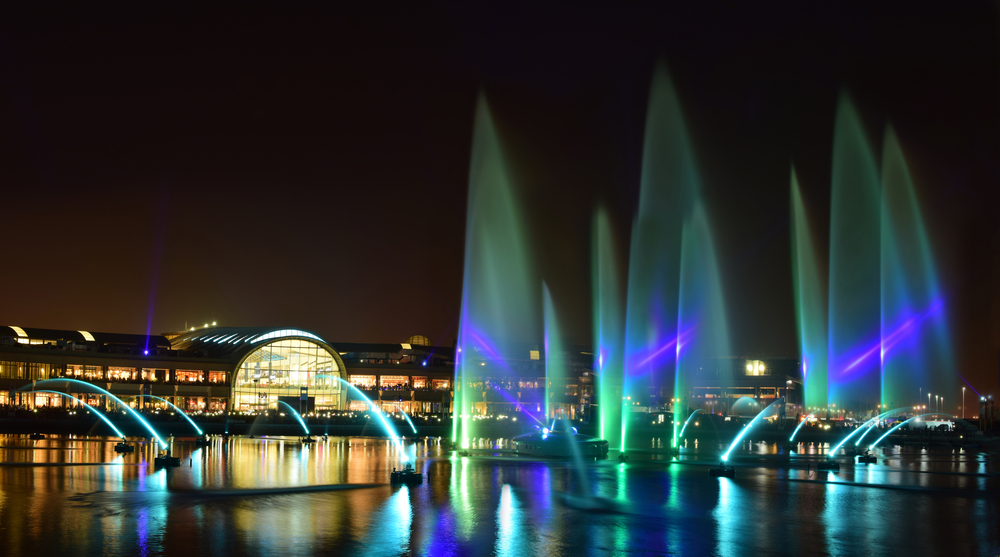 If you're wondering where you can explore the Dubai shopping festival, you don't really need to go far at all. The festival takes place all across the city so no matter how big or small the shops nearby, you are sure to pick up a bargain that will be worth bragging about on your return from your holiday.
We recommend exploring Global Village and some of the big malls around to get some of the best mind-blowing deals you can find. With offers being all in one place, you will definitely want to shop till you drop. There are also many competitions with some fantastic prizes to be won so keep your eyes open while you're shopping for the chance to win. That would definitely be something to brag about, winning a car in a daily raffle.
With Dubai offering some of the best experiences for shopping, the Dubai shopping festival is a fantastic opportunity to get a range of offers, watch some fashions shows and be in with the chance to win some fantastic prizes. Who wouldn't want to splash their cash in Dubai, right?
Save
Save