You've got your Caribbean holiday booked and it's only a few more weeks, days, or even hours before you jet off to the Caribbean. Now it's time to pack! Packing can be really difficult, especially if you're going to a destination you've never been to – you will want to be prepared. We've got the ultimate travel essential list for your Caribbean holiday so you don't have to worry anymore.
Firstly, before we get into the list, click here for what you absolutely must not pack for your Caribbean vacation. Save yourself some space in your suitcase and don't pack what you don't need.
Secondly, don't pack for certain weather occasions. You've probably looked at when to visit the Caribbean and expect what the weather will be like. If it does rain, who cares? You'll most likely be jumping into the pool or sea anyway, see it as a cooling off period because it gets hot!
Essentials
There are a few essentials that should make it onto any travel packing list, these include travel documents e.g. passport, boarding tickets, insurance details, locks and of course a well-packed carry-on. Pop any prescriptions, toiletries (to the limit), change of clothes & a bikini just in case your hold luggage goes missing.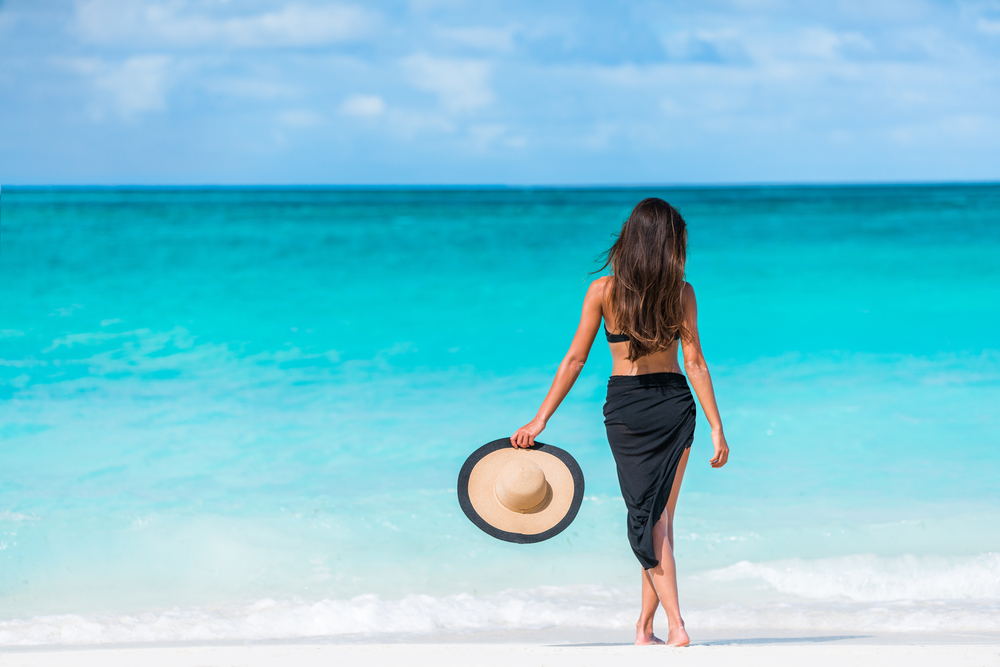 Lightweight clothing
It's going to be hot, so you're not going to want to pack your best coat. Always think about the heat and humidity to pack light-weight clothing that won't stick to your skin and make you feel clammier. It's also worth double-checking if the resort restaurants have dress-code and take this into account when packing. Oh, and don't forget multiple bathing suits – they probably won't dry off in the Caribbean heat.
Pack for the sun
One of the most obvious things you should pack for a Caribbean holiday is suncream. It's going to be hot and no-one likes searing sunburn on the first day. If you do get caught by the sun, bring some aloe vera and gently apply and it will help ease the pain. We recommend also packing lip balm with SPF, plenty of bug spray, sunglasses and a hat to try and protect your face during the day – oh and for fashion.
Extra Bag
Bringing a duffel bag will enable you to have a small bag to take down to the beach, so you don't have to worry about getting your handbag or posh purse wet! It's easy and light-weight so it won't take up too much weight of your luggage allowance.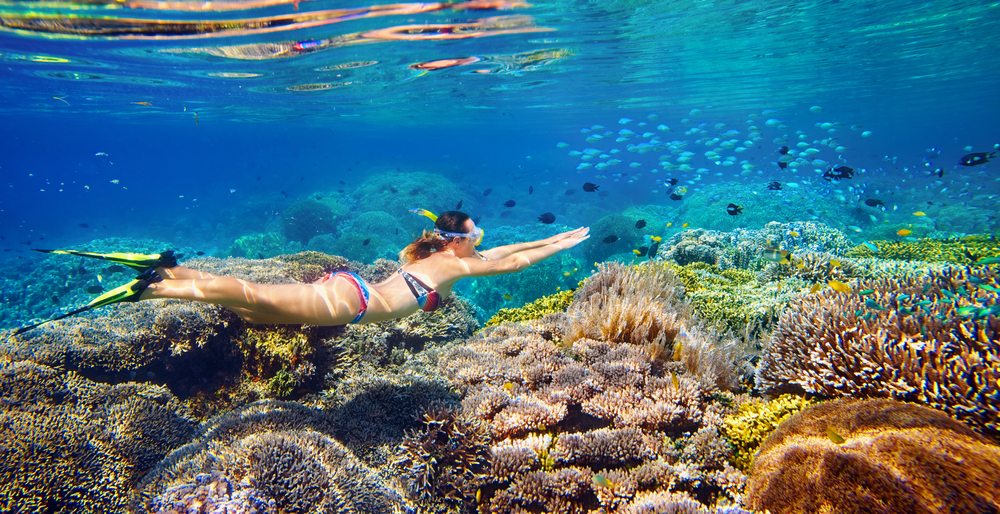 Snorkelling Gear
It's no secret that the Caribbean is perfect for snorkelling and water-sports, so you have to include snorkelling gear in your beach holiday packing list. It'll be much cheaper than hiring some gear and more hygienic! You can then use this whenever you head down to the beach – bring an underwater camera and you have the perfect photo opportunities too.
Knowing what to pack for a Caribbean holiday takes practice, however, remember these few essentials and travel tips and you'll be good to go for your relaxing retreat.
Save