Whether you've been to Las Vegas once, ten or even 50 times, you still learn more and more about Sin City every time you visit. We've put together a list of interesting facts about Las Vegas that you may not have known before!
The Biggest Hotels in America
It's no secret that Las Vegas is home to some of the most extravagant hotels in the world. Not only are they unique, they're also absolutely massive. They're so huge that fifteen of these hotels are amongst the largest in the world, sitting beside the likes of Izmailovo in Moscow and Disney All-Star Resorts, Orlando. The Luxor hotel is notorious for its eye-catching thirty-story pyramid covered in bronze-coloured glass. It can hold nine Boeing 747s stacked on top of each other! If you wanted to spend one night in every hotel room in the city, it would take you nearly 300 years to complete the feat.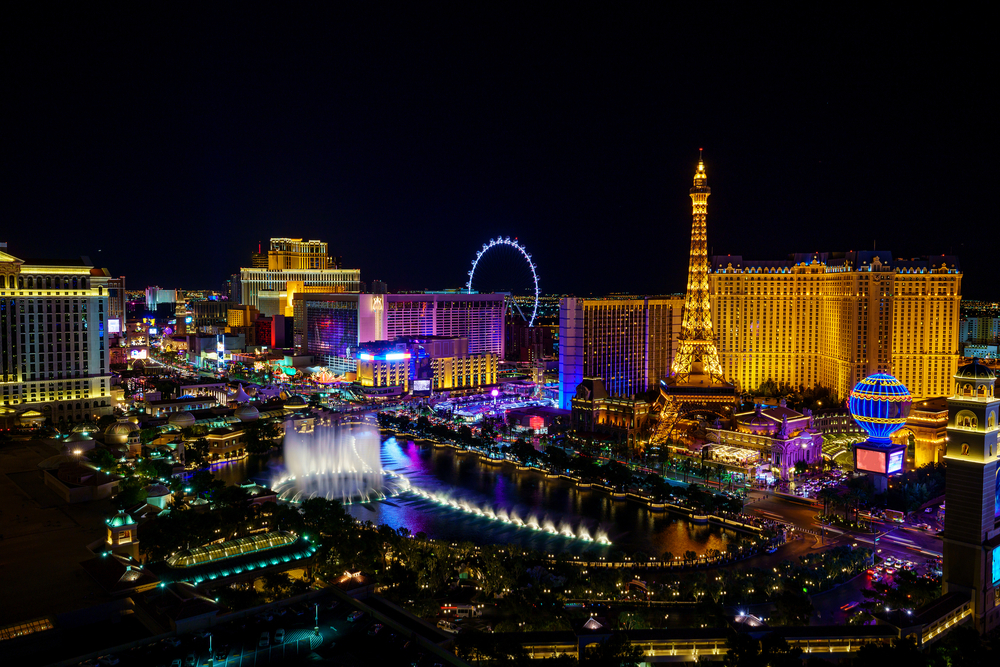 The Marriage Capital of the World
You may have heard Las Vegas being referred to as Sin City, the City of Lights and even the Gambling Capital of the World, but did you know that it's also known as the Marriage Capital of the World? All you need to get married in Vegas is valid ID and a marriage licence issued by the state of Nevada, which costs $77 in cash. Some chapels will still perform the ceremony without a marriage licence just for fun and to experience a Las Vegas wedding, but it doesn't count as a legal ceremony and you won't be married after. There is an average of 500 weddings every day in Vegas!
No Sense of Time
Owners of Las Vegas casinos wanted to create the sense of stopping time in their establishments. The best way they could think to achieve this was by building the casinos with absolutely no windows or clocks. They wanted their players to feel comfortable while they're there: the smooth feel of the tables, the sounds and flashes the slot machines make and the soft floors are all designed with comfort in mind. This makes sure gamers lose complete and utter sense of time and reality so they can play for longer in comfort and not realise.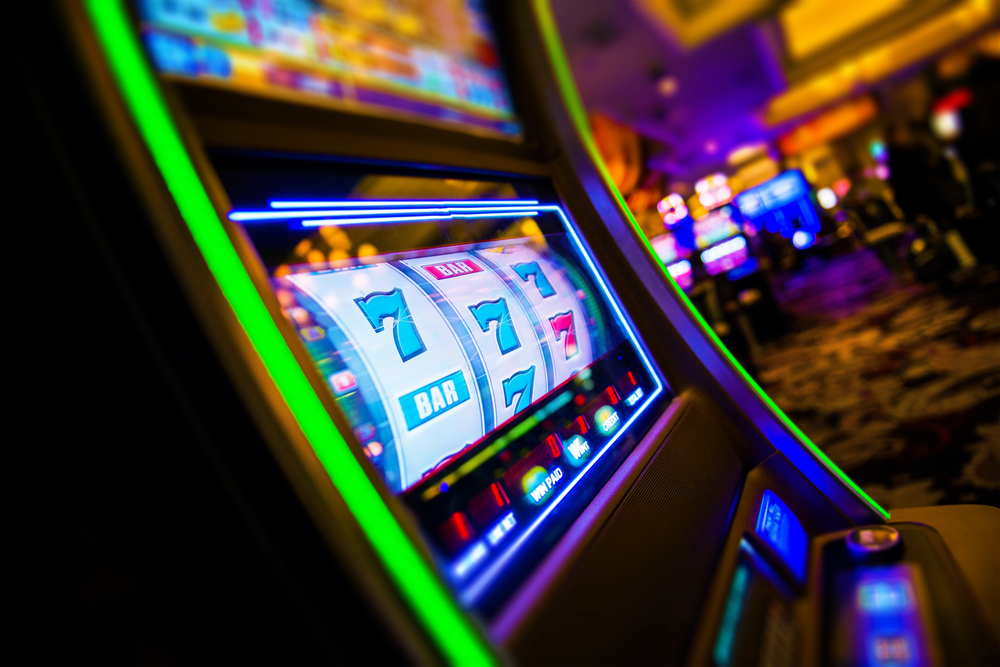 Neon Vegas
A fun fact about Las Vegas is that the city has over 15,000 miles of neon tubing and over 9,900,000 lightbulbs on the strip alone. These all come from the signs that glow outside, above, out the back and in front of hotels and casinos. Las Vegas is also home to the world's largest mechanical neon sign; it sits on the outside of the Pioneer Club (under the Fremont Street Experience) and its official name is 'Vegas Vic'. When he first became an addition to the Las Vegas strip, he was equipped with a waving arm, a moving cigarette and a recording of "Howdy Partner!" which played every 15 minutes. It wasn't long before the noise complaints started rolling in and now Vic is just a standing attraction with no moving parts. Make sure you visit the Neon Museum on your holiday to Las Vegas, you'll have the chance to see old unused neon signs!
Culinary Experience
Vegas is famous for its food and even if perhaps quality doesn't win over quantity, you have to respect the sheer amount of food that's eaten every day! To give some sort of idea of the amount consumed on a daily basis, there are over 60,000 pounds of shrimp eaten every single day! That's more than what's eaten in the rest of the USA on a typical day. It's not only food that's consumed in bulk, there were 46,363 margaritas sipped at Hecho en Vegas in the MGM Grand in 2014!
Hopefully you've learned something new! What are you favourite facts about Las Vegas in Nevada? Let us know in the comments or get in touch on Facebook or Twitter.