Known as the Theme Park Capital of the World, Orlando is packed with fun and thrilling things to do. As its nickname suggests, the obvious Orlando activity that springs to mind is spending whole days visiting some of the planet's biggest and best theme parks – from Walt Disney World Resort to LEGOLAND to Universal Studios, the offering is huge and is guaranteed to satisfy visitors of all ages and interests.
But are there any other fun things to do in Orlando besides theme parks? In short, yes. Plenty, in fact. Orlando is full of fun places and things to do, with some of them being completely free! We've listed our favourites here, so if you ever feel like taking a break from the roller coasters and meeting your favourite cartoon heroes, we've got you covered! Make sure you keep these in mind when booking your next holiday to Orlando.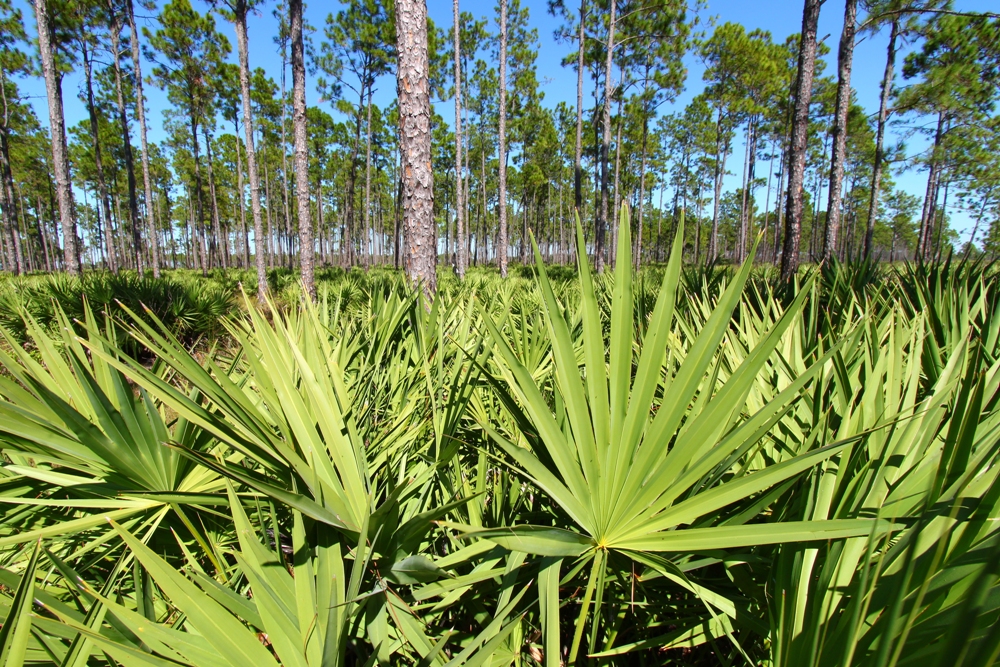 Visit Lake Tibet-Butler
Relatively small but certainly packing a punch, Lake Tibet-Butler is a 440 acre nature reserve gives a glimpse of Florida's natural scenery to its visitors and exploring it is a fun activity that the whole family can enjoy while on a holiday to Orlando. It's a perfect escape from the hustle and bustle of Orlando's theme parks and its shady walks give a refreshing break from Florida's heat.
You can choose from six trails, all varying in length from half a mile to several miles, so all ages and ability can take in the peaceful views of Lake Tibet-Butler as well as fascinating flatwoods and wetlands. Make sure you are prepared for a bit of animal spotting: on a trip to Lake Tibet-Butler you may encounter bobcats, bald eagles and gopher tortoises.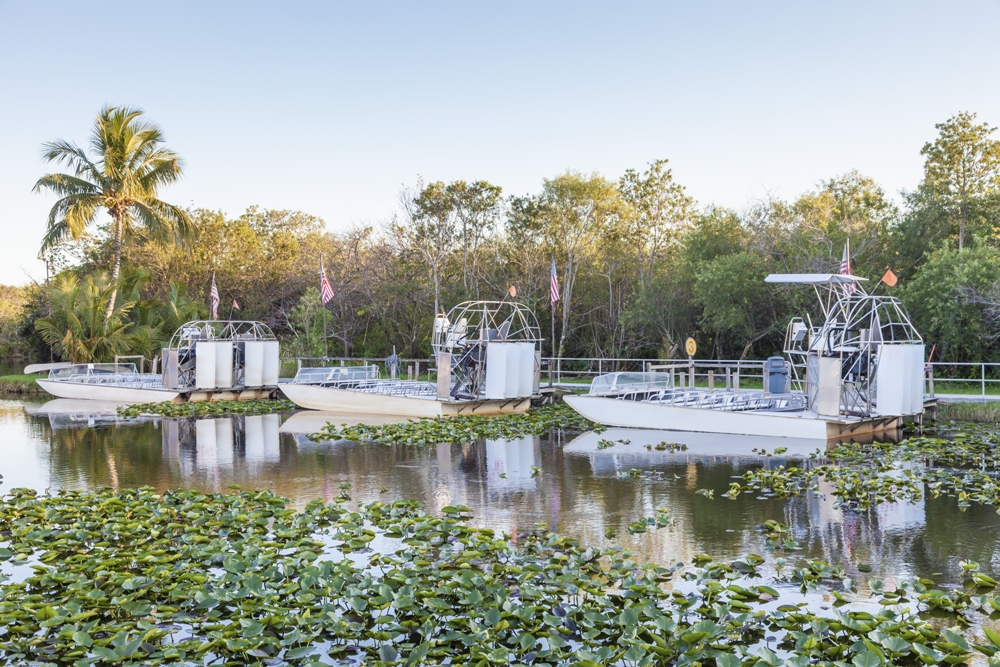 Alligator watching
One of the most highly rated and fun cheap things to do in Orlando (we'll dare say, the whole of Florida!) is definitely going alligator watching in the Everglades. Jump on a narrated airboat ride and you'll see alligators lounging around in their natural habitats – a really rare experience. Surprisingly affordable and often available through voucher websites like Groupon, you will be able to see these scary yet fascinating reptiles up and close in complete safety. Check out Wild Willy's for a popular and cheap airboat tour choice near Orlando.
Experience an all-American Drive-in
Located in Lakeland, just an hour's drive from Orlando, is one of our top fun things to do: Silver Moon, one of the last standing drive-in theatres in the area. Renowned for its cleanliness and affordability (double features are only 5 dollars per person), Silver Moon offers its visitors an authentic drive-in experience, where all you need to do is drive up, load up on snacks at the bar, and get comfortable in your car while enjoying your favourite cinematic masterpieces.
Pirate's Dinner Adventure
How would it feel to dine aboard an authentic replica of an 18th-century Spanish galleon? Find out the answer on your quest to experience fun things to do in Orlando! Located in a whopping 300,000-gallon lagoon with lighting simulating the night sky, Pirate's Dinner Adventure gives its visitors the dining experience of a lifetime, entertaining them with a gripping show. The show features all you can expect from a real pirate adventure story, including a princess and her vicious enemies. There are plenty of cannon blasts, fighting swords, smoke, fire and lots of fun. Guests are also welcome to come early and enjoy cocktails with pirates, watching a magician or listening to the resident storytellers.
Paddleboat in Lake Eola Park
Lake Eola Park is definitely a fun place to add to your list, in downtown Orlando. An easy half a mile walk around the scenic grounds is a great way to escape the hectic crowds and refresh both body and mind. Once you have taken in the fantastic Orlando skyline views and enjoyed the plentiful of plant life and birds inhabiting the park, crown your experience with a ride in a paddleboat – a fun, leisurely way for the whole group to enjoy the beautiful surroundings.

American Ghost Adventures
If you want to take a break from the thrill or roller coasters but still crave those goosebumps on your skin, then a Ghost Adventure will need to be included on your list of fun stuff to do in Orlando. Provided by American Ghost Adventures, this walking tour takes its attendees through various areas of Orlando where you will be able to take in the eerie atmosphere in dark city streets, mysteriously haunted cemeteries and, if you're up for it, a more light-hearted haunted pub crawl.
Featuring family-friendly and even private tours, this is definitely an alternative activity to consider when on a holiday in Orlando.