We've all heard about getting married in Las Vegas, it's not the usual style of wedding but it's a unique way of declaring your love for your partner. When on holiday in Las Vegas, you'll most likely see two or three weddings happening, so why not jump on the bandwagon and marry in Vegas? With some great deals on holidays to Las Vegas and wedding packages, it might not even cost that much! We've got some honest tips to make sure your dream day comes true in one of the most famous cities in the world.
Plan, plan and plan!
Forget the wedding myths, your Las Vegas wedding can be exactly how you want it in your head, it just takes planning. No matter where you're getting married, a wedding can take a lot of time and getting married in Las Vegas is no exception. If you're expecting lots of guests, then you should consider booking a Las Vegas hotel chapel, one of the most popular chapels on The Strip is the Little White Chapel.
The chapels will have different wedding packages that include catering, flowers, music, photography and many more things you might want. They also have wedding coordinators so there's no need to go elsewhere when the chapel can help you plan it all.
Or be spontaneous…
You might have decided for months you want to get married in Vegas, or an hour ago but don't worry, there's a pick of some local wedding chapels where you can tie the knot… why wait if the romance is overwhelming, right?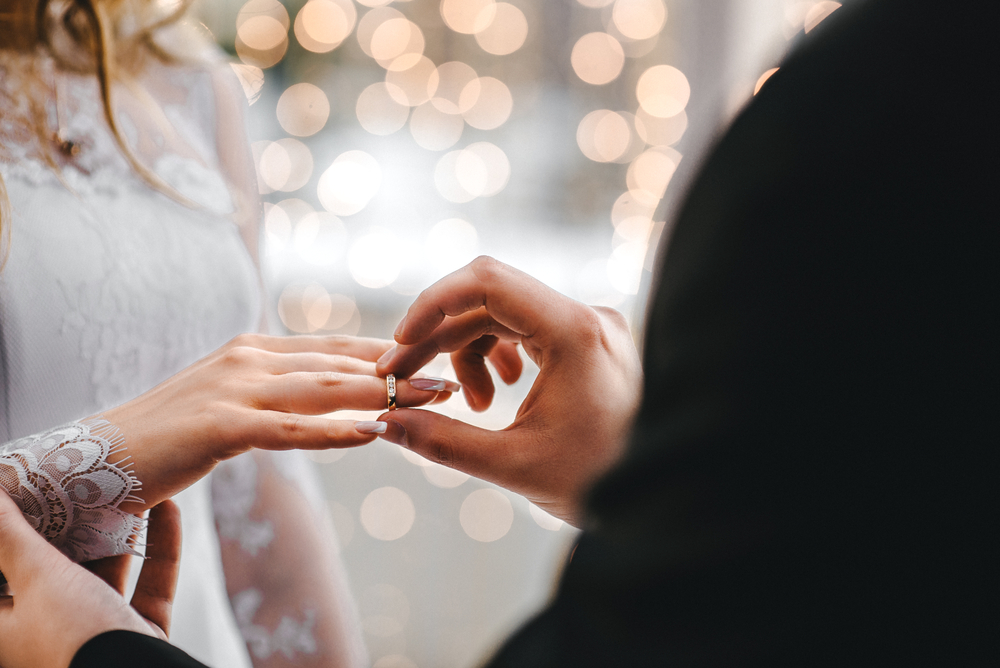 I want something different!
A lot of people want a wedding with the real "Wow" factor, where all the guests will remember it as the most unique wedding they've been to… getting married in Las Vegas would be unique but you'll be in the best place to make your wildest dreams come true; there's definitely someone in town who would be willing to help.
Be realistic
You might want to all say your speeches outside with the cake on show and the sun shining, just remember Las Vegas is in the desert… wearing a big a dress and a face full of make-up while the best-man tells his anecdotes probably isn't going to go down well with the heat. However, as the sun goes down it starts to cool down, put a few fairy lights up and it becomes a really magical night for your wedding.
Legalise your marriage back at home
Imagine you've just got married in Las Vegas to your one true love, only to fly back home and realise your marriage isn't legalised there. For British citizens, you must provide formal notification of an overseas marriage with the GRO (General Register Office) by sending them a certified copy of the marriage certificate and an Apostille from the Nevada Secretary of State. Get it out the way and then you won't have to worry about it when you land from your Honeymoon!
Bet you fancy a wedding holiday in Vegas now? It's not tacky at all, it's a day to remember and spending it in Las Vegas will definitely help make it unforgettable for yourself and your guests. You can make your wedding and honeymoon all combined into one exactly how you want it, sounds spectacular right?
Save