If you're not fan of theme parks or have already done all the famous attractions but still love Orlando as a holiday destination, you're probably thinking pondering what to do in Orlando besides theme parks. There are plenty of other activities outside of the tourist attractions that offer a fun and exhilarating time for all the family. A different holiday to Orlando is not hard to have, especially when there are plenty of places to go horseback riding in the area.
Forever Florida
Forever Florida offers an amazing Orlando horseback riding experience with some of the top guides around. The Horseback Adventure offers an historic trail and a creek with the unaffected areas of Florida so you get to see the true beauty of the destination. The guides are both informative and fun throughout the trail, so you'll definitely have a fun and safe horseback ride. You'll be partnered with a horse that matches your personality and your experience of riding. Find more information here.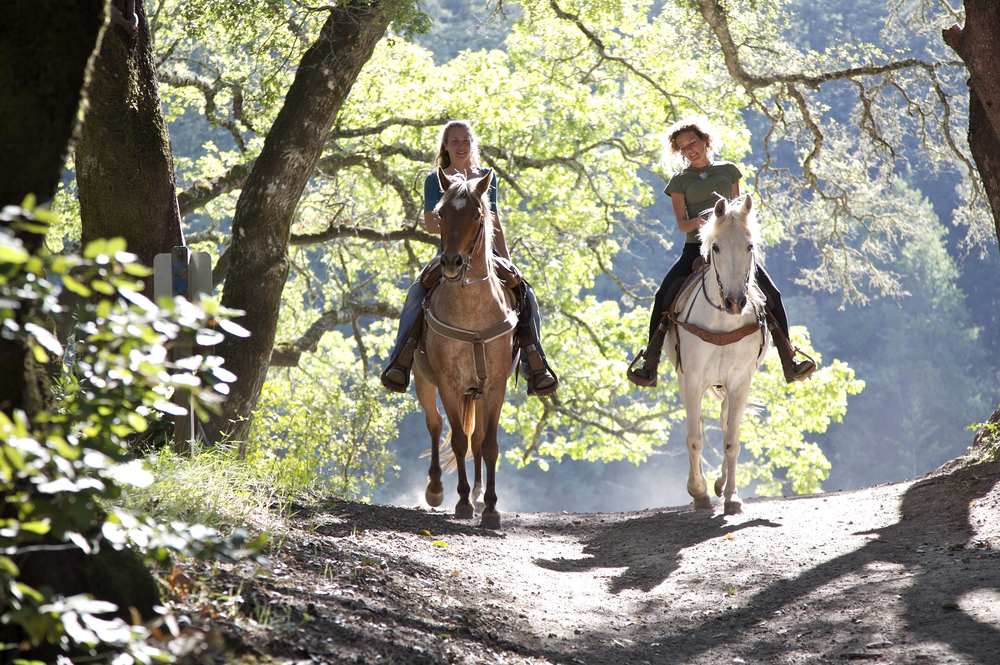 DreamCatcher Horse Ranch Rescue Center
Dreamcatcher Horse Ranch offers an excellent experience for the inexperienced riders too. For an extra charge, you can get a side walker which will assist you throughout the trail – this is definitely an option for younger kids! There are also lessons available prior the trail. You'll have a 45 minute horseback ride in the Orlando area… 45 minutes to bond with your horse and experience in Orlando like you never have before. For more info, click here.
Gold Star Paso Fino Academy
The staffs at Gold Star Paso Fino Academy are amazing; nothing is ever too much for them. While keeping things fun and professional, they are also very passionate about safety while riding so you can be sure to have a careless time on your horseback trail in Orlando. This family run is business offers unforgettable experiences for all ages, it is an absolute must for first timers and people who want to tick the horseback riding in Orlando, Florida off their bucket list.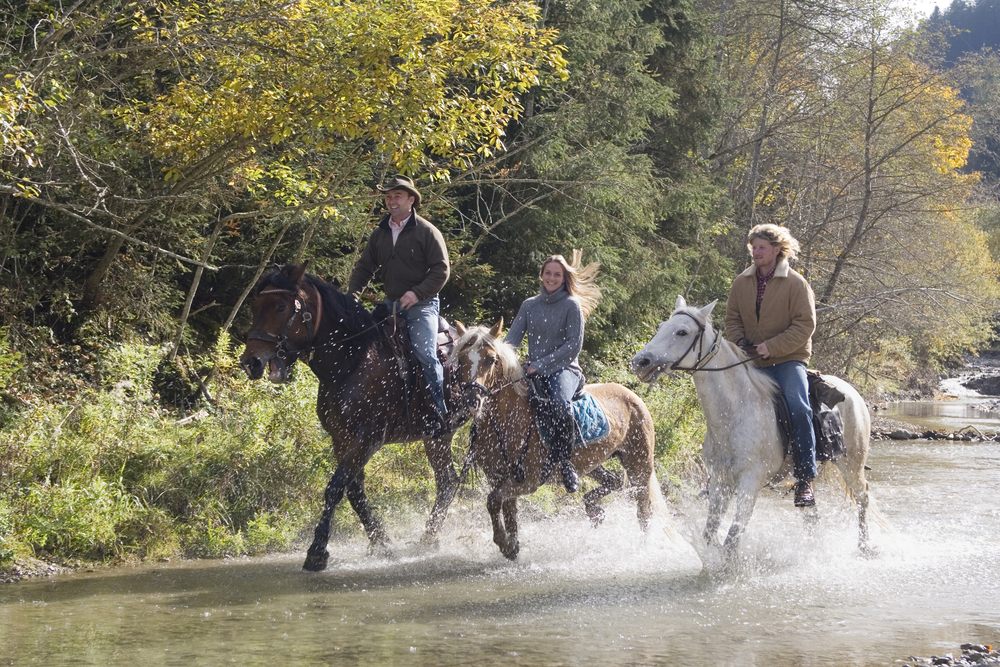 Rock Springs Run Trail Rides
Rock Springs Run Trail Rides are one of the best places that offer horseback riding in Orlando. It is a slow-paced trail which makes it very easy and manageable for all types of riders. There are plenty of opportunities to see wildlife and the well-maintained hidden areas of Orlando. It's definitely a huge contrast to the big theme park!
Tri-Circle-D Ranch
Of course Disney offers a horseback riding experience in Orlando Florida. The campsite can be found at Disney's Fort Wilderness Resort and is a very slow trail. From 9 years and up you can go on a horseback trail ride where you can see many wildlife and explore the beautiful areas outside of the parks. It is the best horseback trail riding Orlando experience for new riders as the trail is very slow-paced, but also excellent for admiring the views around you.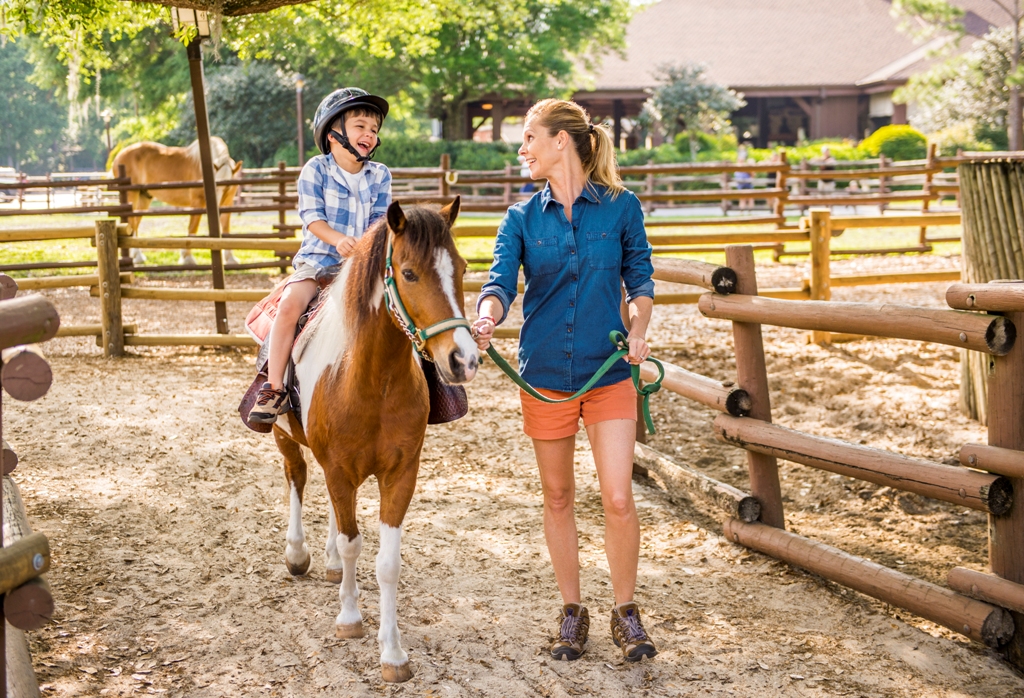 Saddle up, because Orlando's horseback riding adventure is waiting for you and it's not hard to find an excellent trail with superb staff that can offer a safe and enjoyable ride. Orlando really is the destination that keeps on giving; forget the theme parks, there's a adventure outside of the parks to be discovered.