If you're thinking about what not to miss in Havana, the bars are one of them. Now because you're on holiday, you're probably looking to loosen up a little and enjoy a few drinks while making some friends. Good news, a lively holiday to Cuba is not hard to have as long as you visit some of the best bars where the locals hang out and we've got some of recommendations that we know you'll love.
Sarao's
Sarao's is a new addition to Havana and has been visited by some familiar faces including Katy Perry, and if it's good enough for her you know you'll going to have an exciting time. If you've got a good taste for amazing drinks and have a small place in your heart for New York, Sarao's is the place to be. It is extremely popular with the locals for being a beautiful bar that boasts thrilling nightlife and the best music. There are luxurious white lounges that will make you feel nothing less than a celebrity. If you don't visit here, you'll be missing out on one of the best bars in Havana.
O'Reilly's
Found in Old Havana is the locals favourite bar, O'Reilly's. With an impressive cocktail and food menu, we know that O'Reilly's will leave a lasting impression on you, let alone the friendly locals you might speak to while here! This bar in Havana you don't want to miss out on because it's warm and friendly atmosphere is unbeatable. It's a wonderful place to sip on cocktails and enjoy some delicious food before continuing the rest of your day in Havana.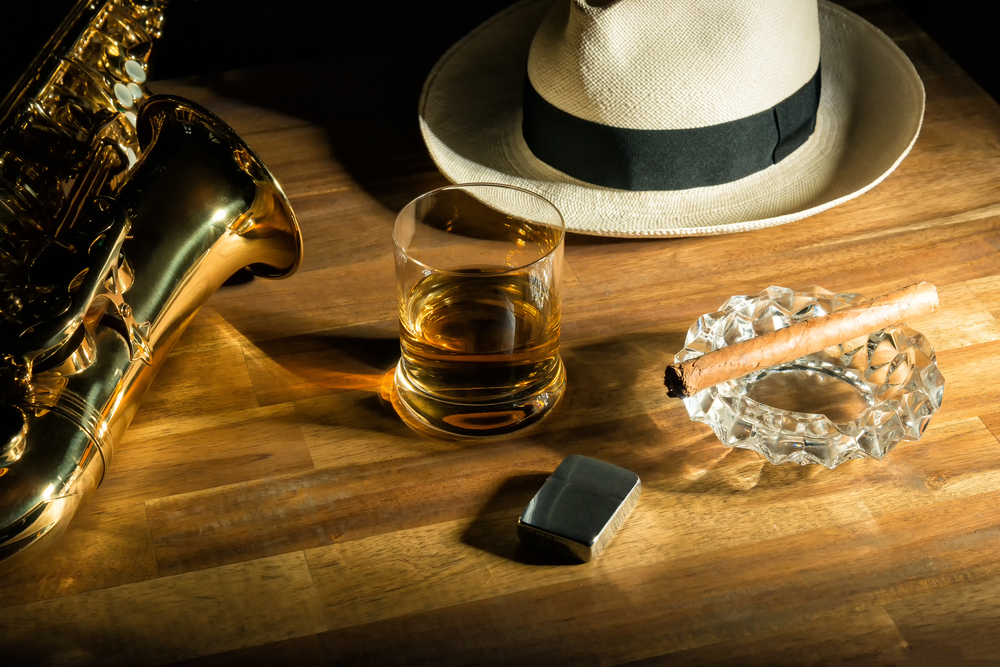 Bodeguita de Medio
Bodeguita de Medio can seem cliché upon first arriving; however you head to the second floor this bar in Havana completely transforms into an exciting area to make friends with the locals. There is a live band, salsa dancing and everyone will most likely be sipping on a mojitos or tasting some delicious dishes. The 2nd floor is what makes Bodeguita de Medio one of the best bars in Havana.
Sloppy Joe's Bar
Sloppy Joe's Bar  re-opened in 2013 and quickly became Havana's most iconic bar for being incredibly popular with the locals and its famous happy hour which was gone for a while but since made an appearance giving you even more reason to head to this bar in Havana. Expect to see lots of other tourists and locals making the most of happy hour at 6pm in this delightfully modern bar.
He Rikera
If you're not one for an alcoholic drink, then you should definitely head to Havana's best juice bar, He Rikera. Although a small shop, it is always crowded with locals and tourists who want to try the fresh and hydrating drinks! They are amazing in the Cuba heat so we really recommend purchasing a drink from here.
Havana is jam-packed with some amazing bars where you can be friendly with locals and enjoy a delicious tasting drink. Click here for even more bars! Just remember go easy on the alcohol, you don't want to be stumbling around on the beach 1pm in the afternoon.