The glitz, the glamour and the expensive lifestyle is something that many of us desire to have and Las Vegas boasts everything expensive. You want to experience the high life, but your bank account says otherwise. Your trip to Las Vegas can be  exactly how you wish, which is why Holiday Genie have created the ultimate guide of how to experience the spectacular city like the rich, but secretly on a budget.
Happy Hour for Meal Times
The busiest time to sit down and enjoy a 5* meal on The Strip is 8pm-10pm. Many of these restaurants also offer happy hours where you can enjoy a top-quality meal for a much cheaper price. Most of these happy hours start at 1pm and end at 7pm however do vary between each restaurant. These are just a few of the restaurants that offer a great quality meal for a fraction of the normal cost:
American Fish, Aria
Michael Mina, Bellagio
Eiffel Tower, Paris
Late Happy Hour
If these are too early, don't worry, you can head for a reverse happy hour at some restaurants where you can get food and drinks at some top restaurants for less than $5 after the busiest times. These usually start at 10pm so very late however it is perfect for those late-night hunger spells. These include:
Holstein's, Cosmopolitan
Ra Sushi, Fashion Show Mall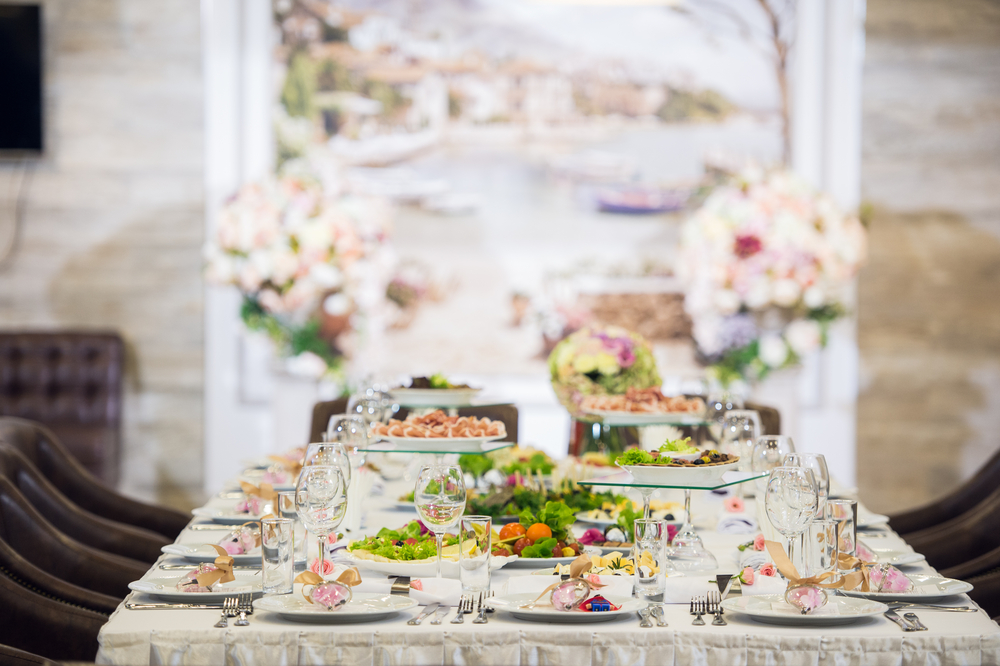 Brunch
One of the top things to do in Las Vegas is go for brunch, and nothing says you love the expensive life than enjoying brunch complimented with a refreshing glass of champagne. Best way to get bottomless champagne? Ask for mimosas and ask them to "hold the juice" – works every time. The best places to go for brunch that don't break the bank include:
Simon, Palms Place: $40 for an all-you-can-eat menu and $21 all-you-can-drink champagne
La Cave, Wynn: (Sunday's only) $40 all-you-can-eat brunch & $20 all-you-can-drink mimosas, mojiots or caipirinha
How to enjoy the nightlife
One of the top things to do in Las Vegas is to enjoy the nightlife, and it's no secret that it can be expensive and very exclusive. If you're a guy, you will find it a lot harder to get into the clubs as many prefer 2:1 girl-guy ratio.
If you can try and meet some girls before queuing up and go into the line with them and you run a good chance of being put into a "half-way" line . Whilst you may have to pay full price of entry, you won't have to stand around for so long.
Ladies, if there is a promoter on the street make sure you stop and talk to them. They are trying to get girls into the club and you can get free entry sometimes with these flyers.
You can often get into a nightclub at your hotel for a discounted rate so be sure to take your room key with you and show it upon entry.
We recommend getting to any of the clubs at 10pm if you're not on a list, 8pm-9pm if you are on a list (make sure you confirm with the VIP staff that you are before going) and anything past 2am you shouldn't bother. Most of the tables will be seated and the club will most likely be at full capacity so you won't get in. Make sure to get there early and you run the opportunity of mingling with celebrities too!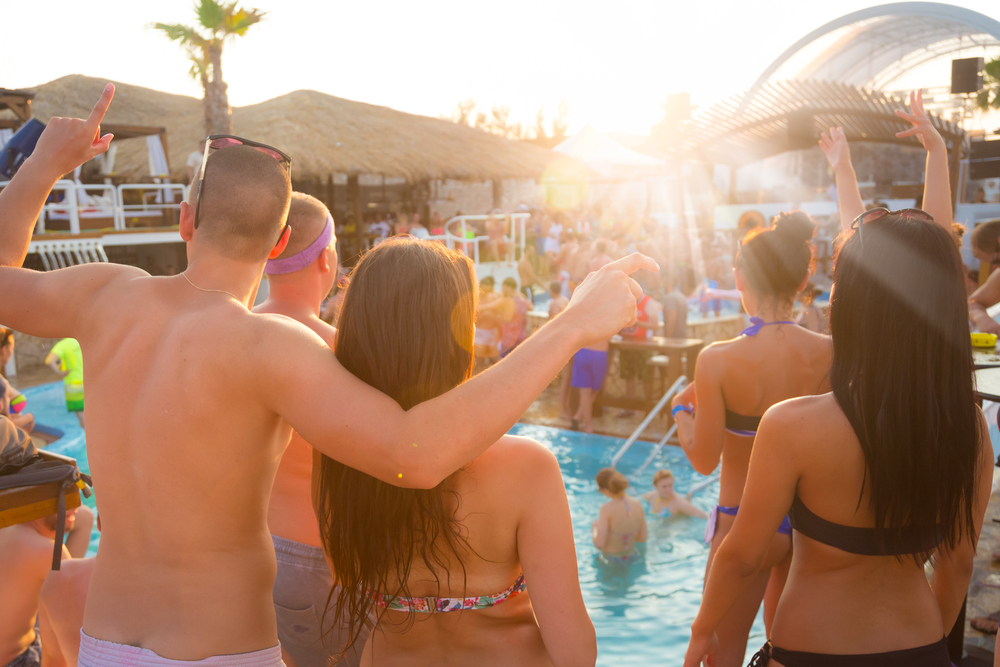 There are so many more luxurious ways to enjoy Las Vegas on a budget but look rich, head to one of Vegas' pool parties whack on the lovely swimsuit and sip the champagne all day whilst enjoying great music and great company. The city really is luxurious but it doesn't mean your bank account has to pay!