Going on holiday is always exciting but not everything you want to do will be in walking distance, so how else can you get around? When planning a holiday to Orlando, there are so many different options for transportation; whether you're staying in a hotel or villa, there are a variety of choices to make getting around in Orlando a whole lot easier. To help you out, we've come up with some of the ways you can get to where you want to be with your family in Orlando.
Car Hire in Orlando
Care hire is a particularly popular choice for tourists getting around Orlando because of the added flexibility for families. For people who don't plan their holiday, you could decide where to go 5 minutes before wanting to leave your hotel and villa. With car hire, you are able to jump in the car and be on your way straight away. You can drive as much or as little as you wish, making the opportunities endless for where you want to go. You can even drive a little further than taxi's and shuttles take you, meaning you can explore more with car hire in Orlando. There are also many travelling options in Orlando if you don't have car.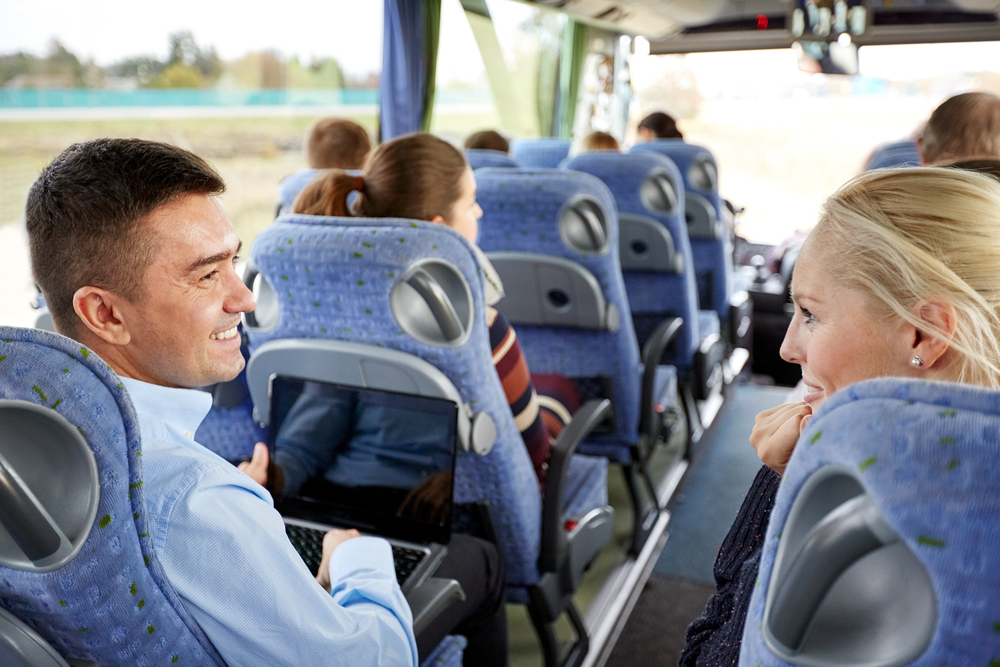 Shuttle Buses
Many hotels in Orlando offer shuttle buses to selected parks at scheduled times – this is all dependants on the hotel you are staying at. At a set time in the morning and evening, a shared bus will take you and your family to the park you wish to go; and in many resorts it's also free. Shuttle buses in Orlando are a great way for families to get around without having to worry about driving or finding your way! Disney hotels also offer Disney World transportation which act as shuttle buses taking you from your Disney resort straight to the parks – quick and easy! There's also a cheap public bus available for about £2 which makes getting around central Florida a lot easier, click here for more information.
Taxis
If you're staying in a hotel that doesn't offer scheduled shuttle buses and you don't want to hire a car, there are also plenty of taxi services available in Orlando. Taxis are available at anytime so for if you're looking to dine at somewhere particular or leave the park at a later time; you can just phone one of the many taxi ranks available at theme parks, airports and at various hotels.
Limo Service in Orlando
For those of you who are lucky enough to spend a special day in Orlando there are limo service's available! Although probably not the cheapest way of travelling, you'll certainly have something to brag about when you come home and it fantastic for those looking to travel around in style for a special day like a birthday (or wedding)!
With so many different types of transport, you should no longer be thinking how am I going to get around Orlando and instead be thinking when am I going to Orlando! The Sunshine State is really easy to get around and with a variety of different ways of getting around Orlando, we are sure you'll be at ease when on your holiday.