Finally, think it's time to take the kids to Disney? Knowing what to expect can be a difficult task, and planning a trip to Orlando takes a lot more time than you probably think – but it will all pay off. We've got all the insider advice and tips to remember for your first time in Orlando.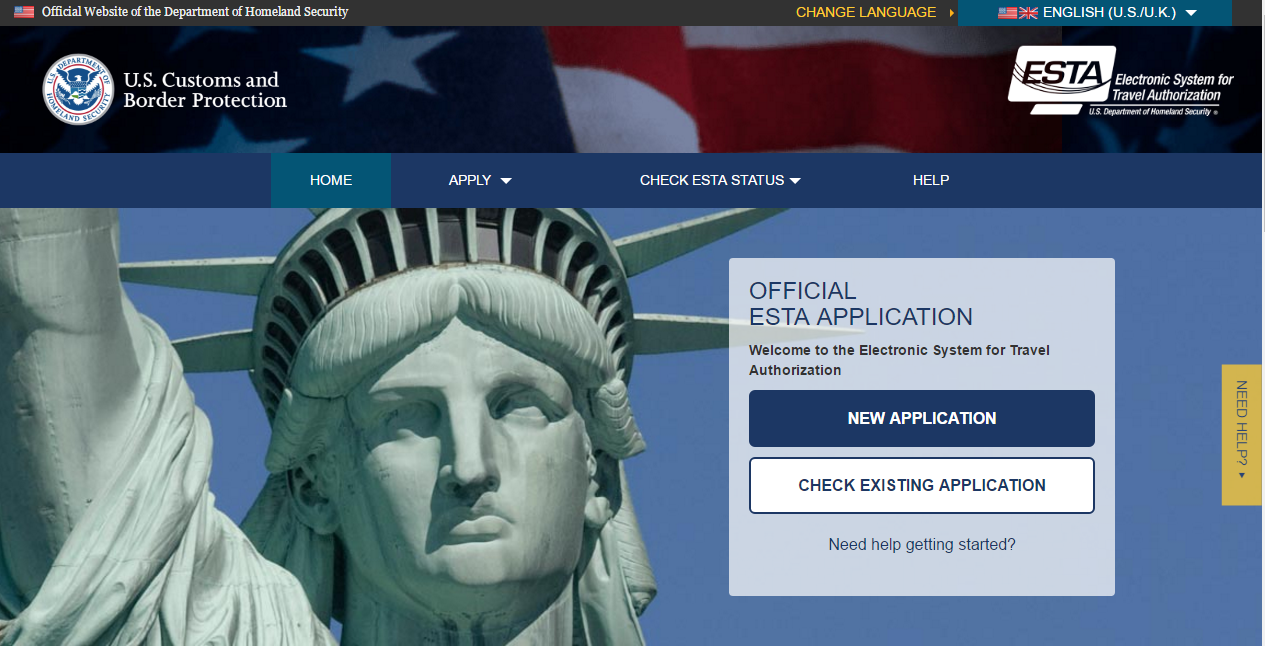 Applying for an ESTA
Once you've booked your package to Orlando the next step you want to take is to apply for an ESTA which is like an American visa and it lasts 2 years. We recommend applying for your visa as far ahead as possible just in case you are refused – you will then need to apply for a 'real' Visa which requires an interview at the US embassy which can take months to plan. You should always and ONLY use the official website to apply for your ESTA as there are many companies which are false. Find a screenshot of the true website below and the link here.
Transfers or car hire
Getting around Orlando is fairly easy, and specific hotels offer free scheduled shuttle to major attractions in Orlando. When planning a trip to Orlando theme parks, remember to research if your hotel offers transfers and whether getting car hire will be necessary or if you're better off getting public transport and taxis.
The Parks are Bigger Than You Think
You're probably expecting to get round the parks in one day but this is absolutely not possible. The chances of you getting lost and thinking "oh we haven't seen this area before" are highly likely, but that's okay; the theme parks are huge. Just ask one of the team members if you are lost and need direction, and they will be more than willing to help. Oh, and don't forget to wear comfortable shoes.
Where are the beaches?
When planning a trip to Orlando, you might think about visiting the beaches, but the beaches aren't everywhere if you aren't staying on the coast. There are plenty of lakes in Central Florida but not for swimming, and nothing comparable to the beaches. The lakes often include alligators and microscopic creatures that will ruin your holiday, so we advise not jumping in. If you want to see the beach, the closest one to Orlando town is Cocoa Beach which is an hours' drive away so try and plan some in your itinerary for this.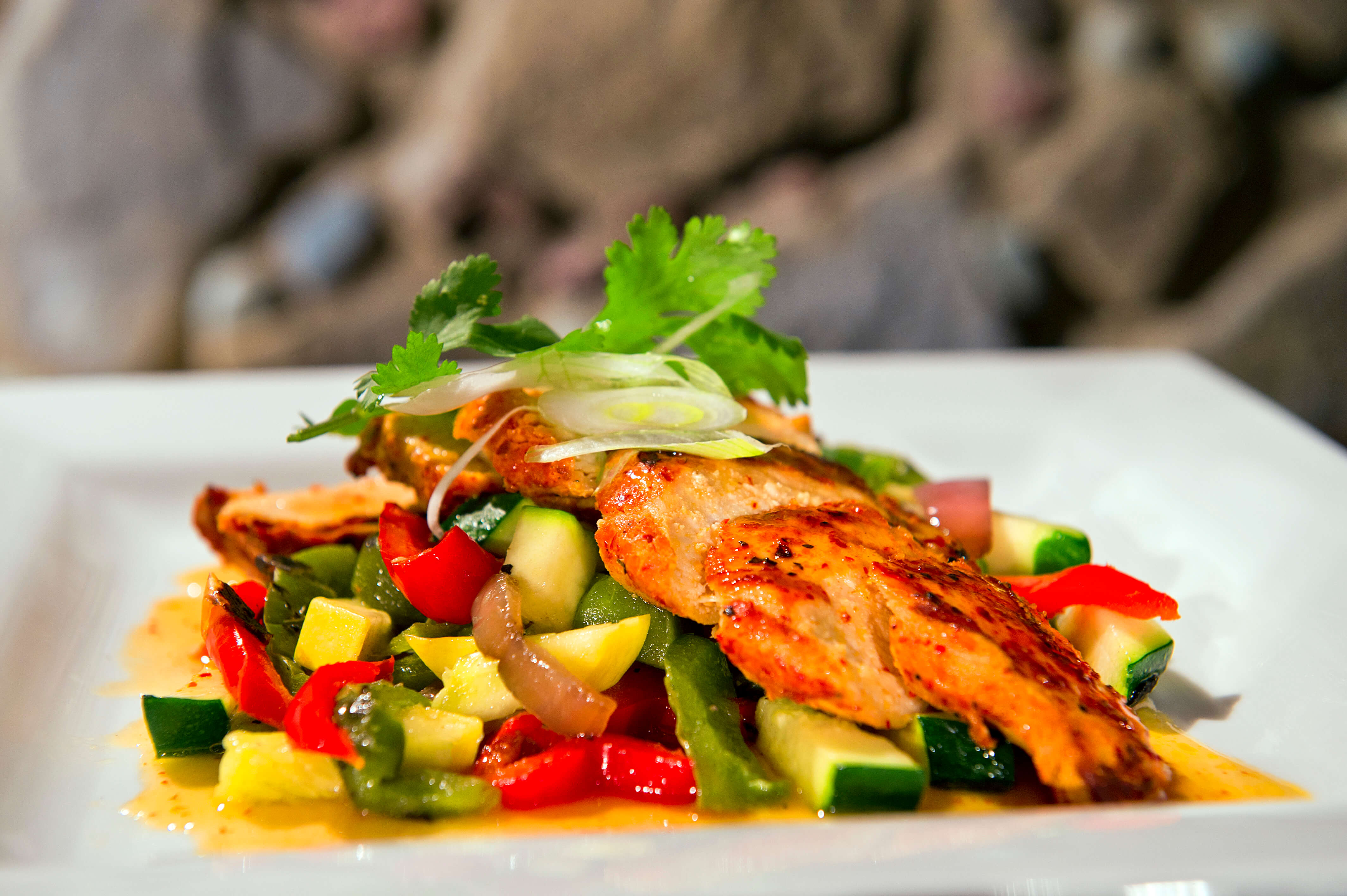 Eating at the theme parks can be expensive
Don't expect cheap prices with the food at the theme parks, as it can get expensive. When people ask us for our Orlando advice, we say make breakfast your biggest meal and then skip lunch or bring snack food into the parks because it is expensive. This way, you save money so you can enjoy dinner later on in the day.
Shopping
Don't miss out on the shopping, the exchange rate often works in your favour and you can expect to save about a 3rd on most items in shopping malls and outlets. However, on price tags, this price will not include tax so expect a Sales Tax to be added when you go to pay.
Escape the touristy places
Another Orlando tip is to escape the touristy places and discover more of Orlando that you might not have thought about visiting. This includes Kennedy Space Centre which is a brilliant educational day-out for families, but overlooked by many tourists – you shouldn't! Other noticeable places to visit include Clearwater for the stunning flawless beaches and Old Town Kissimmee.
Your first time in Orlando can seem stressful trying to fit everything in, especially when there really is so much to do. But it doesn't have to be the first and last time you visit. There really are so many things to do in Orlando that our advice would be to go back again and again!