We all dream of a break to sunny Florida and there is so much more to the Sunshine State than its world class theme parks. Both couples and families will love the beaches on a visit to the Florida Keys and endless activities including snorkelling, fishing and even scuba diving. Located between the Atlantic Ocean and the Gulf of Mexico, the islands of the Florida Keys are stretched across 120 miles and will have you feeling like you are on a Caribbean getaway. With so many to choose from, we've put together a guide to help you find the best island to stay in the Florida Keys.
Key Largo
The first of the Florida Keys, Key Largo is only a short 18 miles south of Miami making it perfect if you are looking to escape the hustle & bustle of the city. Life in Key Largo is all about the water. Its home to John Pennekamp Coral Reef State Park, making it great for scuba diving, snorkelling and dolphin encounters. The 70 nautical square miles park is home to hundreds of different marine life species, the only live reef in the US and its fabulous underwater statue of Jesus Christ. For lovers of water and adventure, this island is ideal.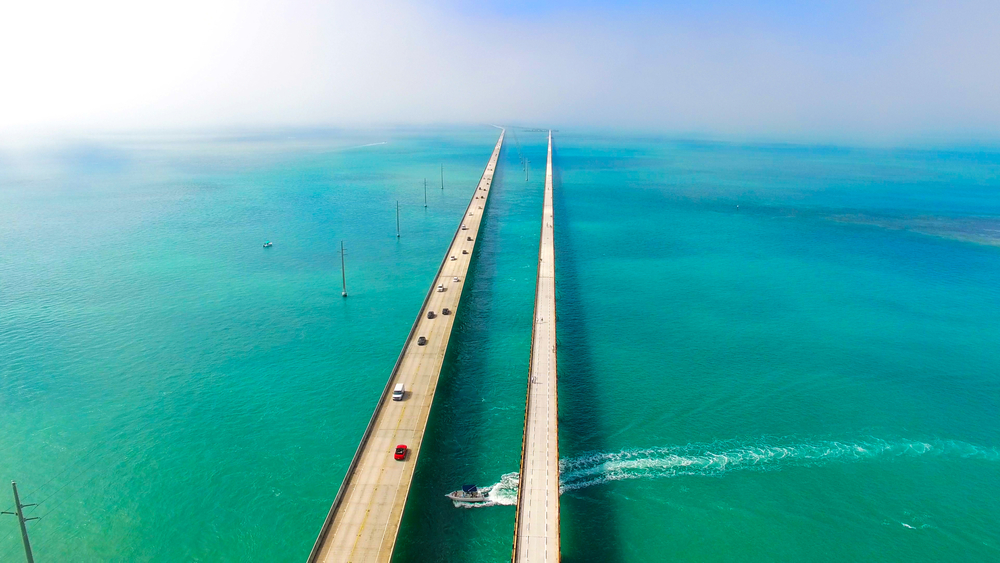 Marathon
If you are looking to explore nature, then this is the perfect Key. Located half way between Miami and Key West, the journey is not too exhausting either, which is great if you are travelling with kids. The island offers a lot of history and is famous for its fishing, snorkelling and boating. The Turtle Hospital is one of the most popular attractions on the island, looking after injured sea turtles and offering educational tours. The island also homes a Dolphin Research Centre with opportunities to swim with the marine life as well as learn about them. Not to be missed is the famous Seven Mile Bridge, connecting the majority of the Keys together.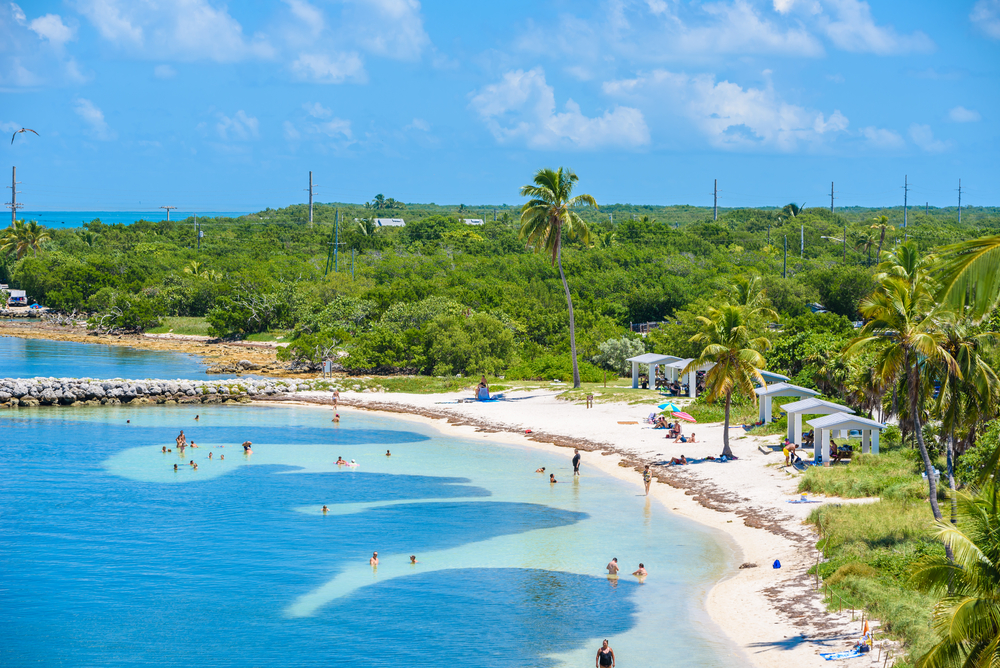 Bahia Honda Key
This remote island is home to the 500 acre Bahia Honda State Park offering swimming, fishing, cycling and kayaking. For those looking to connect with nature and the great outdoors, you will be in your element on this island. There are no hotels located on this island however you can reserve a cabin. If you are a top explorer than you can even pitch your own tent, camping on Bahia Honda Key is huge!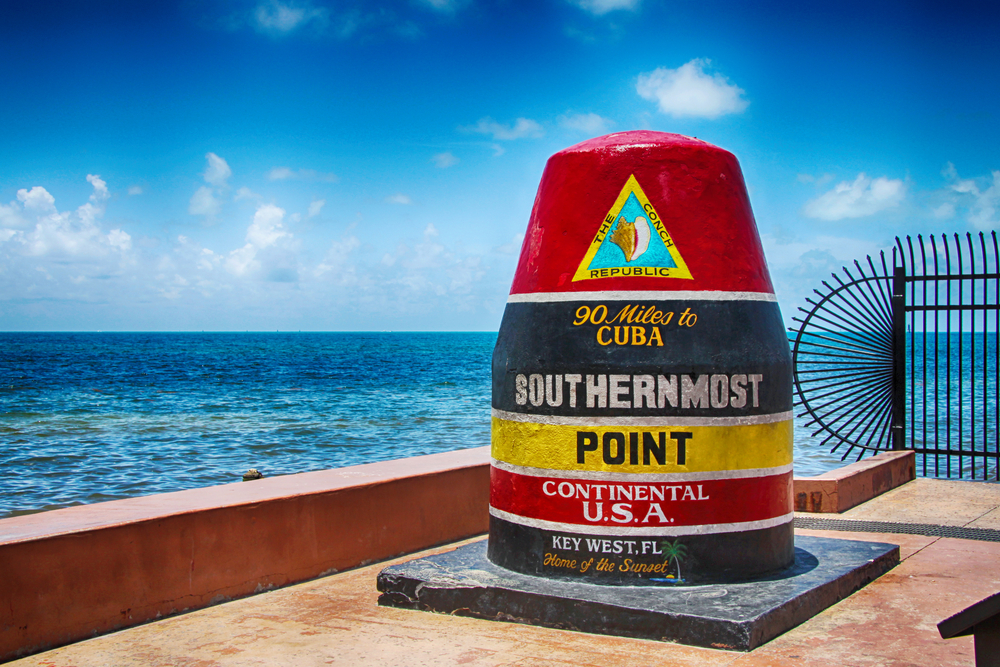 Key West
The final Key in Florida and the most famous is Key West. It's packed with history and colour and is surrounded by luscious tropical gardens as well as beautiful oceans. The party-all-night Key has a fantastic nightlife and delicious restaurants to eat in. With its close distance to Cuba, you will find many traditional Cuban dishes here. There are plenty of outdoor activities making it a perfect spot for families as well as its great on land activities and rich history which can't be found on many of the other keys. For those seeking the balance of relaxation with adventure and masses to do, Key West is for you.
We hope this has helped you decide which island is perfect for you. Holiday Genie has the greatest package holidays in the Florida Keys if you are thinking about booking your next break. If you are heading to Florida on a couple's holiday check out our recommendations on romantic things to do in Florida. Let us know if you have ever visited and which one is your favourite!