Orlando is so much fun in the day, but why should the fun stop when the attractions close? If you're over 21, there is another side of the Sunshine State to explore being the nightlife in Orlando! There are many fantastic clubs and bars to go to and keeps the fun going for hours; you'll be sure to have a perfect holiday in Orlando! With the variety of Orlando bars and restaurants being huge, we've come up with some of the best ones that you will definitely want to check out after the theme parks close for the day.
Universal CityWalk
One of the best places to go to explore the nightlife in Orlando has to be the Universal CityWalk. It is a fantastic area that is jam-packed with bars and restaurants for you to explore. It is very popular with locals and tourists with it being the Orlando nightlife hotspot. There are a wide variety of bars and restaurants that will ensure the fun doesn't stop even after Universal Orlando theme park has closed.
Kings Bowl Orlando
This is a fantastic venue for the over 21's to have an enjoyable and unique evening out in a very popular bowling alley… however it is a lot more than just a bowling alley! At Kings Bowl Orlando you can expect to find plenty of games, excellent food and drinks and an amazing night out. The Orlando nightlife here is fantastic and you'll be sure to have a fun-filled evening!
Jellyrolls
Found at Disney's BoardWalk is the popular Jellyrolls! With duelling pianos, audience sing alongs as well as lots of drinks available, you'll be able to raise a glass while singing along to some popular music – what a way to end your day of being at the theme parks, right? Enjoy entertainment from live performances and get ready to have an amazing evening here. Jellyrolls is a popular Orlando bar that many tourists and locals return to while in the area and it's not hard to see why.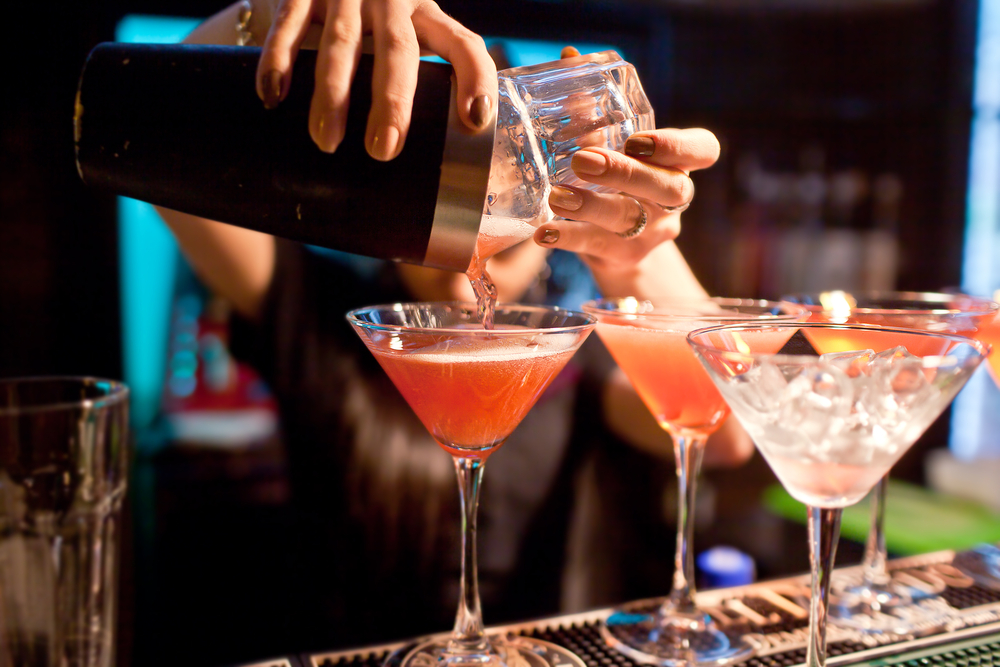 Rok Room
The Downtown Orlando nightlife will not fail to disappoint, and its latest Rock Bar is the place to be when on holiday in Florida. Head to the Rok Room and get ready to be blown away by this Orlando nightclub. This contemporary club is one of Orlando's well-kept secrets that is becoming increasingly popular for being a sleek all-white modern bar. With up-to-date sound and lighting system, this is definitely the place to be in the evening!
Icebar Orlando
ICEBAR Orlando is a Holiday Genie favourite for being the largest permanent icebar in the world, boasting over 70 tonnes of hand-carved ice! This is an experience you definitely do not want to miss out on; cool off from the Florida heat in this ICEBAR where a warm thermal coat is recommended. Enjoy some famous drinks while partying in one of the hottest (but coldest) nightclubs in Orlando! Click here for more information.
Whoever told you Orlando was just a place for children were lying; there is a wide range of fantastic nightlife the Sunshine State boasts that the over 21's can enjoy. Who says you need to stop having fun when the theme parks close when you can visit one of the excellent nightclubs that keep the fun going for hours! So what do you have to drink?
Save