If it's a Chanel handbag that you desire or a suit straight from the catwalk in Paris then you must pay homage and indulge yourself at the extraordinary shopping destination The Mall at Millenia in Orlando (visit their website here). This exquisite mall is only a short drive away from Orlando's main attractions and is a haven for those who simply want it all.
It boasts an international collection of 150 retail stores which include luxury brands like Louis Vuitton, Emporio Armani and Gucci as well as top department stores from Neiman Marcus to Bloomingdales and Macy's. The Millenia Mall in Orlando is full of exclusive art, tranquil water fountains and opulent architecture; they also have a valet parking option, full concierge facility and the service of personal shoppers. It is definitely worth a visit to purchase your top-end designer labels but do still go even if it is only to browse and window shop! You mustn't leave without a visit to the eateries, especially a trip to the famous Cheesecake Factory.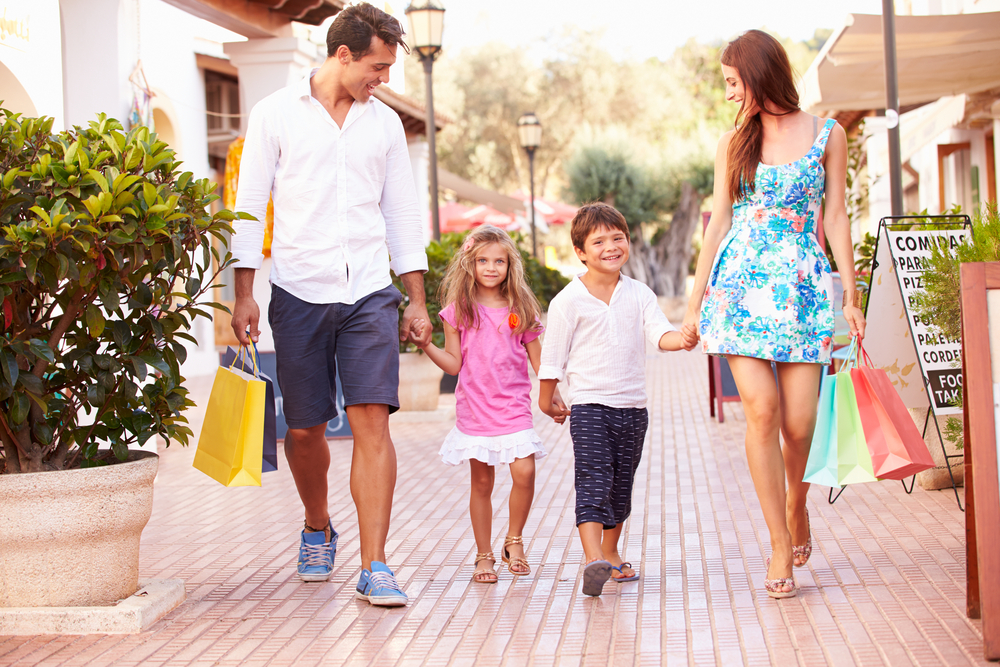 Orlando caters for all shopping budgets
If you like top-end designer labels but only have a high-street budget then find a bargain at the premium discount outlets. A Simon Premium Outlet can be found on International Drive which is very close to Universal Studios. The discount malls in Orlando are very popular with tourists sometimes they can get a bit crowded but it is definitely worth the queues as you really can find some great holiday bargains in Orlando! Luckily it is open until late, Mondays and Saturdays until 11pm! Make sure you leave enough room in your suitcase to bring all this shopping home with you as there are savings of up to 65% off retail prices to take advantage of.  This particular outlet is home to brands such as Juicy Couture, Polo Ralph Lauren, Sony and Victoria's Secret!
Visit the largest Mall in Orlando
The Florida Mall in Orlando (visit their website here) is by far the largest in Florida spanning more than 1.8 million square feet, so make sure you are wearing comfy shoes! This impressive mall includes more than 250 stores and restaurants and welcomes over 25 million visitors a year. It is a place for fabulous fashion with many exclusive stores to Central Florida and it houses a spectacular mix of designer and high-street brands. As an extra bonus true shopaholics can even stay in the on-site hotel accommodation!
To find out more information about these malls the website Visit Orlando is a great place to start your truly American shopping experience!