A magical Disney holiday with the family is the dream many of us have, however planning the trip to perfection, especially as a family, can be challenging. Planning a Disney holiday, whether you have teenage kids or younger kids can be quite a challenge, but worry no more – we've come to the rescue! To make the most of your time and please the whole family, we've put together a Walt Disney World itinerary so that you can have the best three days at Disney. There are plenty of Disney World itinerary planners out there, however this one is perfect for exploring the theme parks in just three days and putting a guaranteed smile on the little ones' faces.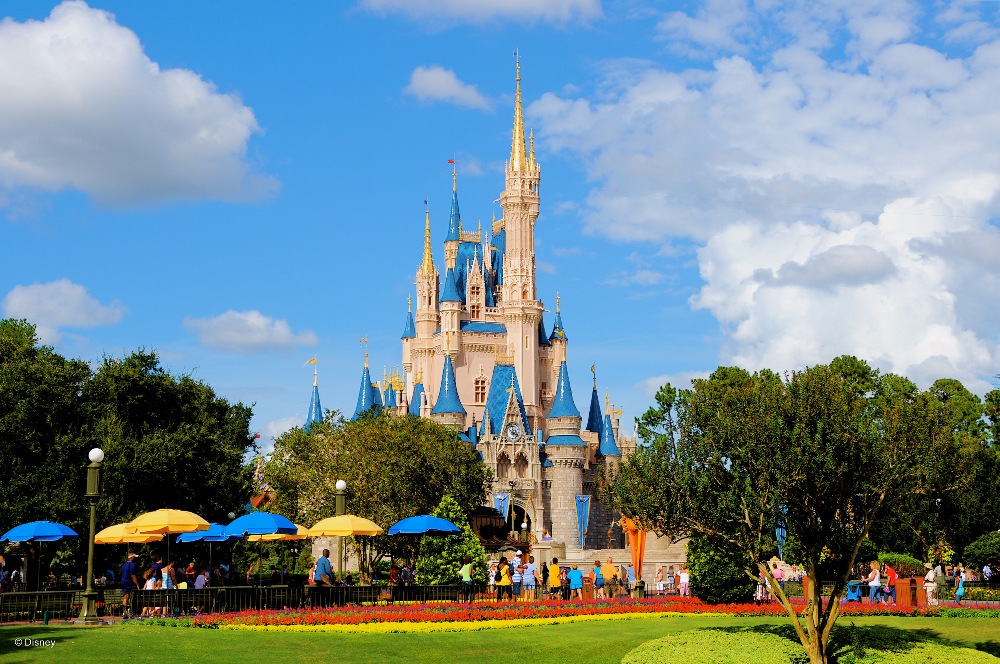 Day 1: Magic Kingdom
For the ultimate Disney experience, spend day one in Magic Kingdom, where it all began. Be transported to a whole new world when exploring this park. The parades and shows in front of Cinderella's Castle are not to be missed as well as character meet & greets. As this is the most popular Disney Park, it will be crowded and very busy at all times of the year. We recommend eating at your resort, hotel or villa beforehand to give you more time to explore. To make the most of your day, fast pass tickets are good to have, even for just one or two of the attractions.
Top Tips
• Splash Mountain, Barnstormer and Space Mountain are the most popular rides. To avoid queues we recommend buying a fast pass or going on these during the character meet and greets. Read more tips on how to escape the crowds at World Disney World.
• Character meet and greets can get very crowded. Go during the 3pm parade or straight after to avoid having to queue for a long period of time. During Mickey's Royal Friendship Fair show is also a good time to go. Read our top tips on escaping the crowds.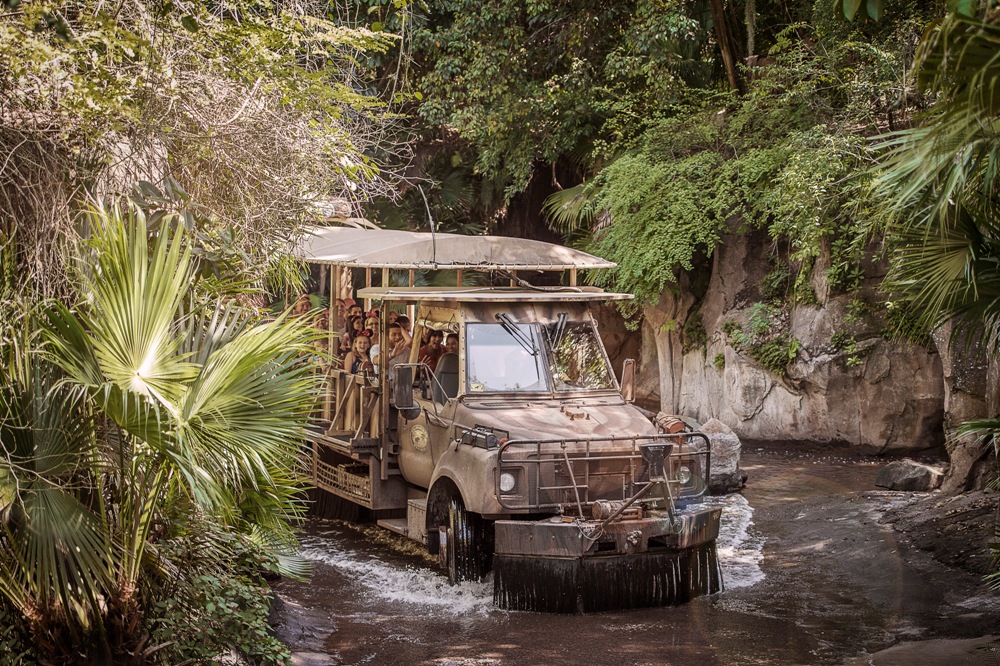 Day 2: Animal Kingdom
One of the less crowded parks, Animal Kingdom, is a much smoother day than a day spent at Magic Kingdom. The main attraction is Kilimanjaro Safari which is one of the coolest experiences on offer. A ride on this should be included into your day – you don't want to miss out seeing the giraffes, elephants, lion and zebras that inhabit the park! Tusker House and Flame Tree Barbeque are the top spots in the park to grab something to eat.
Top Tips
• There is a lot of walking involved in this park. If your children are younger then a stroller is advised.
• Wake up early and get there as soon as it opens. The wildlife at Animal Kingdom is most active in the mornings so if you want to see the animals and get a good viewing spot, it's definitely worth heading there early.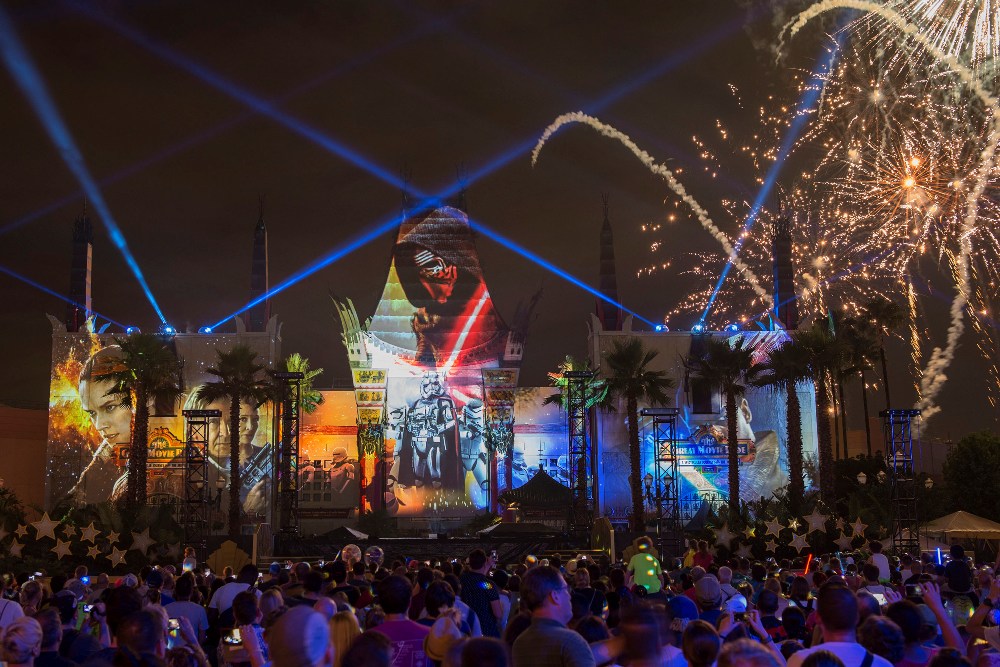 Day 3: Epcot and Hollywood Studios
Epcot is one of Disney's best 'adult' theme parks. The selection of rides here is smaller than its counterparts, but this certainly does not make it the least fun. Spend your morning being entertained by the rides and exploring cultures including Mexican, Italian, French, Moroccan and German. We suggest grabbing an early lunch in one of the world-themed restaurants before heading to Hollywood Studios. Star Wars fans will be in there element here and kids will enjoy Toy Story Mania. To make the most of your time here, grab some dinner at PizzeRizzo. Who doesn't love pizza?
Top Tips
• We recommend getting a fast pass for Test Track, Soarin', Frozen Ever After, Toy Story Mania and Star Tours – The Adventure Continues.
• Star Wars: A Galaxy Far show is less crowded in the afternoon
• Kids will be kept entertained in the For the First time in Forever: A Frozen Sing-A-Long show.
We hope this 3 day Walt Disney World itinerary gives you a good idea on how to make the most of your time at the amazing parks. Let us know your top tips on surviving a trip to Disney over on our Facebook and Twitter!