When you think of Jamaica you probably think of Reggae, and although the island isn't all about Reggae there is a very special week that shows the true Jamaican culture. In mid-July you can find the largest Reggae Festival in Jamaica in Montego Bay, the famous Reggae Sumfest. With music, dancing and parties, it is one of the most exciting times to have your holiday in Jamaica. Better polish off those dance moves.
For one week (17th – 23rd July 2016) Montego Bay becomes home to the famous Reggae Sumfest in Jamaica where each night there is a different theme. It has been a tradition in Jamaica for 20 years and it the chance for locals and tourists to come together and enjoy one of the popular Reggae Festivals in Jamaica.
Throughout the week all the main concerts happen at the Catherine Hall Entertainment Complex with a variety of Reggae artists performing for everyone to enjoy. At the same time, the All White Party takes place on Pier 1 at Montego Bay – this is a popular open-air sea-food restaurant as well as a bar and a nightclub which holds a lively atmosphere for when the concerts finish for the day. You'll be able to enjoy some fantastic Jamaican music that will really get you in the holiday spirit.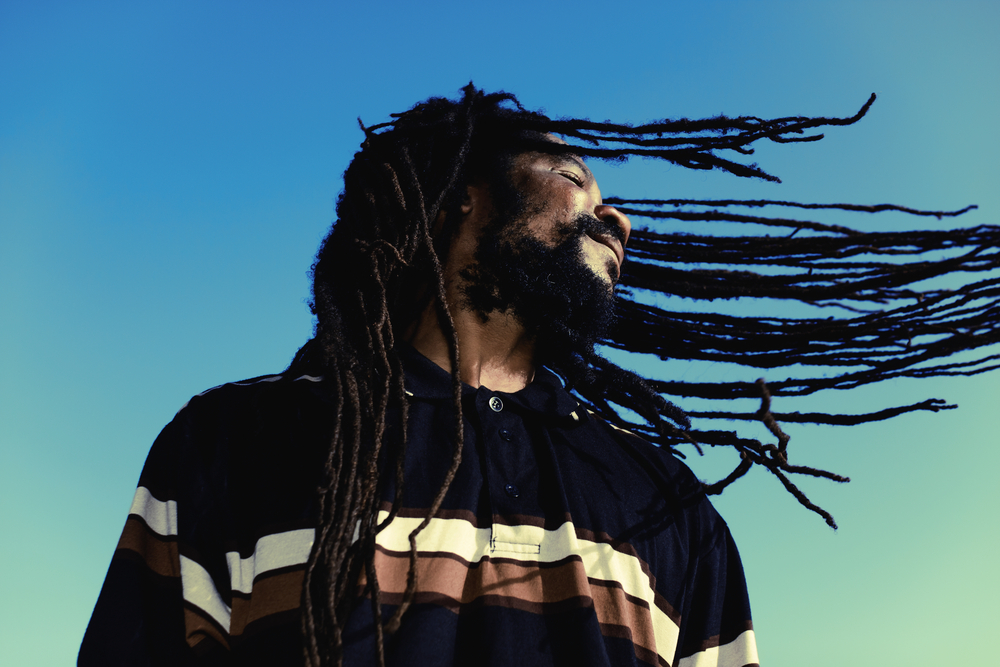 The week is started with the Sumfest Beach Party at the Aquasol Theme Park… even the thought of that makes us want to book a trip to Jamaica ASAP. With Jamaican music and some delicious food and everyone dancing together on a flawless beach, it's certainly a great way to kick off the festivities.
On the Tuesday you can find exhilarating performances at the Dancehall Night with some known Reggae Artists performing at the Reggae Sumfest. It'll be a great way to see Jamaica as a destination but in one place, the atmosphere is so incredible that you need to experience to know how unbelievable it is.
For a list of all the Reggae Sumfest in Jamaica line-up click here. For years this has been the place-to-be mid-week July so you really don't want to miss out on the best Reggae Concert in Jamaica, it won't be like a concert back here! Expect lots of reggae music, dancing and delicious foods to keep you partying throughout the day and into the night.