We've already raved about the Michelin star restaurants in New York, so you can probably already guess that we do love a good foodie holiday (doesn't everyone?) We've searched for the top 10 restaurants in the world that you absolutely must visit and chosen our favourites. You'll definitely be inspired to travel the globe just to visit some of these Michelin stared and world-famous restaurants. However, reading this will be sure to make you hungry for travel and food!
Osteria Francescana – Modena, Italy
Voted both "best restaurant in Europe 2016" and "best restaurant in the world" is Osteria Francescana. The restaurant has a unique twist on the recognizable Italian style is what really wows you when the dishes are presented to you. There is an a la carte option as well as two tasting menus with some of his greatest and signature dishes. There's no debate that this world famous restaurant is one of the best!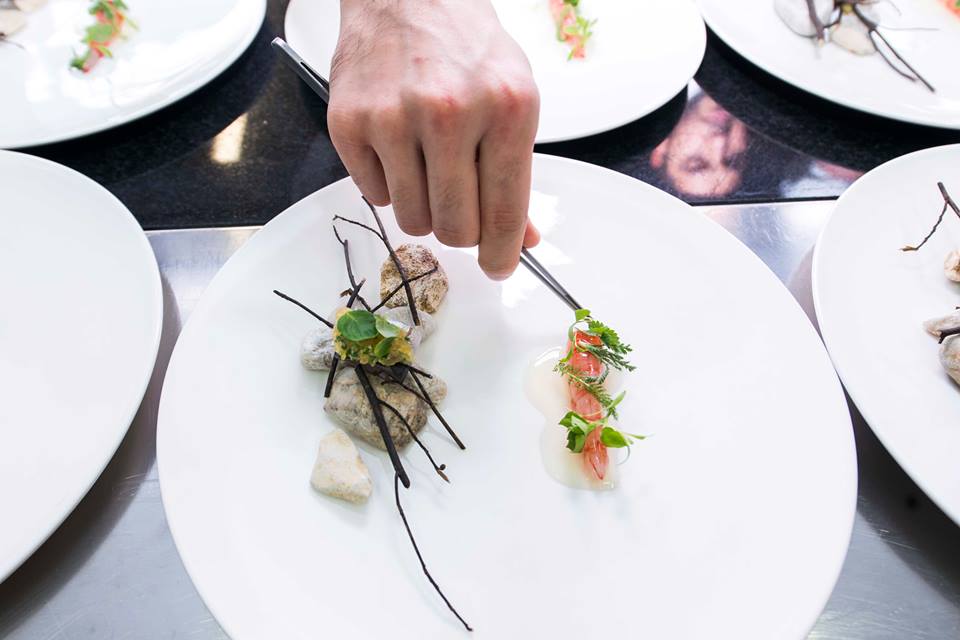 Narisawa – Tokyo, Japan
Narisawa is features as a Michelin restaurant and offers the exciting flavours of Japan. Nearly all ingredients are Japanese and therefore the restaurant features a seasonal and fresh menu. It was voted the "best restaurant in Asia 2016" and has continued to live up to the expectations. The restaurant aims to bring nature to a plate and executes it perfectly, every dish will be full of flavour and delight.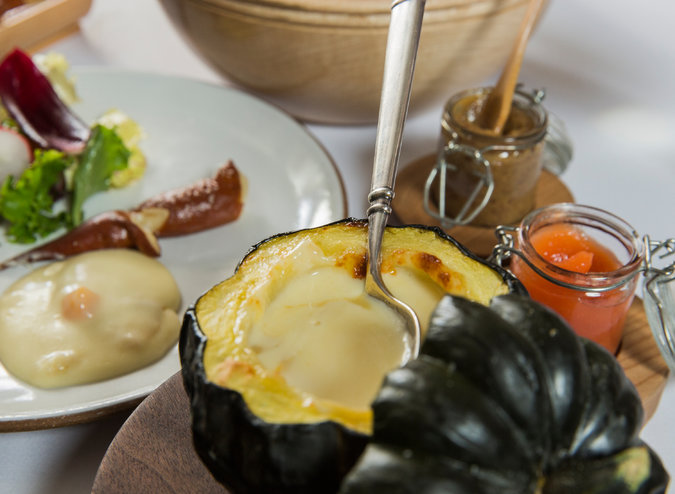 Eleven Madison Park – New York, USA
New York is known for its popular restaurant, and the Eleven Madison Park offers creative dining in the Big Apple that can't be missed. It is another one of the award-winning restaurants in the world, being voted best restaurant in North America 2016. The hospitality of this restaurant is what makes it unique – the chef often makes tailored dishes for each diner to give a personal and special touch and anyone who dines here will not be disappointed.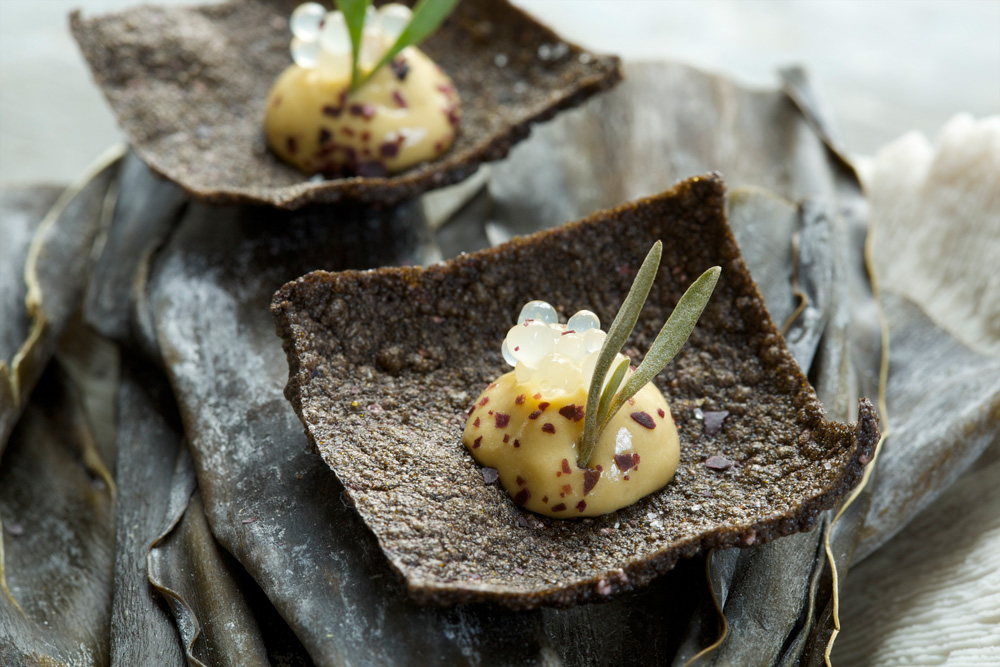 The Ledbury, London
One closer to home is the stunning Ledbury which is a Michelin restaurant and world famous restaurant for its modern twist on British classics. Using some of England's freshest ingredients, you should expect to have some flavourful, colourful and simply delicious dishes. You will crave for more after just one bite! Click here for more information.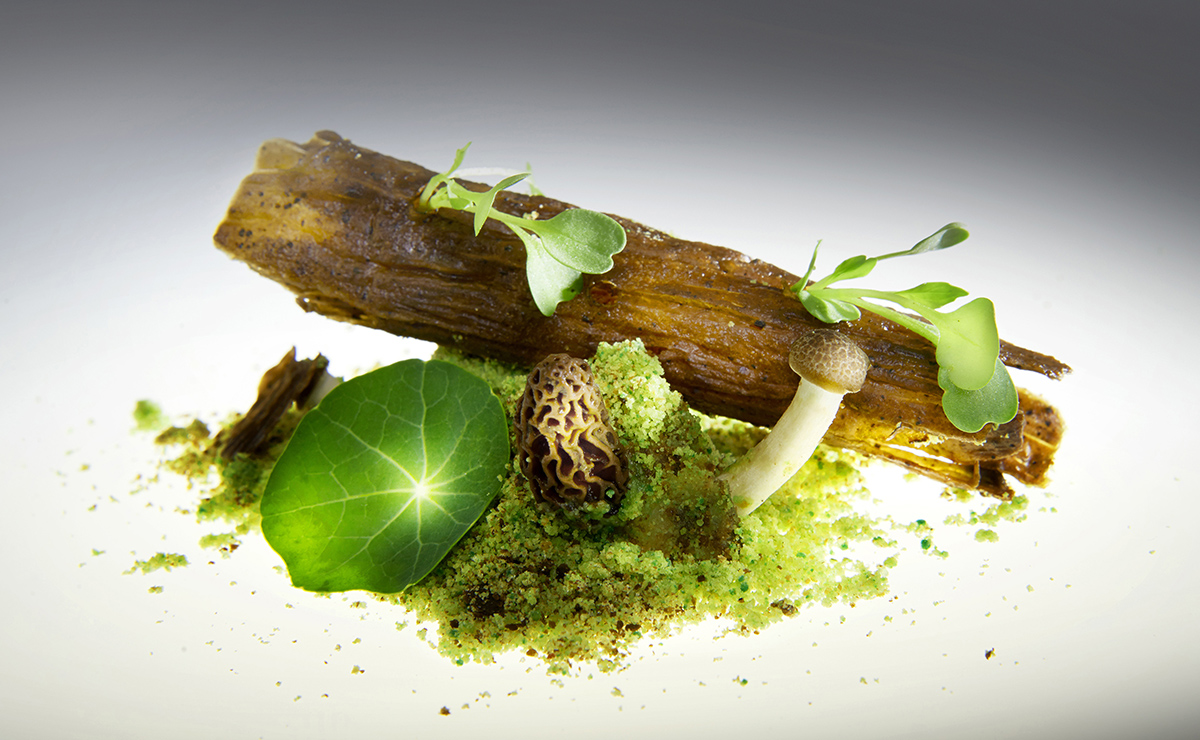 Gaggan, Bangkok Thailand
Gaggan in Bangkok is a huge hit with the locals and thousands of tourists go out their own way to travel to Bangkok just to taste some the famous dishes here. This restaurant offers a twist on some traditional Indian dishes and each dish has a story to go along with it. The personality and atmosphere has to be experienced to be appreciated to the maximum.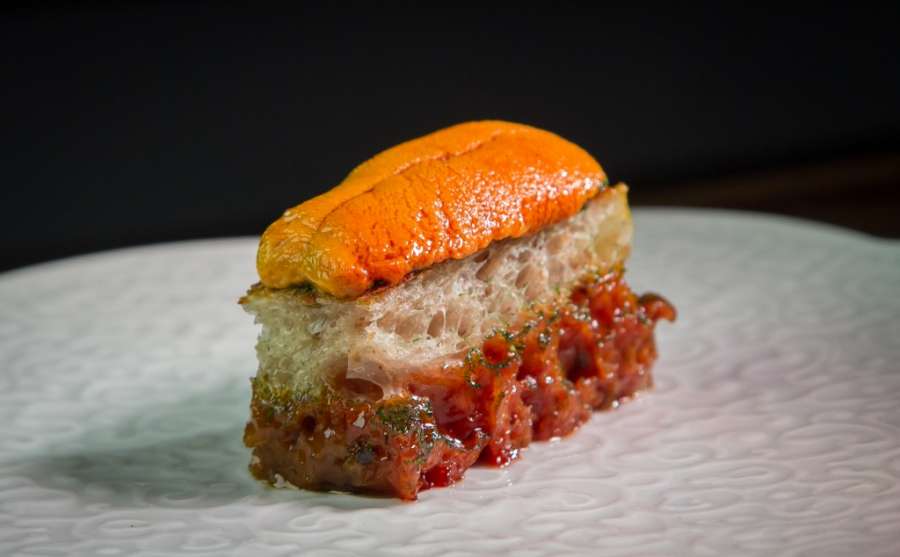 Saison, San Francisco
Imagine a luxury world famous restaurant with a casual atmosphere and creative dishes – welcome to Saison. Each dish shows pure skill in 18 courses and the impressive presentation compliments the explosive flavours. Immaculate attention is paid to every dish and you will not be disappointed, this is one of the best Michelin restaurants in the world so don't overlook it!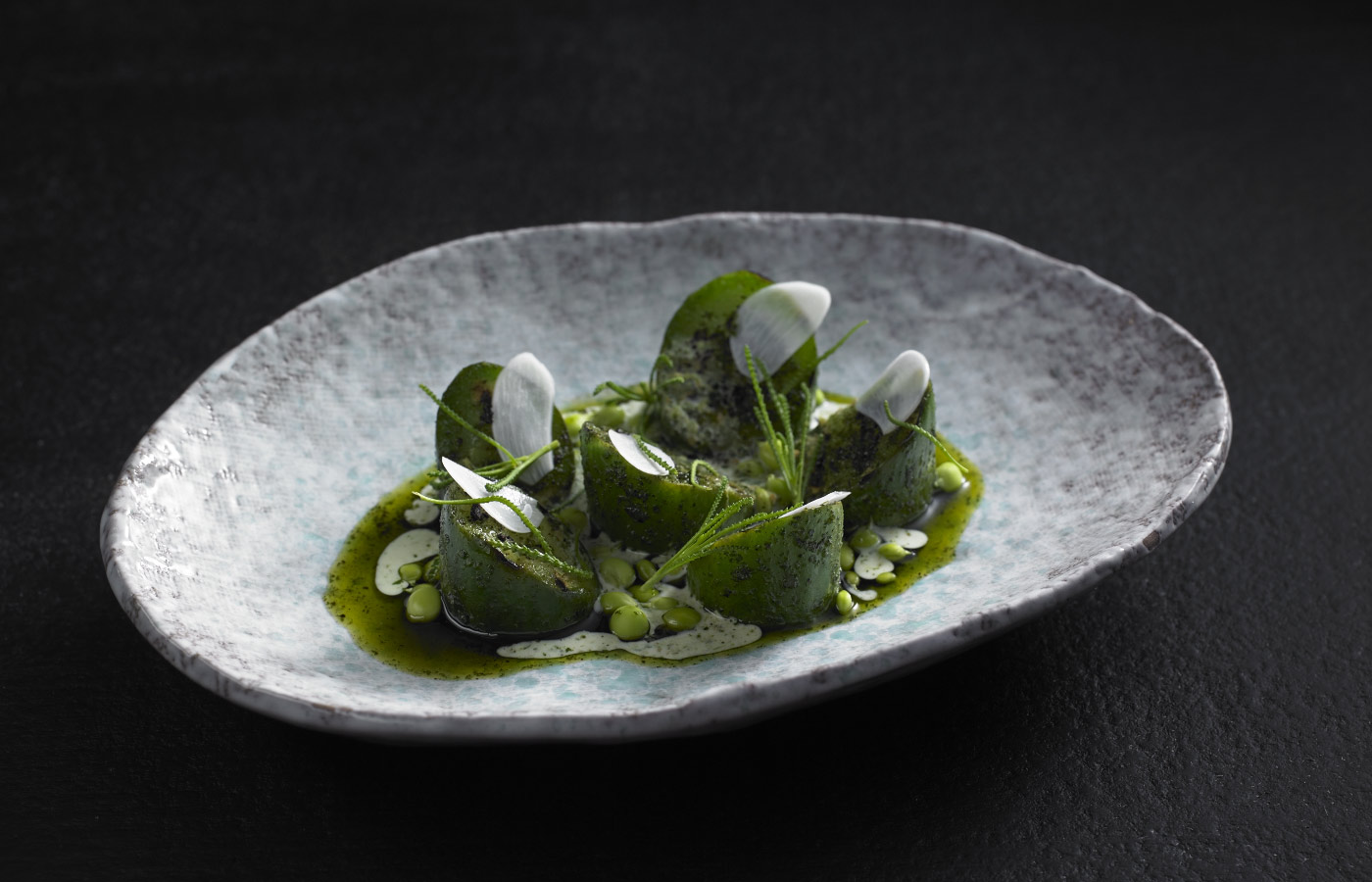 Attica, Melbourne
If you need an excuse to fly down under, Attica is the perfect reason. It has been voted the best restaurant in Australasia and each dish offers a true adventure. The experience is excellent and truly represents Australia's culture and history with true emotion in every mouthful. You can find some of the most traditional Aussie dishes on the menu, but with a modern twist you can certainly expect the meal of a lifetime.
It's incredibly hard to decide wheat is the best restaurant in the world, so we will leave that decision to you. It's only fair for you to taste every single one first, so an adventure around the world will be certainly needed!