Going to Miami with kids is always a joy but sometimes planning activities that will keep your little ones entertained can be tricky. Renowned for its fantastic beach scene and gorgeous weather, Miami makes for a perfect family destination for a multitude of reasons; we have scoured the options to give you our top 6 fun things to do in Miami with kids. Better start packing your bags and browsing your next family package holiday to Miami!
Zoo Miami
The Zoo Miami is always a winner when it comes to kids' activities. The animals are the real stars of the show – from lions to zebras to elephants – but the zoo is also equipped with plenty splash zones and activity areas to keep your little ones entertained even when not pressing their nose against the fences. The zoo is also equipped with several cafes, vending machines and restaurant dotted around the grounds so no need to worry about packing snacks.
Be sure to pack a change of clothes for the kids as it's likely the water play areas will be very tempting for them, especially under the hot Florida sun – and don't miss out on jumping on a Safari Cycle, a covered bicycle that can accommodate a family of four!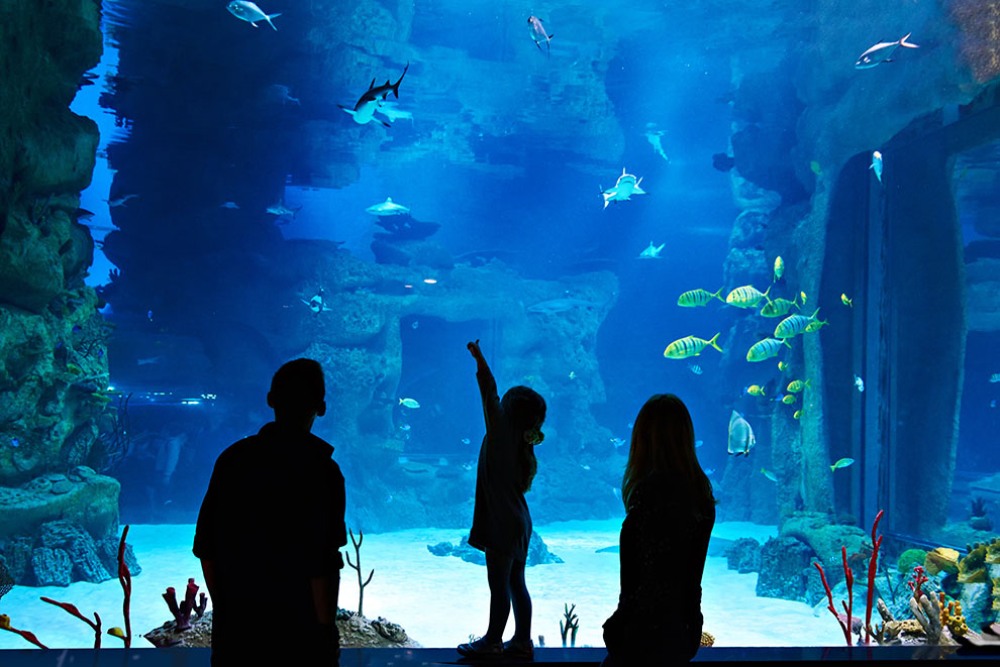 Phillip and Patricia Frost Museum of Science
The Phillip and Patricia Frost Museum of Science is a high-tech attraction where young and older kids can explore a whole range of scientific experiments and interactive lessons. Popular exhibitions like "MeLab" teach visitors about their own health by encouraging hands-on experiments through taste, smell and touch. The in-house aquarium, home to a multitude of sea creatures, teaches the little ones about marine life. All in all it's a great learning and entertaining, fun thing to do in Miami with your kids and will undoubtedly leave them excited!

Oleta River State Parks
If you have older children, Oleta River State Park might be just the solution you're looking for when it comes to activities to do with your kids in Miami. Florida's largest urban park is home to a myriad of water sports and land-based activities. Spend the night camping with the family, hang out at one of the pavilions dotted around the area or try your hand at kayaking under the moonlight through the mangroves; this is a wonderful place for the whole family to have fun and bond in lush surroundings. If you have younger kids, this is still an ideal place to visit: the park features bicycle trails that offer a safe way for beginners who are learning to ride.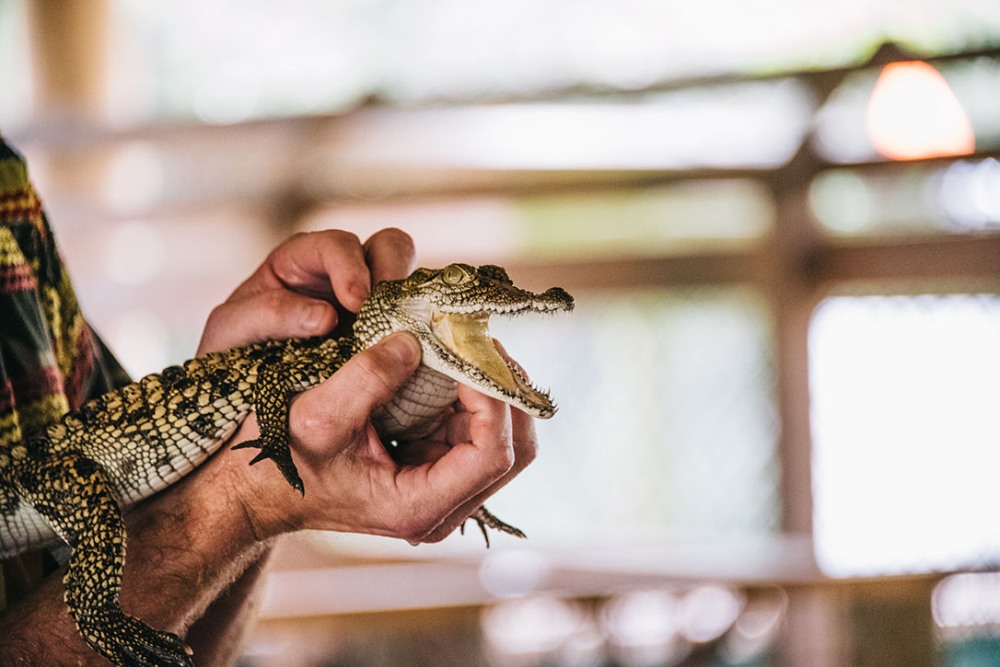 Everglades Alligator Farm
Kids love an adventure, and the Everglades Alligator Farm will certainly provide them with one! Whilst safety is paramount across the grounds, visitors still get a good adrenaline rush as they are treated to the thrilling sight of the farm's employees bravely wrestling giant reptiles. An alligator feeding show and a snake show take place regularly, giving children the chance to snap a picture of them holding a giant snake on their shoulder. Airboat tours are also available, which we definitely recommend including to make sure the Miami experience is as fun for the kids as it can possibly be.
Miami Children's Museum
This is not your typical museum filled with historic artefacts and paintings; the Miami Children's Museum is a real gem when it comes to attractions for kids in Miami. It was designed to encourage creativity and inspire children to play while learning. It includes children-sized replicas of places such as supermarkets and banks, as well as being equipped with exhibits and installations that teach kids about everyday issues like wellness and health.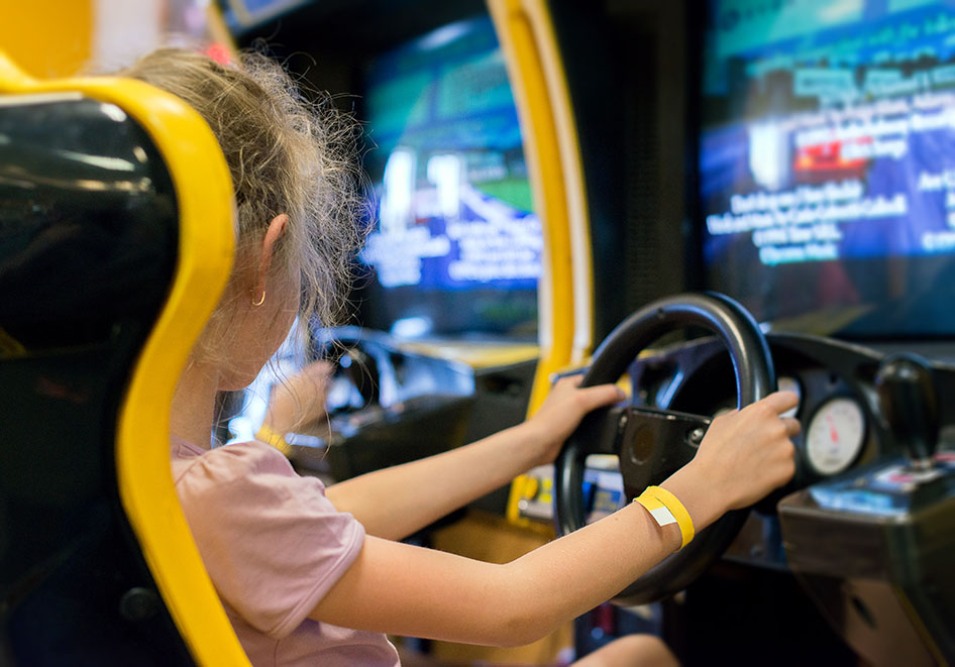 FunDimension
If you're not sure on what do to with your kids in Miami, wonder no further: FunDimension is the ultimate answer to your children's needs and wants, and is also a good escape from the Florida heat. This giant warehouse has been adapted into an indoor arcade offering video games, bumper cars and a 7D cinema! Combo passes can be purchased to allow children to play as much as they want, whilst adults can treat themselves to free Wi-Fi, drinks and Panther Coffee while watching over the little ones.
What do you think of our list, and have you spotted any more fun activities to do with your kids in Miami that you'd like to rave about? Let us know on our Facebook or Twitter pages!