When you think of St. Lucia, you probably think of beautiful beaches, cocktails and wonderful all inclusive resorts. What about if you're looking for a more unique holiday in St Lucia? You don't need to just be by the beach to feel like you're on holiday; take a look at some of our tips of what to do in St Lucia that'll blow your mind away.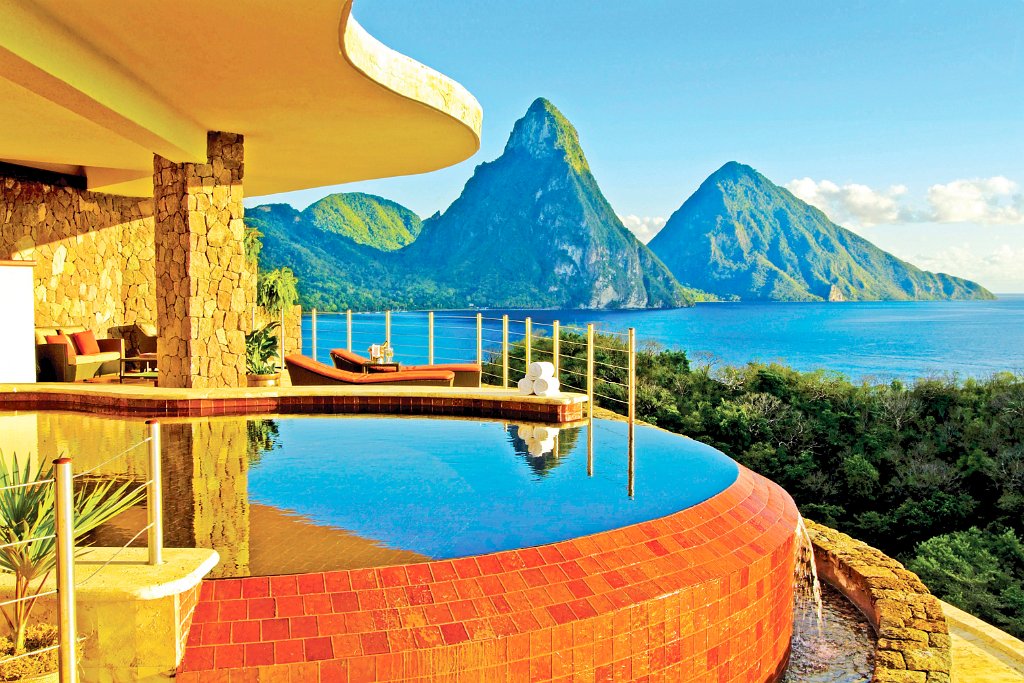 Stay away from the beach!
You might be thinking what to do in St Lucia that will make your holiday different. Start at the beginning; don't book yourself into a beach resort. There are many hotels in St Lucia that are away from the beach and are perfect for the travellers looking to wander and get lost within a beautiful place. Crystals and Jade Mountain Resort are dream-worthy hotels that are fantastic for those ready to fall in love with St Lucia off the beaten path.
Bird Watching
Bird watching is very popular excursion that you should definitely do while you're in the forest. It is believed that there are probably more than 500 parrots in the wild and if you have the right equipment at the right time, you can definitely get some amazing photos of them (if you spot one). The experience is very different compared to being along the coastline so is certainly something to add to your St Lucia bucket-list.
Go Mountain Biking
Ever fancied mountain biking before? Get your helmets on and prepare for mountain biking through the rainforest on the side of a volcano, sounds extraordinary right? On the trail you'll be jumping tree roots, splash through creeks and ride over volcanic rock. You'll definitely be left sweaty and exhausted, but at the same time amazed by the hidden treasures of the island.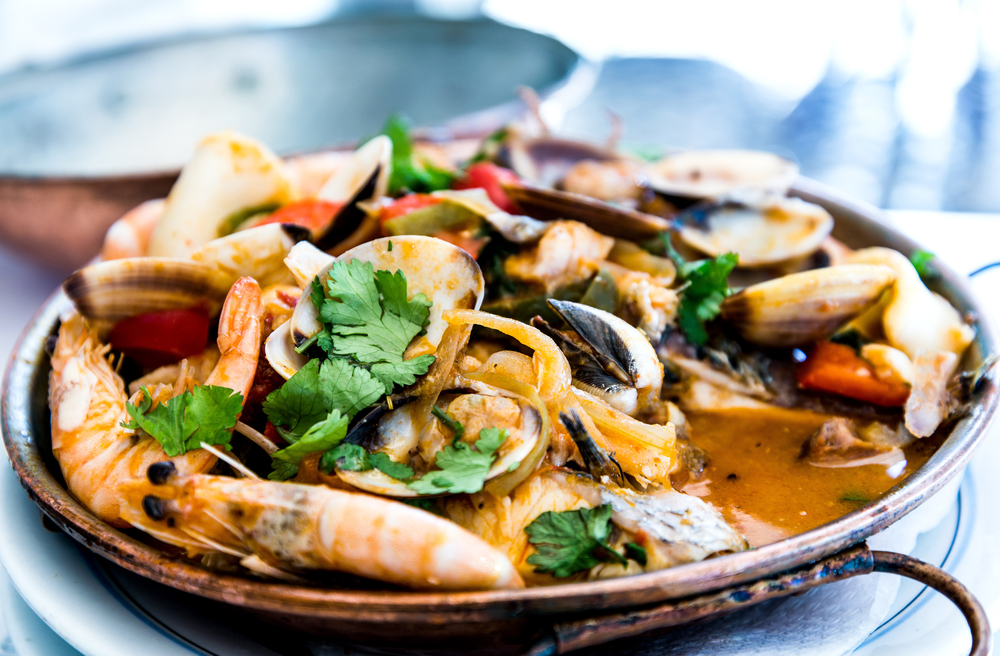 Dine like the locals
St Lucia has wonderful opportunities for you to experience eating like the locals. The cuisine is flavourful and colourful creating a party on your plate and taste buds. Head to Anse La Raye as every Friday the town comes to life with a seafood celebration. With music and dancing as well as delicious seafood throughout the night, you are sure to have a fantastic time.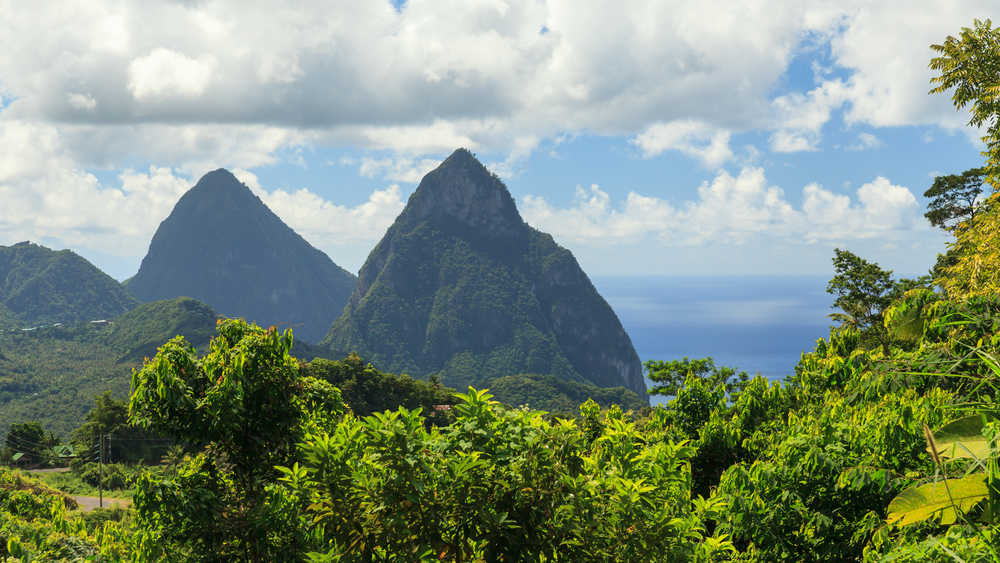 Enjoy one of the many hiking trails
St Lucia has fantastic views from the coastline, and has absolutely breath-taking views from the variety of hikes that are available. If you love to exercise and fancy a challenge, the Gros Piton hike is definitely the one for you. The hike is challenging however is well worth the sweat and sore feet because of the incredible views of Petite Piton. Another fantastic hike is the Tet Paul Nature Trail and is great for those who don't want to be challenged as much and not have sore legs but still be blown away at the views.
Grab souvenirs
Souvenirs are always popular and great to bring back home, but do you really want an 'I love Saint Lucia' top? There is a little white cottage in the shadows of the Petit Piton volcano where you will be able to find some of the most unique souvenirs. All of them are handmade and will definitely brighten up your home more and remind you of the unique beauty St Lucia offers.
So turns out St. Lucia has a lot more than its flawless beaches, right? Discovering St Lucia off the beaten path is a great and unique way of exploring the island and we are sure the travellers will be looking at booking their flight right now!