Bridgetown is the bustling capital of Barbados and is also its only city. It is home to over half of the residents living on the island. This historic city and its nearby Garrison are now recognised as a UNESCO World Heritage Site. You are definitely not short of things to do in Bridgetown. You can happily spend the day discovering what Bridgetown, Barbados has to offer from its many historic sights and old colonial buildings. It is just as popular for its duty free shopping, its market and as a stopping place for many a cruise ship these days.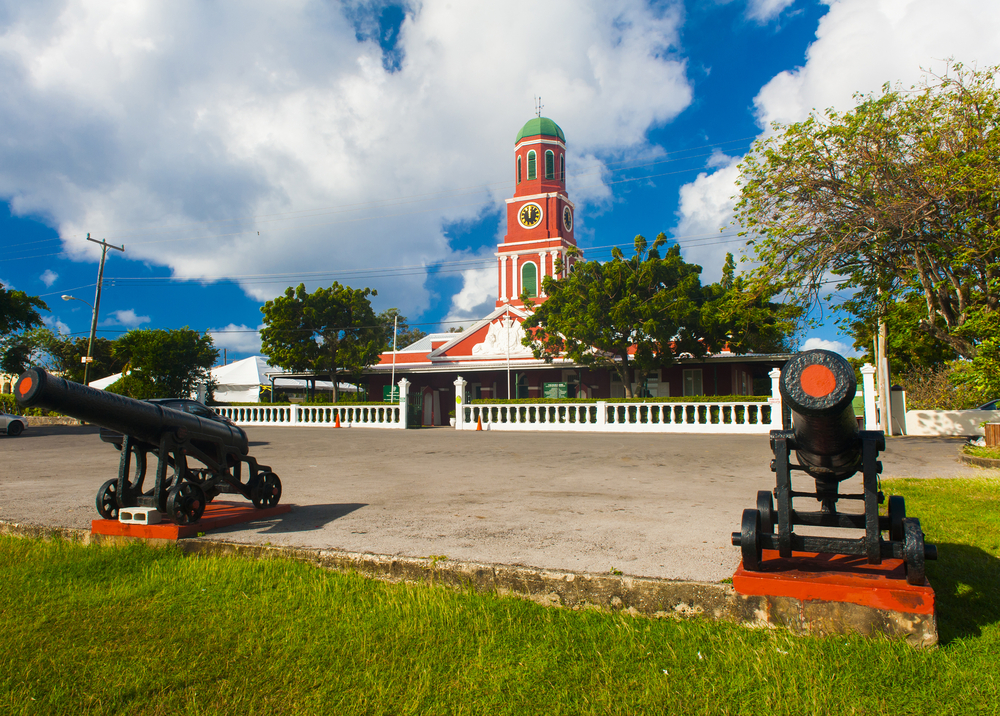 The center of Bridgetown is marked by National Heroes Square. It is here where the Battle of Trafalgar hero Lord Horatio Nelson was once celebrated but now it honours the 10 Bajan heroes from slave leaders to cricket greats.
The Parliament Buildings in Bridgetown were constructed in neo-Gothic style back in 1871, on the north side of National Heroes Square (more information here). The public offices are located on the west-side of the building, and the Senate and House of Assembly is located on the east side and is embellished with beautiful stained glass windows illustrating British monarchs. If you time it correctly and you are dressed appropriately you can line up for a free spot in the gallery as Parliament meets most Tuesdays.
St Michael's is an Anglican cathedral, it was originally completed 1665 and accommodated 3000 worshippers but unfortunately after a hurricane a century later it was destroyed. It was rebuilt in 1789 but not to its former size, it was scaled down to seat 1600. It doesn't have the grandeur of so many European cathedrals, but it is a beautiful cathedral, nevertheless.  It continues to be used as a regular place of worship. Find out more information about St Miachel's cathedral here.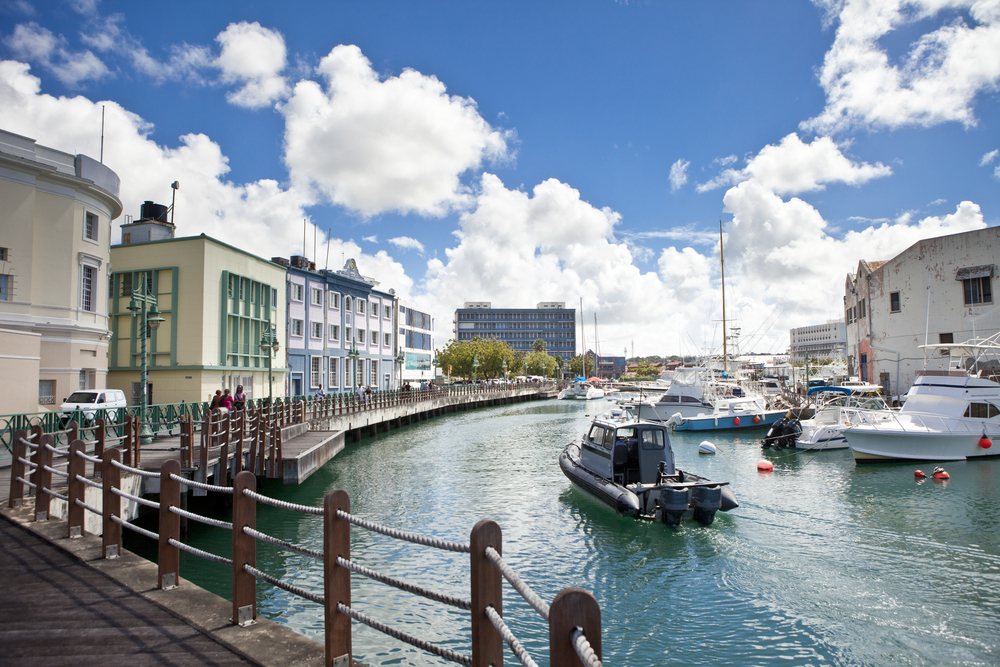 As the main commercial centre of Barbados, Bridgetown is home to some great shopping. Head to Broad Street where you will find an array of department stores, boutiques, duty free shops and banks. The leading department store in Barbados is Cave Shepherd, established for over 100 years, this too can be found on Broad Street. Alternatively head to Cheapside Market where you can find some local produce and some lovely snack bars on the 2nd floor.
So when on your Barbados Holiday pay a visit to the historic city of Bridgetown which is a lovely mix of old & new!