New York City is an incredible city, and whilst you can easily spend a few days here exploring the incredible landmarks and things to do there are also a wide variety of day trips from New York you can enjoy. You can escape the hustle and bustle of a quieter city nearby, but if you start to yearn for the atmosphere of New York you can always head back. Holiday Genie has picked out the top day trips so you can make the most of the nearby area too.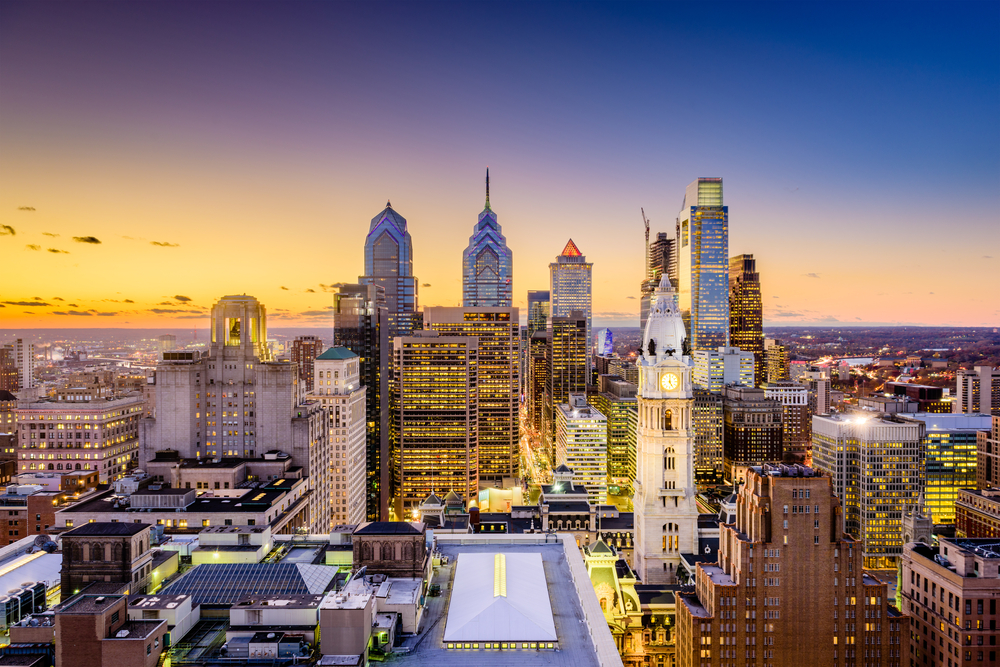 Philadelphia
We bet you didn't think you'd get the opportunity to go to Philadelphia when booking your package holiday offer to New York. Hop on the Acela Express and you'll be heading to one of the most historic cities in the USA with an incredibly different atmosphere to the Big Apple. Whether you wish to enjoy the classic Philly cheese steak, enjoy the famous galleries or visiting Independence National Historic Park where the Deceleration of Independence was signed.
Grounds for Sculpture, Hamilton, New Jersey
Another fantastic day trip from New York is to the Grounds for Sculpture in Hamilton, New Jersey. Here you can find work that has been produced by upcoming and emerging artists and the art building is becoming an ever-growing collection of beautiful pieces. You can also find workshops here including photography and dance making it a top day trip from New York City for those who want to take a breather from New York and let their creative juices flow. Click here for more information.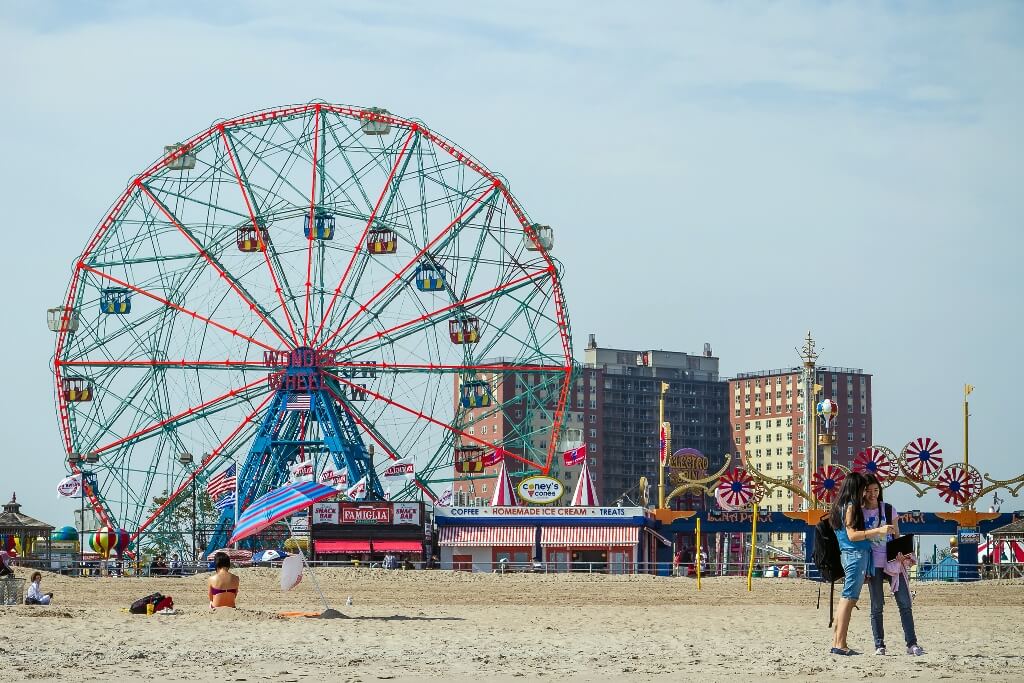 Coney Island
For the tourists that can't resist being away from a beach while on holiday, Coney Island is the best day trip from New York to experience the sand. The charming island has a classic fun fair, a variety of bars and delicious take outs. Whether you want to play on the arcade machines, watch the circus show that is marvelous or simply enjoy the beaches in New York, it's definitely a day trip worth investing in.
Hudson, New York
When you're not busy experience New York City tours, you can't miss Hudson which represents a much simpler and calmer area on the corner of this exciting city. You'll step into a historic town full of history and marvellous architecture with plenty to discover including Frederic Church and Olana House.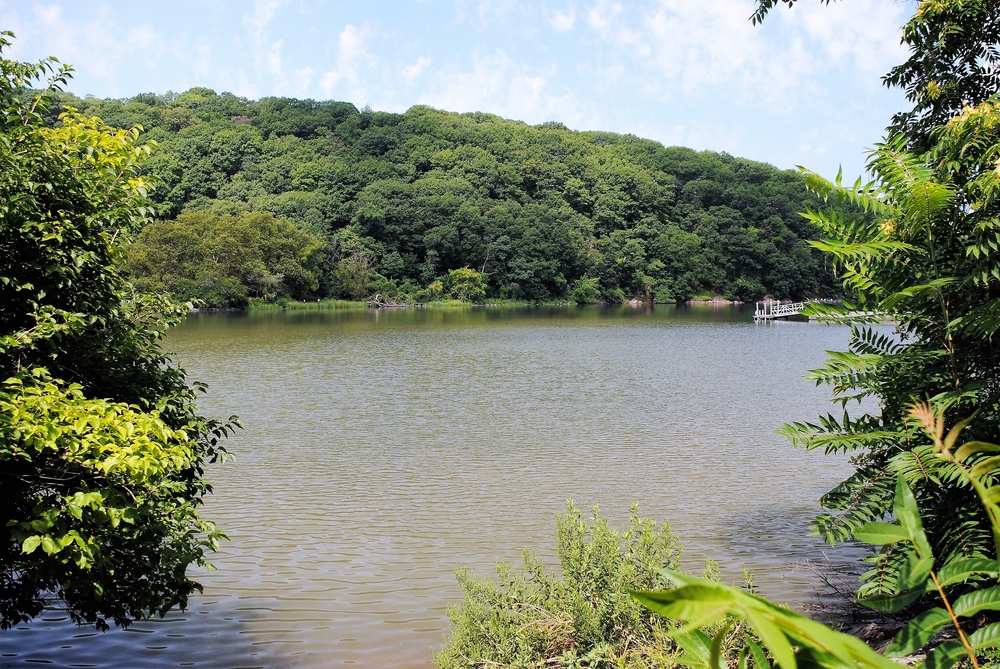 Inwood Hill Park
If you still want to stay in the city, Inwood Hill Park is the perfect place to visit. It is the northernly tip of Manhattan and is home to the last remaining natural forest on the world's most chaotic island. The Native Americans used to live here before New York became the city of skyscrapers and excitement, and to this day is one of the best places to go to get a peaceful break from the full-on city. Just hop on the subway from 215th street and you'll get to the see the wonderful city in no time.
There are so many different day trips from New York that you can enjoy so you don't need to feel limited to the busy city. Whilst it is highly adored, if you need a break from the lively atmosphere it is extremely possible.