Don't get us wrong, we love a good bar but there's something about the rooftop bars in Las Vegas that makes us love them even more. Sitting in the Nevada heat and watching the business below you while sipping on a cocktail is something that has become a regular thing for many people in Vegas. There are so many rooftop bars in the area that visiting them all might be impossible if you're looking to go back to the hotel seeing straight so we've got our top recommendations of which ones you definitely should visit while on your cheap Las Vegas holiday.
Level 107 Lounge
In the famous Stratosphere Hotel you can find the poopular thrill-seeking activities, beautiful hotel and the award-winning lounge that offers panoramic views of Las Vegas. It is a beautiful place to relax and enjoy one of the most delicious drinks on the menu's, but we know the view will win you over – maybe one of the best views from a rooftop bar in Vegas you can find. If you visit it once, you'll definitely want to go back. Find Level 107 Lounge here.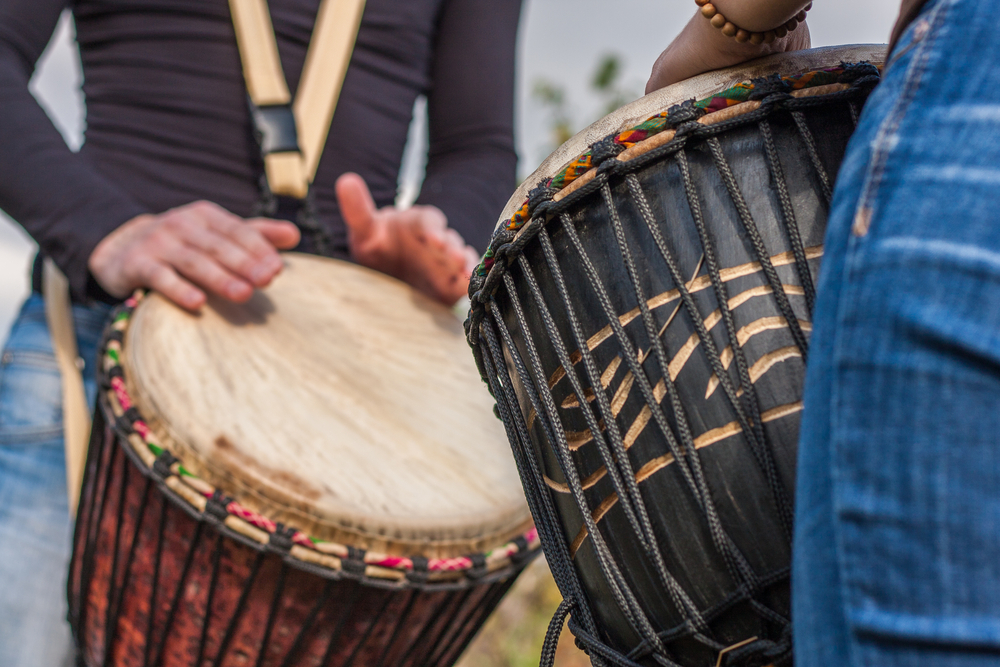 The Foundation Room
The Foundation Room is one of the best rooftop bars in Las Vegas for having a view of the entire strip. On the top floor of Madalay Bay you can find this comfortable and cozy bar which has indoor seating with sofas, or there is also the choice to step outside onto the patio which offers amazing views of the whole strip. As well as delicious drinks they also serve some amazing meals so you definitely don't want to miss out on this gem.
Ghostbar
Ghostbar is an award-winning rooftop bar in Vegas that is our favourite bar to visit. The bar is very sophisticated and elegant making it one of the most popular rooftop bars in Vegas to visit. With booths and comfortable sofas, it is an amazing place to go eat and enjoy a few drinks. However do not be fooled by its elegant interior and amazing view as the Ghostbar is well-known for throwing a good party so if you're looking to dance your night away, Ghostbar is the place to be.
Mandarin Bar
Head to the Mandarin Oriental and find yourself on the 23rd floor at the amazing Sky Lobby – Mandarin Bar. With tea services during the day, it transforms into an amazing bar at night and the view is amazing, you'll be speechless! You can also view the Harmon Tower which was never opened so now has become one of the most expensive billboard in the world. Amazing, right?
Voodoo Rooftop Nightclub & Lounge
The Voodoo Rooftop Nightclub & Lounge is a rooftop bar in Vegas boasts a jaw-dropping view of the city beneath you and serves some delicious cocktails including the world-famous Witch Doctor. It is an amazing night club where you can dance the night away and enjoy delicious cocktails and breathtaking view of the amazing city.
With so many great rooftop bars in Las Vegas, we know you'll definitely want to visit them all however you probably will wake up with a headache if you tried! A trip to any of our recommendations will let you see the city from above as well as enjoy one of the most spectacular bars in Las Vegas.