If you've had a holiday at Walt Disney World in Orlando, you probably have experienced the painful feet, sore backs and extremely tired body from having so much fun in the day. If you haven't, trust us when we say that the days are long and tiring. When you relax down on your hotel bed and sigh thinking "I'm so glad I can rest now" is amazing, but what would be even more incredible is if you could indulge in a few Disney world spa services. Yep that's right, Disney have spa's that are perfect for relaxing in after a long day at Walt Disney World.
B Resort & Spa Lake Buena Vista
Get ready to say goodbye to those sore feet with this inexpensive spa. You can indulge yourself in one of the best massages around. We recommend the Body and Sole Therapy which is a full body massage that helps stimulate the release of stress and muscular tension. You'll definitely come out of this massage feeling revitalised and more energetic. As well as this you will get a 30 minute reflexology to help balance the body and help make those feet less sore.
Mandara Spa
The famous Mandara Spa at Disney has to be included in our list. It is a beautiful spa that is influenced by the island of Bali that offer so many treatments including massages, body treatments and hairstyling. It is the best place to nurture your skin and you'll leave the Disney World spa feeling fit and ready for another day at Walt Disney World. There are meditation temples, tea garden and a beautiful Eastern spa. You won't ever want to leave. Find out more information here.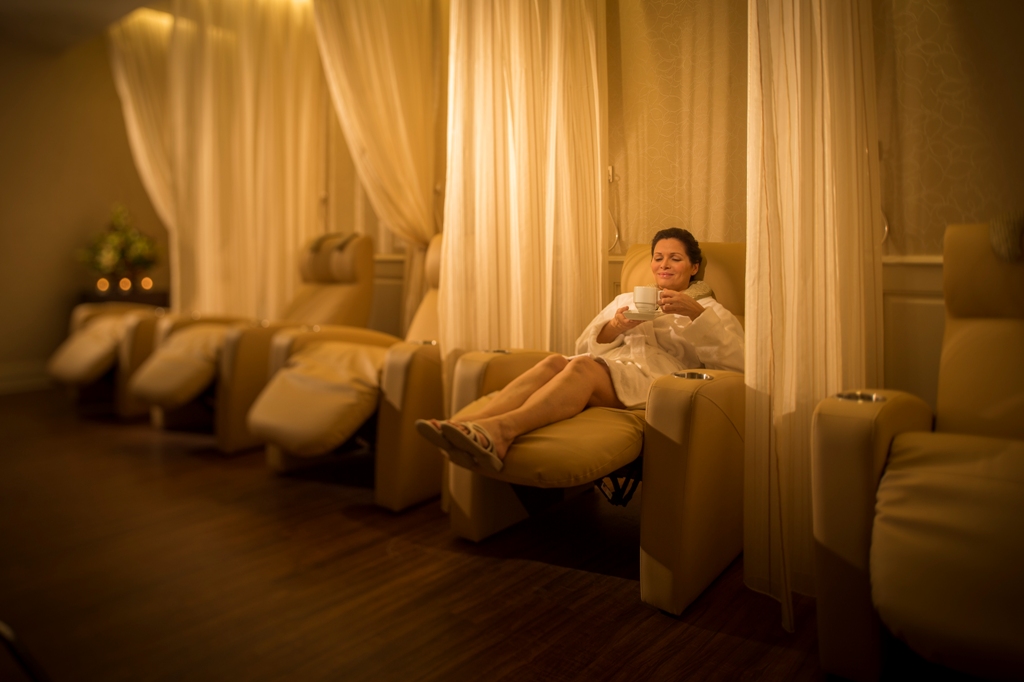 Disney's Saratoga Springs Resort & Spa
Disney's Saratoga Springs Resort & Spa has to be one of the best spas in Disney World; a trip here won't be regretted. Step inside to a New York style spa which is all about relaxation and rejuvenating your senses. They have a long list of spa treatments which you can enjoy and really pamper yourself, you will soon realise that you could easily spend hours in here.
Senses – Disney's Grand Floridian Resort & Spa
As you walk into this full-service spa you'll be taken aback with the wonderful fragrance that fills the air, immediately leaving you feel even more relaxed than before you entered. This spa has a Victorian theme with plenty of spa services for you to enjoy. This Disney World spa prices are also fairly reasonable so you can really not feel guilty about booking yourself in for that well needed massage.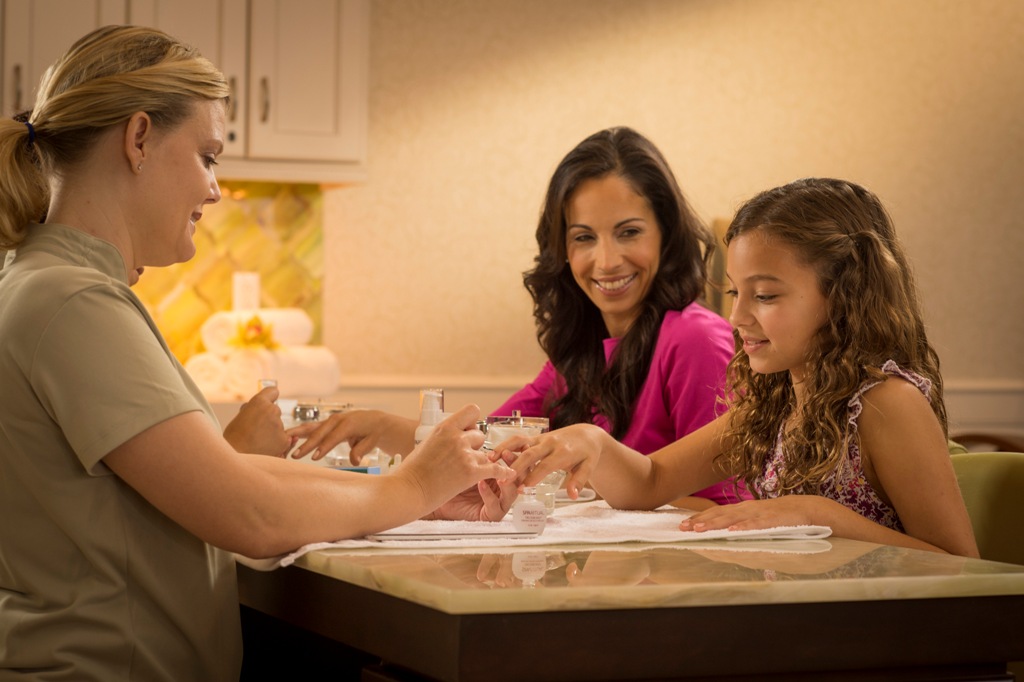 Zahanti Massage & Fitness Center
This spa at Walt Disney World specialises in relaxing massages so you can trust that these professionals will work some magic on your most tender areas. Not only will your body feel relaxed and pampered, your mind and soul will also feel revitalised. There are also fitness equipment available, however after spending the day at Disney World we'd be very impressed if you wanted to do even more exercise.
There are so many spa services at Walt Disney World that you can quickly relieve those tired feet and sore backs from walking all day. You'll completely forget you're at Disney World, but you'll definitely leave these spas at Walt Disney World ready to become even more Disney'fied.