Are you looking to spend your Florida holiday by the beach but unsure where to go? Fort Myers can be found along the southwest of Florida's sunny Gulf Cost. The area is very popular for its beaches, fishing and shopping but there are also plenty of attractions for you and your family to enjoy. With so many things to do here, you'll be sure to enjoy your holiday in Fort Myers. Here are a few things that you definitely do not want to miss out on when exploring Fort Myers.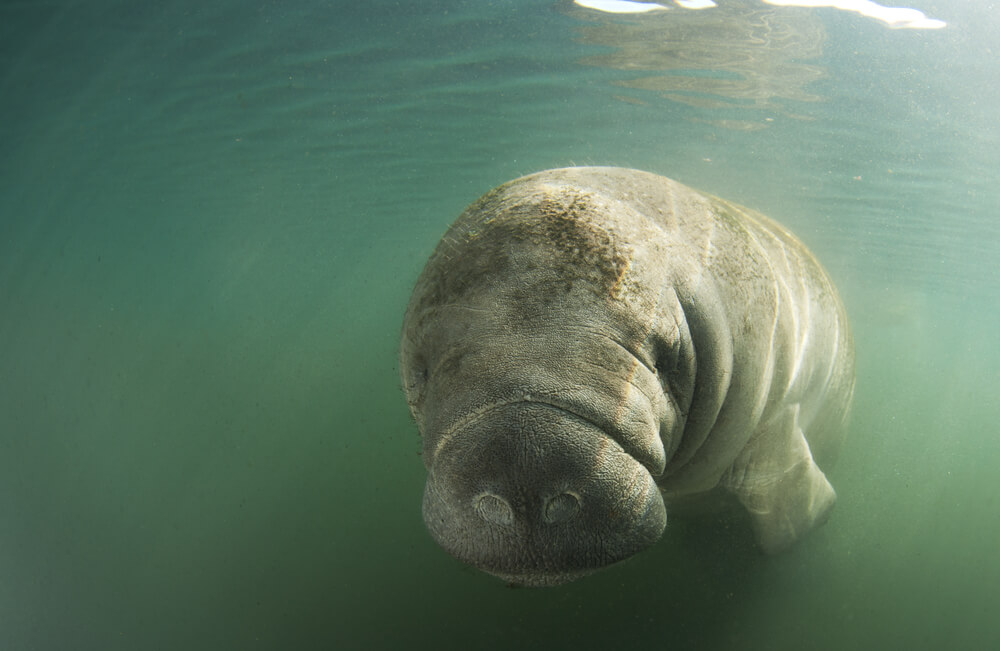 Manatee Park
One of the fun things to do in Fort Myers is to take a trip to Mantee Park. It is a fantastic waterfront park that provides paved trails where you can enjoy the beautiful Florida sun while taking in some close-up views of manatees! There are talks available giving you the opportunity to learn more about the creatures making this an educational and fun day out for all! You can also find an amphitheatre and kayak rentals here too.
Six Mile Cypress Slough Preserve
The Six Mile Cypress Slough Preserve is all about protecting and preserving the area for future generations to enjoy. On your walk through the reserve you can expect to see plenty of animals. From bird life, alligators, otters and many more – a few animals here can be considered endangered so it is a real treat to see them. It is a fun place to go in Fort Myers if you're looking to stretch your legs and see plenty of wildlife.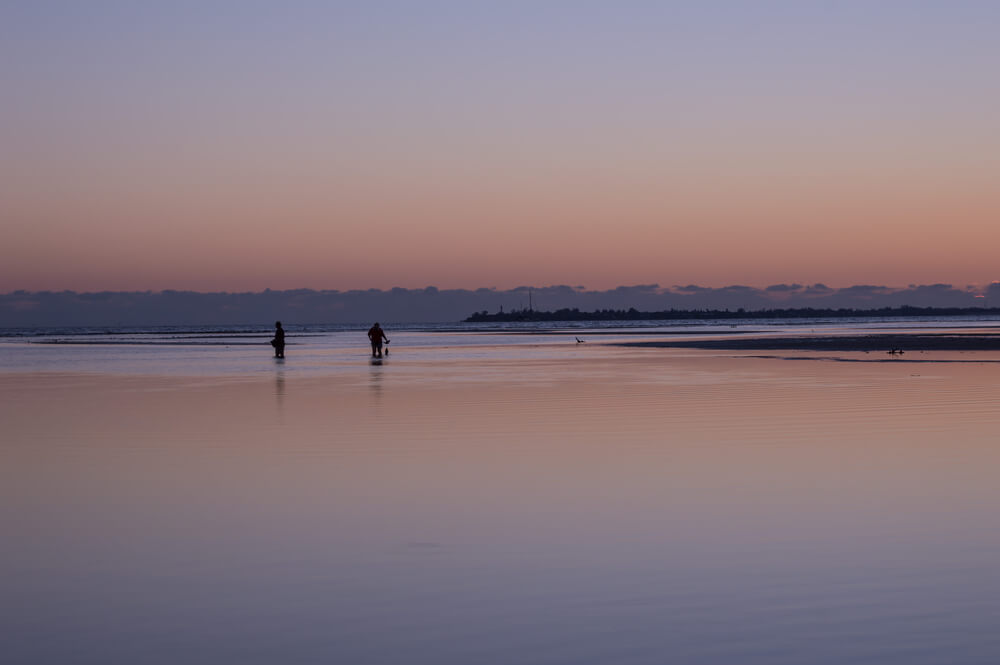 Bunche Beach
Bunche Beach is an excellent beach and a great place to visit while in Fort Myers. It is a secluded beach so you can enjoy the beauty of the Florida beach. Everyone loves to have a quiet walk along a beach and we really recommend heading to Bunche Beach – you will not be disappointed. It is a safe and flawless area making it great for families too.
Imaginarium Science Center
This is a great visit in Fort Myer for future scientists and engineers (and their families) where you can explore many science related things and have your mind blown. There are interactive exhibits so there is always something to watch. It is aimed towards the little ones (aged 12 and under). It is an excellent and educational place to take your kids who love to explore! Check it out here.
Zoomers Amusement Park
If you're looking for something fun to do in Fort Myers, Florida, Zoomers Amusement Park is a must! This indoor/outdoor amusement park offers a Family Fun arcade as well as lots of games, rides and attractions which offer a fun day out for all ages. There are also a variety of places to eat here too! If you're looking for something all ages will enjoy, Zoomers Amusement Park is a big recommendation – check them out here.
With so many fun things to do in Fort Myers, you will be sure to enjoy your holiday in Florida by the beach yet still have plenty of things to do and enjoy during your stay. The area is a fantastic alternative to the Disney & Universal theme parks. With plenty of tourist attractions for you to discover, what are you waiting for?
Save
Save
Save