Florida is the Sunshine State known for its many fun attractions for families. There are activities to suit all ages so you can be guaranteed there will be something for everyone. So, here is the run down on the top 5 adventures in Florida for families.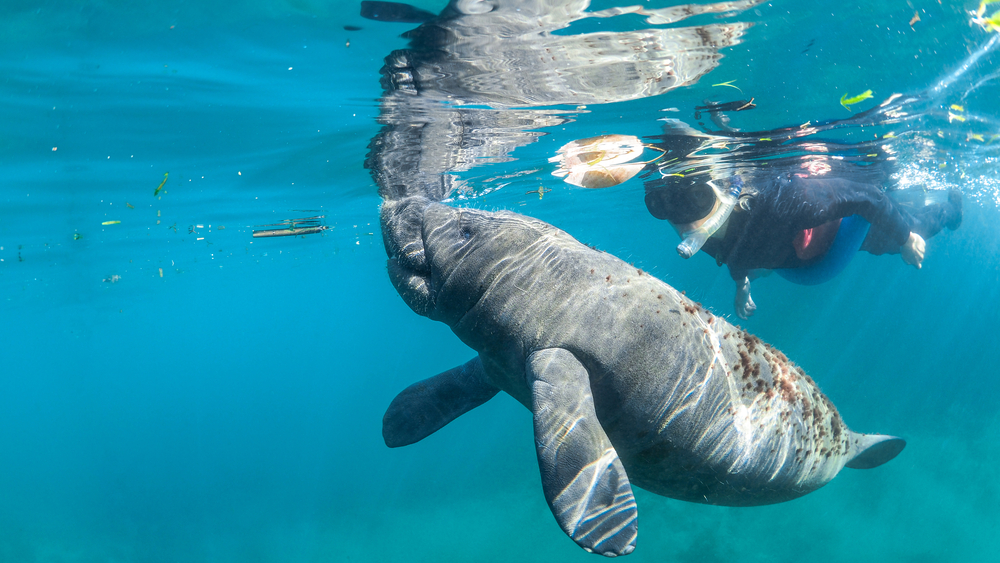 Snorkel with Manatees
Grab your swimming costumes, goggles and snorkel, as you will be diving under water and swimming with the manatees. This is a fun family activity that is for everyone… Birds Underwater Tour will teach kids how to respect these gentle, endangered creatures and capture the whole experience on camera! The Manatees are the nation's largest wintering herd and one of the best adventures in Florida. They make their way up many of the Sunshine State waters but they are particularly fond of Crystal River and Homosassa. Explore more of Florida to find unique animals.
Meet an Astronaut
Head to the Kennedy Space Center and jet out of space in the iMax Theatre and even meet an Astronaut, for a 90-minute encounter which includes lunch and a talk by one of NASA's space pioneers. So if the kids want to ask how astronauts go to the toilet then they can! The sky is the limit… or should we say space!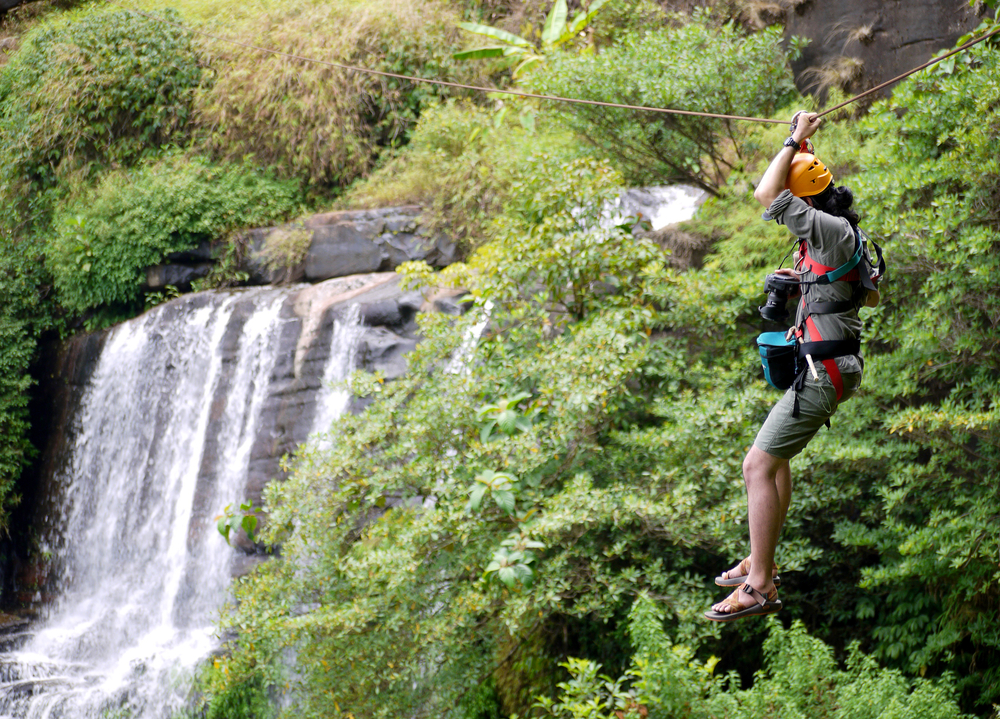 Fly Through the Air
The nature reserve of Forever Florida in St. Cloud is home to many thrilling activities but the Zipline Adventure definitely steals the crown. This adventure lets you sore through the trees and be one with nature. For those looking to trying something out of the box… why not try zipping through the trees at night under a canopy of stars!
Go Glamping
Florida's largest dude ranch offers a wide range of activities from horseback riding, nature hikes, trap and skeet shooting, hayrides, a rock climbing wall, a mechanical bull and bungee jumping of course! But what everyone is excited for is the luxury tents that come with double beds, a screened-in porch and private bathrooms. A Glamping concierge is also there to help with any needs such as starting fires and deliver breakfast every morning. Travel in style!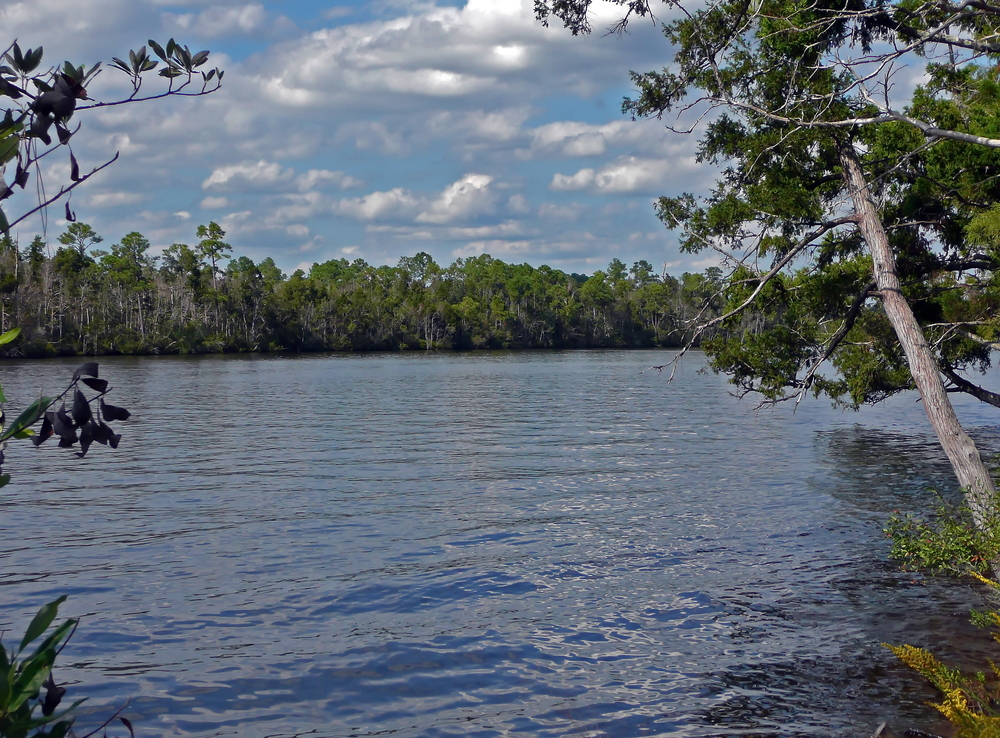 Paddle the Blackwater
This stunning river has black water and white sands at the bottom. The black comes from tannin in the cypress trees; really, the water is clean as can be. The white sand comes from quartz rock that washes all the way down the Appalachian Mountains and arrives as sand after all the tumbling. Start your family paddling adventure. Bring a picnic lunch to enjoy on the secluded sand beach, take many pictures to remember this breathtaking moment on the black river!
So book your family adventure holiday in Florida today and making 2018 the year to of trying new things, experiencing things with the family and enjoying the sun in where other then the Sunshine State.