Florida isn't just for families looking to give their kids a once in a lifetime holiday in the theme park capital of the world. There are countless romantic things to do in Florida for couples that are perfect for any occasion. Whether you're looking to get married, enjoy a honeymoon or simply treat yourself and your partner to a romantic holiday to Florida; there certainly are plenty of things to do.
Watch the Sunset
We're starting off with something free, because not everything romantic has to cost money. Florida is home to some of the most beautiful beaches which provide the perfect opportunity to kick back and relax with your loved one while admiring the sun set (or admiring your partner). We recommend heading to St. Pete's Beach which is considered the ultimate place to watch the sunset. You can listen to live music, enjoy cold cocktails and let the sun take your breath away with its natural beauty.
Henderson Park Inn
Henderson Park Inn has been voted #1 Most Romantic Hotel in North America and #2 Most Romantic Hotel in the World; and it sure lives up to the expectations. It is an adults-only oceanfront inn that offers a serene and peaceful environment for all. It is home to more than a mile of pristine beach which is definitely the perfect place for a couples retreat in Florida. Click here for more information.
Orlando Balloon Rides
In Kisssimmee, hot air balloon rides are extremely popular and there's no wonder why! Kisssimme is one of the most romantic places in Florida and you can get a bird eyes view of the beautiful area below. Book it at the right time and you'll be one of the lucky few to watch the sunrise or the sunset. We can't think of anything more romantic!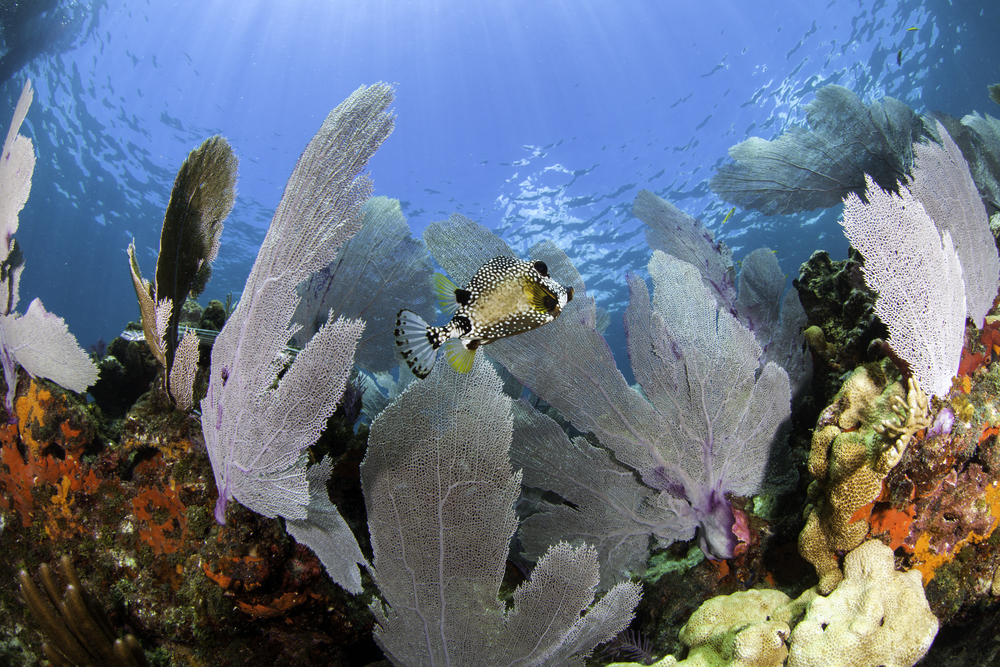 Snorkelling in the Florida Keys
Feel like you're part of the Little Mermaid films and dive under at Florida Keys. It is one of many romantic things to do in Florida thanks to its beautiful living-coral barrier reef. In Key Largo you can snorkel through schools of brightly coloured fish with your partner – you'll definitely fall in love with the Florida Keys! Give your partner a kiss, because the fish won't tell anyone!
Sunset Lounge in Miami
Nothing says love more than a few cocktails with a view. Whilst Miami is famous for its nightlife, it is also known for being a romantic place in Florida. The Sunset Lounge is a beautiful bar with different sections that lets you relax in private cabanas, drink delicious cocktails and enjoy city views while the sun goes down. It's a sophisticated and classy bar that definitely proves Florida is for couples too! Click here for more information.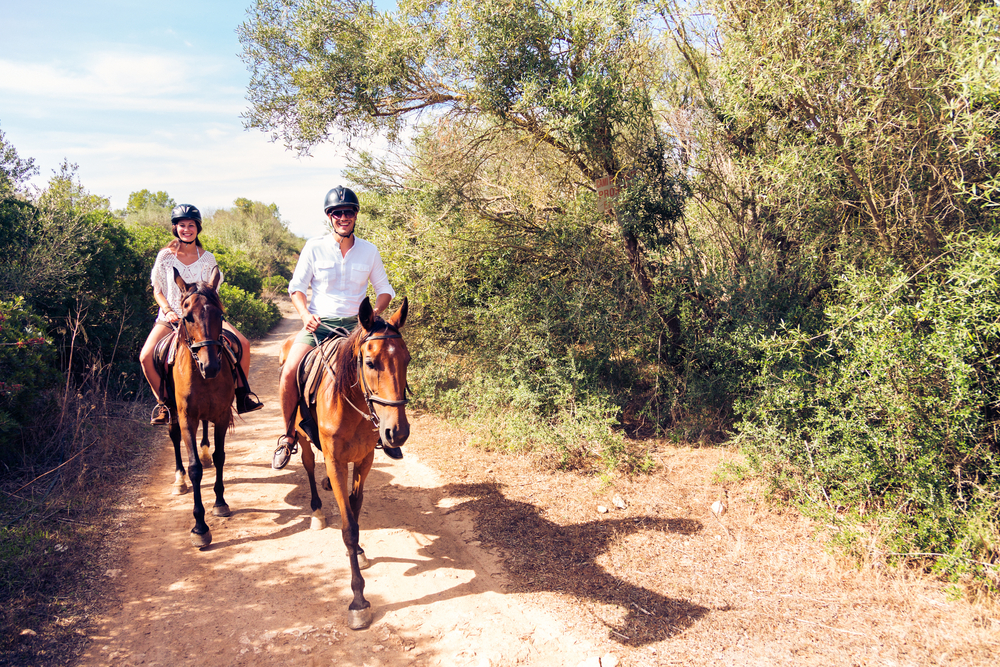 Horseback Riding
Amelia Island is truly beautiful, and there's no better way of exploring the nature trails and beaches by going on a horseback ride. It is one of the most romantic things to do in Florida and definitely another great way of enjoying the sunset. There are also some fantastic 5* restaurants nearby, so once you've burnt up an appetite you can indulge in a romantic meal by the beach.
A couples retreat to Florida is perfect for everyone, whether that's a holiday, honeymoon or somewhere to spark the romance. There are plenty of things to do and we know that you'll definitely come back even more in love with your partner as well as falling in love with the Sunshine State.