Antigua, the beautiful Caribbean island is great for couples, but why not have a holiday to Antigua with the family? The Caribbean isn't just for adults as there are plenty of things to do with kids; with something for everyone, the whole family will be able to enjoy an exciting holiday in Antigua. Here at Holiday Genie, we've come up with some of the top things to in Antigua with children; you definitely don't want to miss out on this!
First things first: Kid-Friendly Resorts
Firstly, you need to think about where you're going to stay before deciding on what to do while on holiday in Antigua. There are plenty of kid-friendly resorts offering fantastic activities which will keep all the family entertained (yes, even the kids!) Halcyon Cove by Rex Resorts is a Holiday Genie favourite due to its fantastic location and facilities for families. There are many more kid-friendly resorts so be sure to check out our website here to discover where to stay.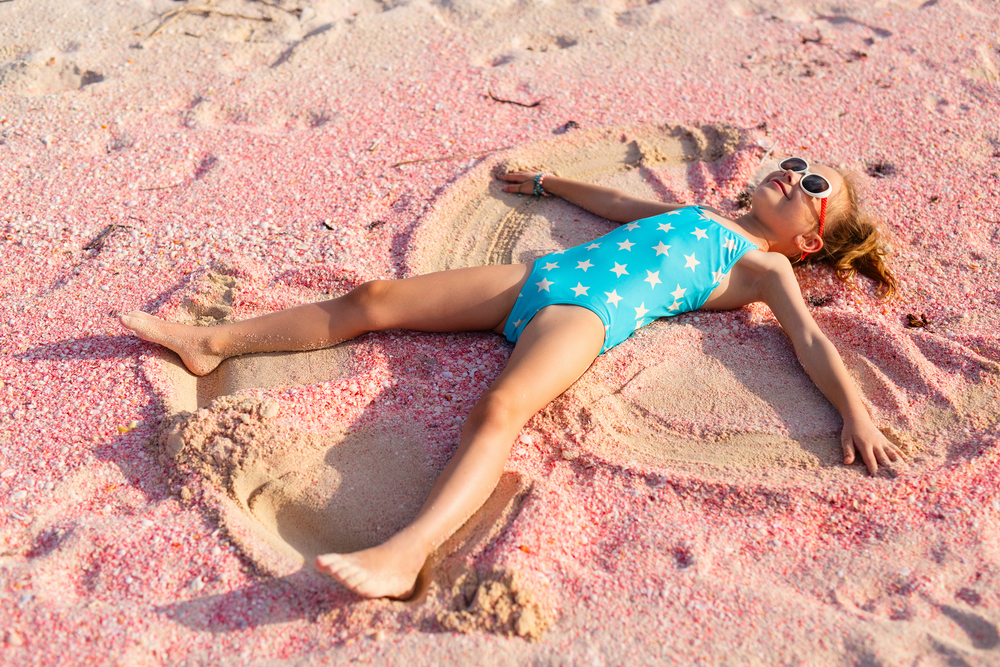 Beautiful Beaches & Water Sports
Of course when you're in the Caribbean with your kids, a trip to the beach is a must. Antigua has some of the most beautiful beaches in the Caribbean and the whole family can enjoy them. There are opportunities for you to participate in activities like scuba diving and dolphin swimming, it'll be something fun that all the family can enjoy!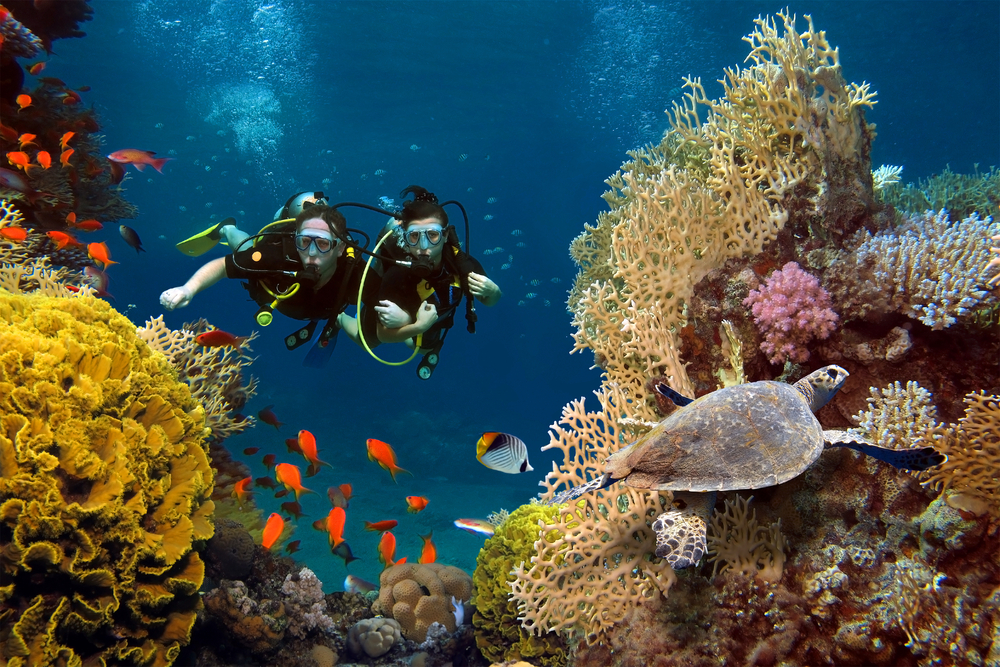 Other Family-Friendly Beach activities
As well as water activities, you can simply relax in Antigua with your children by encouraging them to do activities like build a sand castle! With a calm sea and pleasant weather, you'll be able to put your feet up in a safe and enjoyable environment – you really won't have to worry about a thing. Many resorts offer easy access to one of many beaches and provide kid-friendly activities on the beach to ensure your children won't get bored.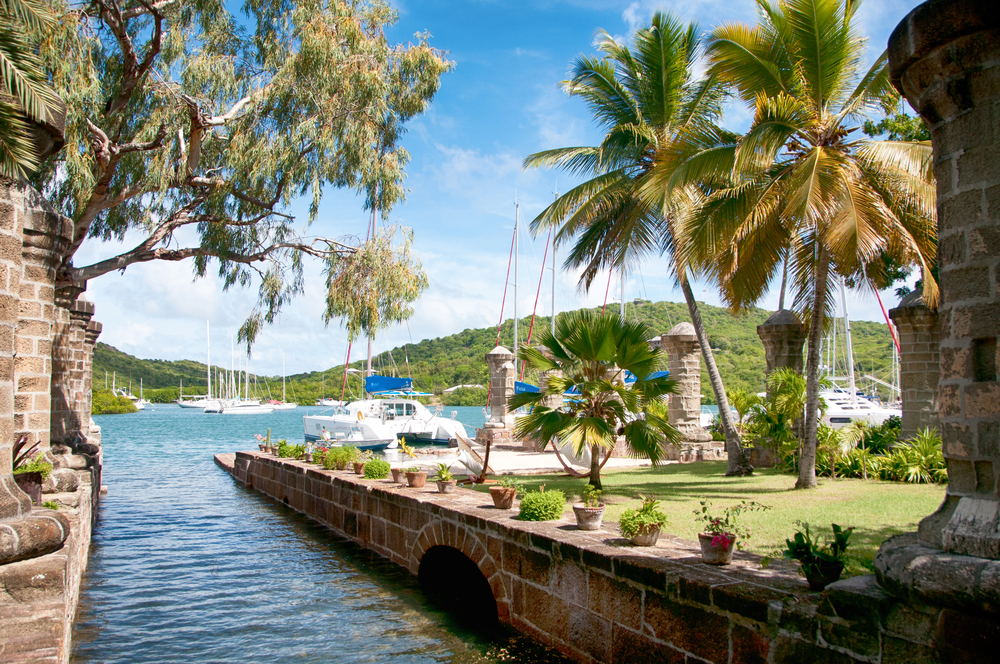 Discover the History of the Harbours
Antigua is a beautiful island, so why not go on a mini adventure and discover the Caribbean island with your kids? There are many safe harbours where you can explore the many boats that go here. Did you know, Admiral Horatio Nelson used the harbours to hide his ships in 1784? You can find this at Nelson's Dockyard which is the only Georgian remains of a fort left in the world – be sure to bring your camera!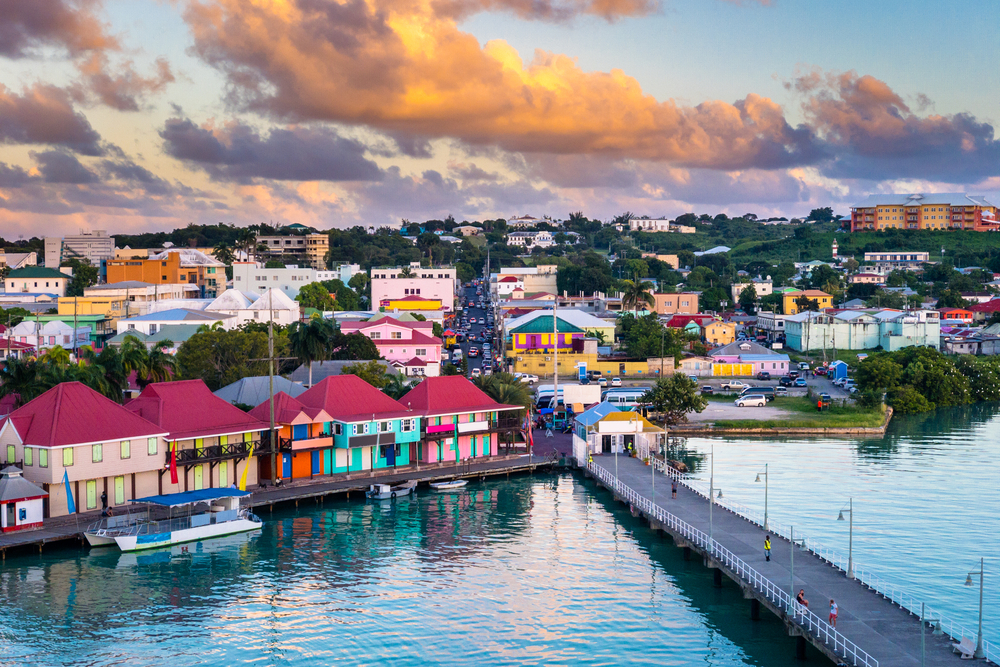 Capital City: St John's
Why not take a trip to the capital city St John's! Here you can find plenty of fresh tropical fruit available to buy; take a look at the cruise ships and really enjoy the Caribbean atmosphere. Walking around and discovering the city centre with the kids will keep them entertained.
Disposable Cameras
To make them even more excited, why not give them a disposable camera and encourage them to take photos? It'll make a great collection for your family photo album plus will keep them focused on doing something.
Horse-Riding in Antigua
Another way of discovering Antigua is with the help of a four-legged animal (no, not a dog!). Springhill Riding Club organise excursions with up to four riders where you can explore the island while riding a horse! On this hour long ride you'll be able discover some of Antigua's most beautiful sights. It's a great activity for families.
Island Safari
If riding a horse doesn't appeal to you, why not go on an Island Safari? Hop into a 4 x 4 and discover some of Antigua's hidden secrets while travelling through lush rainforests and local villages, all on an action-packed tour! It is one of a kind and a fantastic way of seeing the island that we are certain the kids will enjoy.
With so many activities available in Antigua with children, the Caribbean island should definitely be your next family holiday destination. There's so much more to discover than the beaches. We are sure there will be something for everyone to enjoy, you definitely won't have to worry about bored children that's for sure!
Save