When you think of Barbados, the chances are your mind wanders to sandy beaches and turquoise waters.  This Caribbean island is a tropical paradise, bordered by both the Caribbean Sea and the Atlantic Ocean.  But Barbados is not just for sunbathing.  Book an incredible holiday to Barbados and you will discover a wonderful variety of things to do.  Here we look at our top 6 things to do in Barbados.

Visit the beach
OK, Barbados is not just for sunbathing, but you would be mad not to explore the beautiful beaches Barbados has to offer: beaches like Accra beach, with its perfect crescent of sand, turquoise water and shade trees.  You can walk the 2 mile boardwalk to Hastings.
Or, if surfing's more your thing, why not head to the east coast, where the Atlantic Ocean batters the coast line.  The Soup Bowl is particularly renowned for its great surf.
Sample the local cuisine
On Friday and Saturday evenings, head to the south of the Island, to Oistins, for its Friday fish fry.  This beach barbecue, at which you can savour the most amazing fried fish, is also the scene of dancing and live entertainment until the early hour of the morning. In my opinion this is one of the best things to do in Barbados!
Go back in time
There are a number of plantation houses to visit, Arlington House and St Nicholas Abbey among them.  St Nicholas Abbey even has a rum and sugar museum!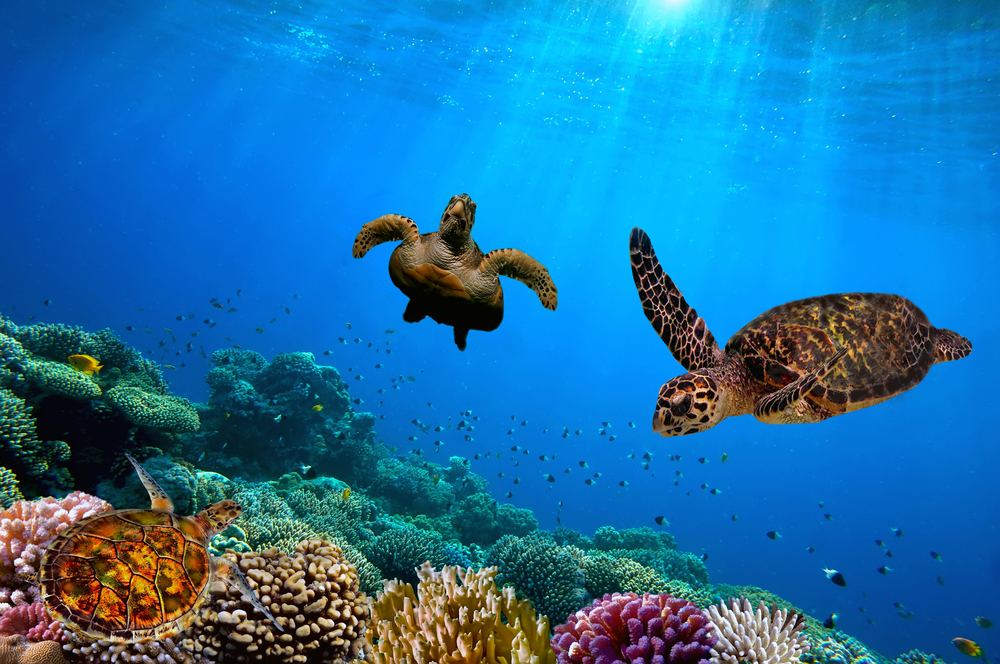 Go on an underwater adventure
Go on an adventure with the Atlantis submarine, to depths of 150 feet, and see a real life shipwreck.  This is fun for all the family whether you take a day trip or the night time tour.
Commune with nature
One of our favourite things to do in Barbados is to visit Hunte's Gardens, beautiful botanic gardens on the site of a sinkhole.  You can see hummingbirds, and just generally relax in the beautiful scenery.  At Barbados Nature Reserve you can watch the cheeky green monkeys doing their monkey business. Or visit Hunter's Cave, with its stalagmites and stalactites.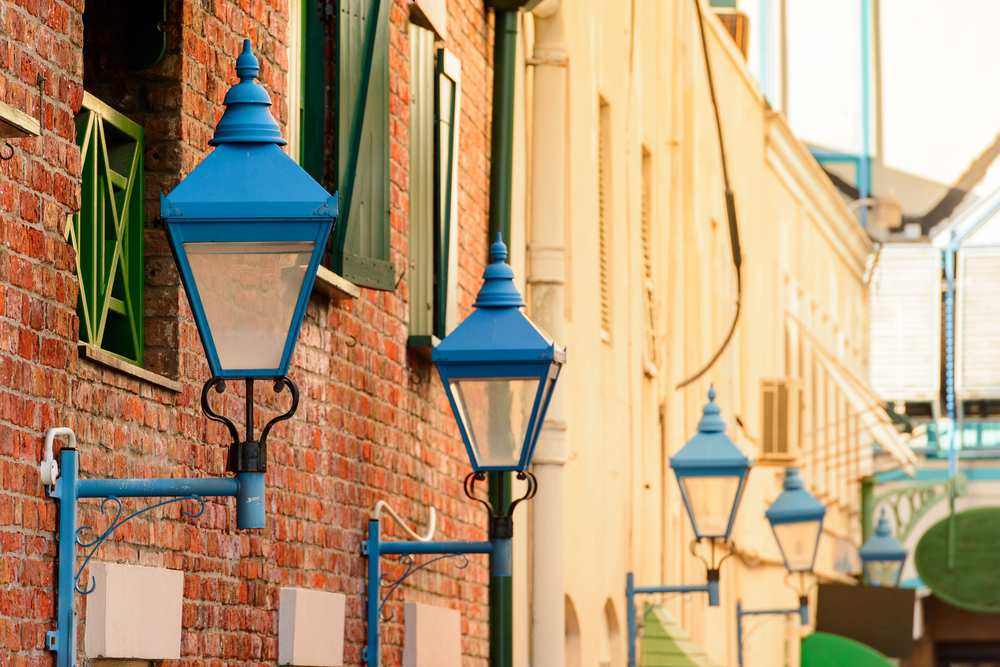 Visit Bridgetown
The capital of Barbados, and a UNESCO World Heritage site. There are plenty of things to do in Bridgetown. Barbados parliament buildings were built in 1639 and were recently refurbished.  They now house the Barbados Parliament Museum, which explains the history of government in Barbados and how the island was once under British rule.
So, whether you go back in time, or just chill out at the beach, there are many things to do in Barbados and I am sure you will agree Barbados will leave you wanting more.