When people think of holiday to the United Arab Emirates, they think of Dubai and Abu Dhabi, but have you ever heard of Ras Al Khaimah? It a very under-rated city in the UAE and has so much to offer that any trip will be an unforgettable one. The city is surrounded by the recognisable Hajar Mountains which makes this city very popular with outdoor enthusiasts. With so many holidays to Ras Al Khaimah too, there's no reason as to why you shouldn't visit here next.
Firstly, Ras Al Khaimah translates to "head of the tent". How cool would that sound when people asked you where you've been on holiday?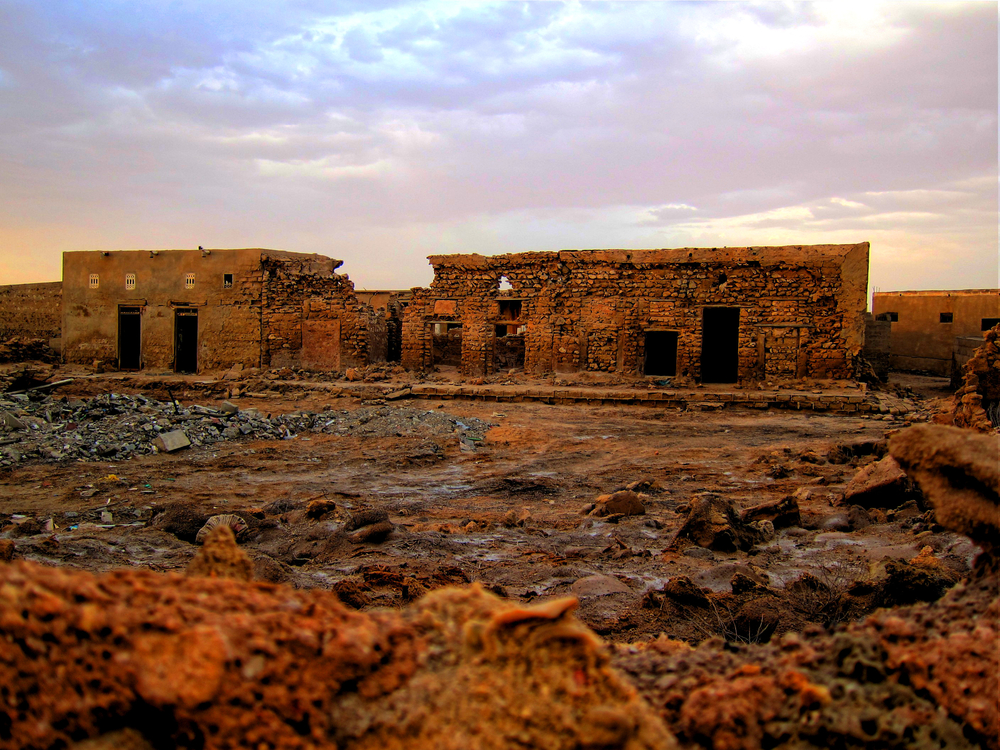 Scenery
Ras Al Khaimah is certainly famous for its scenery and being visually stunning, from the Hajar Mountains and sun-based desert, to the flawless beaches, round every corner there will be something truly mesmerizing what will leave you questioning "Why haven't I visited here before?"
As well as the beautiful grounds there are also many other places to visit in Ras Al Khaimah including some historical sites including Jazirat Al Hamra, which is the oldest site in the country. You could learn about 16th century forts, schools and mosques… the options are endless.
What to visit in Ras Al Khaimah
Oh boy, Ras Al Khaimah is jammed packed with things to see and do that we could simply go on for hours about how amazing Ras Al Khaimah is. For one, you can try some very odd and unique water sports including the microlight boat contraption which lets you take off from the sea and you will be able to see the coastline from a bird's eye view and it cannot be missed.
If you're not about trying weird and unusual sports don't worry, on your visit to Ras Al Khaimah you can also try some traditional sports including falconry, archery and horse riding. There's nothing like taking a horse out for walk around Ras Al Khaimah and being wowed with its beauty.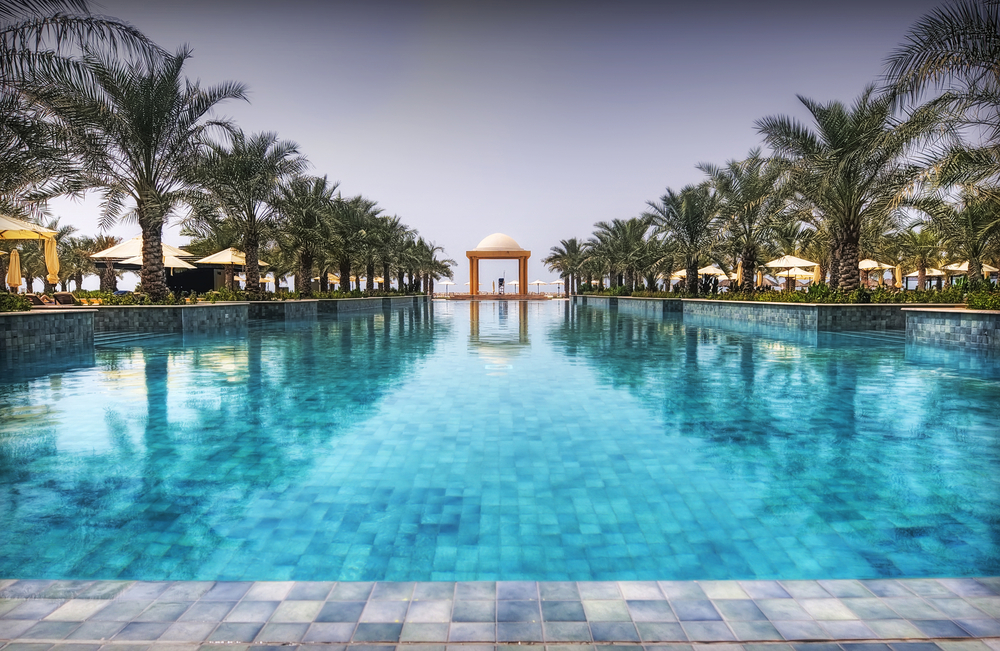 Where to stay
The city is only located just a 45-minute drive from the famous city, Dubai, so you can easily stay in Ras Al Khaimah and take a day trip into the bustling city and see it all. Ras Al Khaimah has some very luxurious hotels – if you're looking to enjoy your very own private pool, Banyan Tree Al Wadi is the one for you, or if you're looking to enjoy some relaxing time away at a fantastic beach hotel we recommend DoubleTree by Hilton Resort & Spa Marjan Island. The number 1 predicament you're going to come across when booking your holiday – there's too many great choices!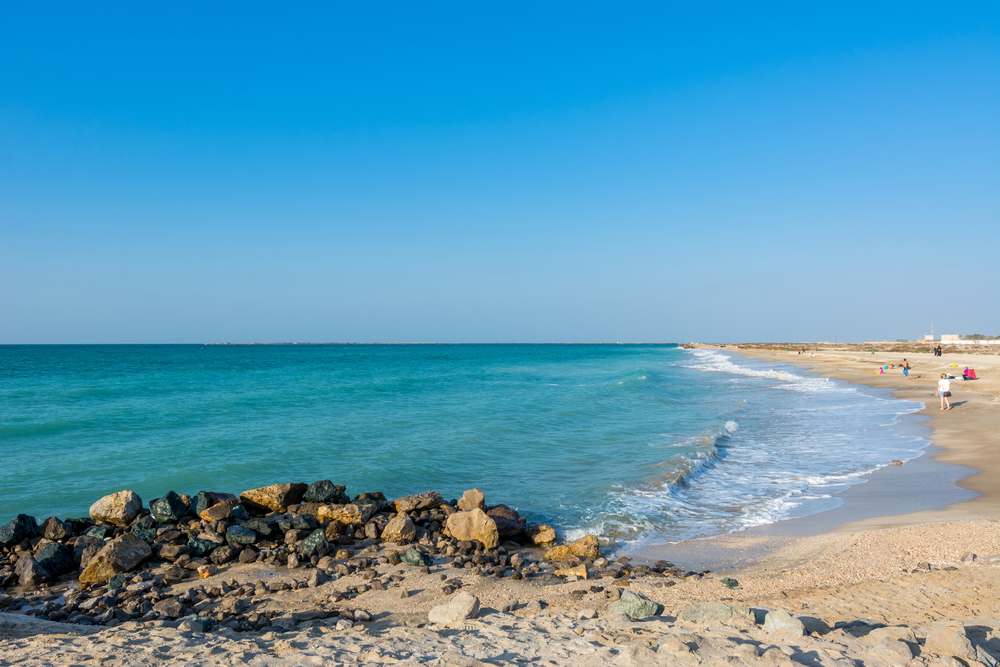 Weather
Another reason to visit Ras Al Khaimah is that the weather is beautiful all year round. Their summer starts late April where you could see temperatures as high as 31C, two weeks later in July and it can go up to 40C. It is very humid making the summer months perhaps TOO hot for a visit; however the night-time cools down making it very pleasant.
In our winter months, they can see temperatures of 19C-28C which is more like the UK Summer. Because of being so hot during our winter, it is an excellent choice for some winter sun. Rainfall is very minimal throughout the year too, so any trip here will be a pleasant trip.
We recommend before going away (or packing) to check the predicted temperatures to give you an idea of what to pack and so you know what weather to expect.
Do we need to list more reasons to take a holiday and explore some of the places to visit in Ras Al Khaimah? We really could go on and on, it really is an under-rated city in UAE that is going to quickly become a tourist hotspot. You wouldn't want to miss out on this beautiful city.