Orlando is always extremely exciting, no matter what time of the year it is. You can expect some kind of event or festival is taking place whilst on your Orlando trip. 2017 is an exciting year for upcoming events in Orlando with plenty of things to see and do that might make you consider changing the date of your holiday just to experience some of these! The city really does always have something exciting happening…
Central Florida Fair: March 2nd – 5th 2017
Going back to the original roots of Florida, the Central Florida Fair puts on a 3-day show with something to entertain guests of all ages. You'll get to see what Orlando was like before the modern and new theme parks were introduced, so this Orlando event should definitely be considered. With up to 100 rides & attractions, shows, arts & crafts and live music and dancing, your day will be full of entertainment.
OrlandoFest: March 3rd – 4th 2017
Having Simon Cowell judge you may not seem like an appealing way of showcasing your talents so head to OrlandoFest at Universal Orlando Resort. The competition is open to bands, orchestras, dance groups and much more that are looking for feedback on their performances. There are also performance workshops which you can take part in. After you've taken part, there's the whole park of big and exciting rides to explore!
Festivals of Speed: March 11th 2017
On Fernandina Beach in Florida, you can find the Festivals of Speed which showcases some of the most beautiful high-speed cars you've seen. This 3-day celebration will let you explore the cars and enjoy open bars, live music performances, and food stations. You can also expect to see lots of giveaway throughout the day! Click here for more information.
Star Wars Celebration: April 13th – 16th 2017
For anyone who is an extreme fan of Star Wars, you'll love this upcoming event in Orlando. On April 13th – 16th, you'll get to experience this fantastic celebration. You can find fun-filled Star Wars events, games, and plenty of activities that over 75,000 fans go out to enjoy and celebrate the famous franchise. With a diverse range of things to do during the day, this Orlando event is definitely an excuse to go on holiday.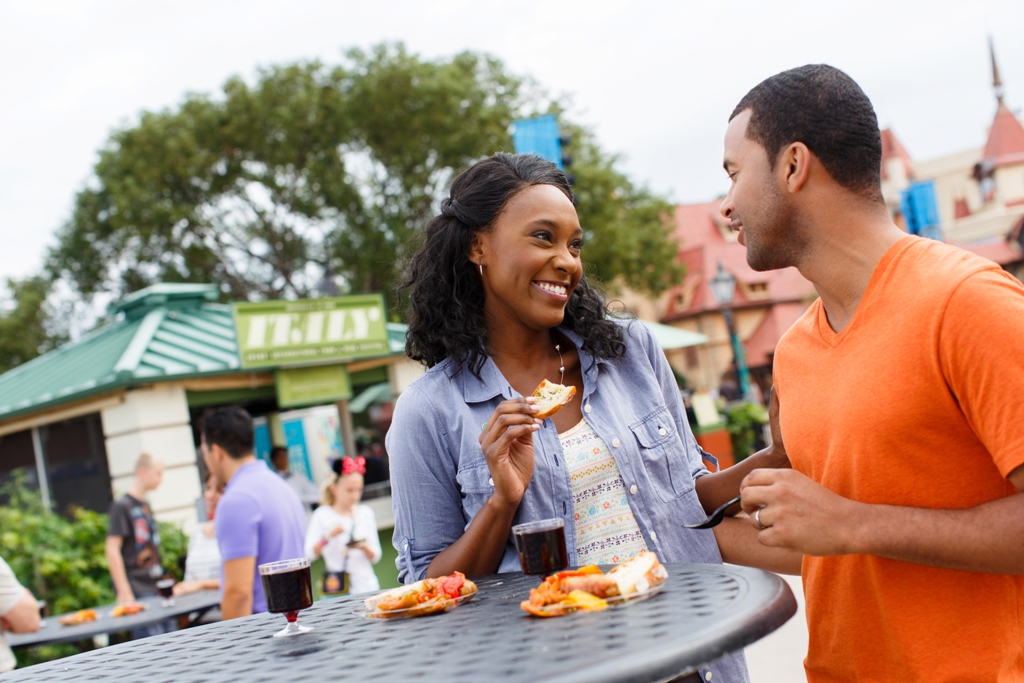 Epcot International Food & Wine Festival: September 2017
Disney puts on a festival in Orlando where you can delve into a culinary heaven at Epcot with the International Food & Wine Festival. Eat your way around the world with some delicious and authentic cuisine from all corners of the world in one place. There are cooking demos throughout the day, after hour's parties and live musical performances to make this an exciting event in Orlando. Click here for more information.
If you want to see dates when they are announced, follow Holiday Genie's Twitter!
There are many more upcoming events in Orlando for 2017 so you can plan your trip around a certain event that you want to experience. Once you get outside the usual theme parks and attractions, you'll delve into another adventure within Orlando!