Visiting Kuala Lumpur will leave you with lots of sightseeing and attractions to visit. The Malaysia capital is home to some of the most iconic landmarks, both natural and manmade. Kuala Lumpur is very much multicultural and consists of Malay, Indian and Chinese residents and with this, you can discover vibrant events and some great markets. To help plan your trip, we've teamed up with Oman Air to give you the top five attractions you should definitely include on your itinerary. If you are yet to book your escape to Kuala Lumpur, we have fantastic package holidays including Oman Air flights.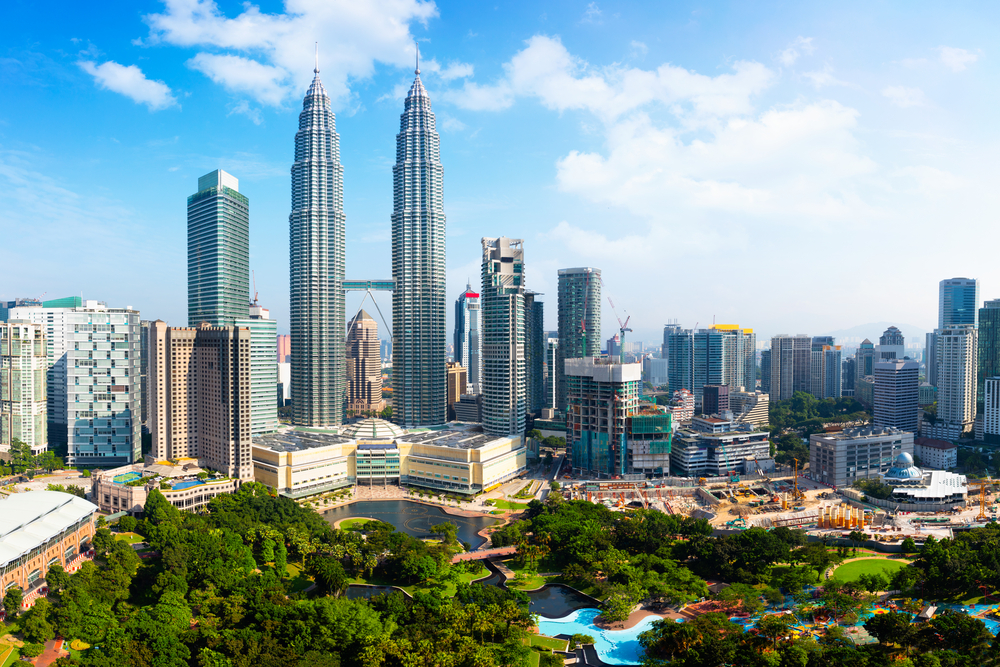 Petronas Towers
Kuala Lumpur sightseeing is not complete without visiting the Petronas Towers. The iconic Petronas Twin Towers stand at 452 metres tall and are the crown jewel of Kuala Lumpur. The skyscrapers made mostly of glass are truly stunning, especially at night when the cities lights reflect off of the buildings. Tourists can book tickets to experience views of the dazzling city from the observation deck which is recommended to book in advance as this is a very popular attraction in Malaysia.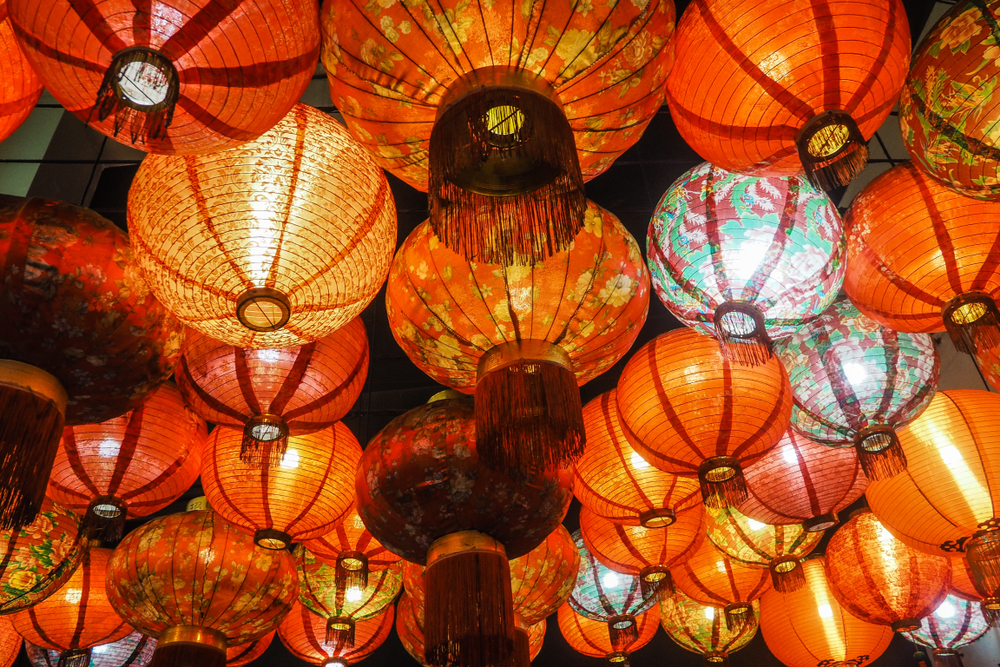 Chinatown
The vibrant colours of Kula Lumpur's Chinatown are not to be missed and it is known as the bargain hunter's paradise. Filled with Oriental culture and history, this is one of the most popular places tourists visit when in Malaysia. Within Chinatown, tourists can do a lot of sightseeing as it is home to many beautiful Buddhist temples and also art galleries. Petaling Street is home to the marketplace where you can pick up anything from clothing to traditional Chinese herbs and spices. At night, this street transforms into a lively night market which is not to be missed.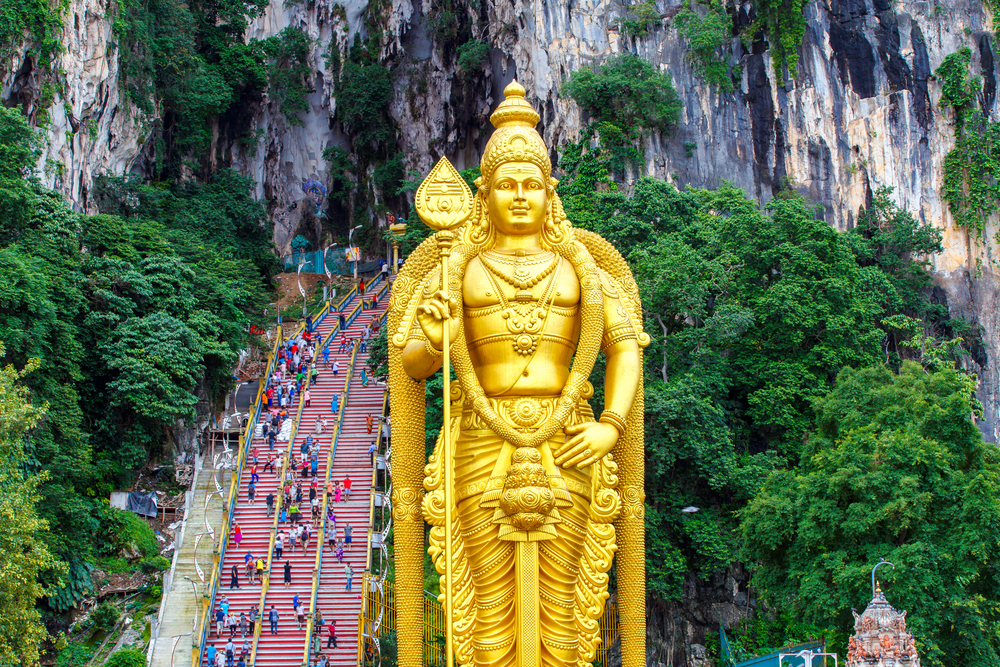 Batu Caves
A must see in Kuala Lumpur, Batu Caves are one of Malaysia most visited tourist attractions. Just 11 kilometres north of Kuala Lumpur is a limestone hill where three major caves can be found alongside some smaller ones. Inside and around the 400-million-year-old Batu Caves are idols and statues and it is an important religious landmark for Hindus. Admission to the Batu Caves is free and they are open all year round from 7:00AM to 7:00PM. Tourists will be able to access this site easily by public transport or alternatively, there is the option to get a taxi.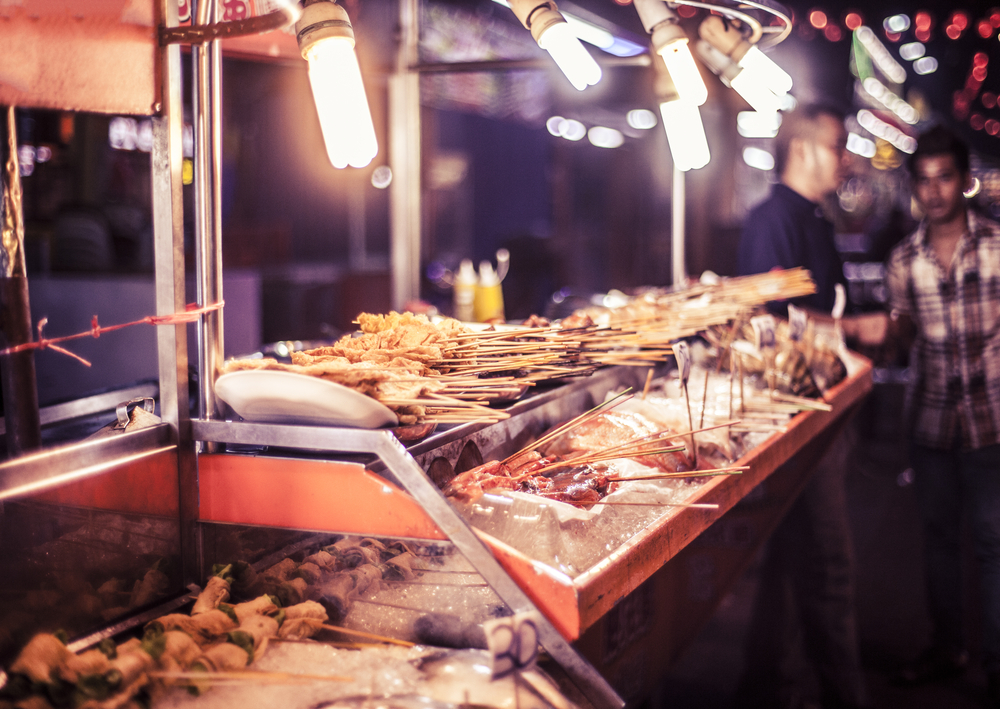 Jalan Alor
For major foodies, Jalan Alor is the heart of the local cuisine. From 5:00PM onwards until the late evening, you can find roadside open-air restaurants sprawling along the streets. Majority of the places serve alcohol alongside tasty Malay, Chinese and Thai dishes. If you are looking to sample authentic street food, Jalan Alor is the place to visit.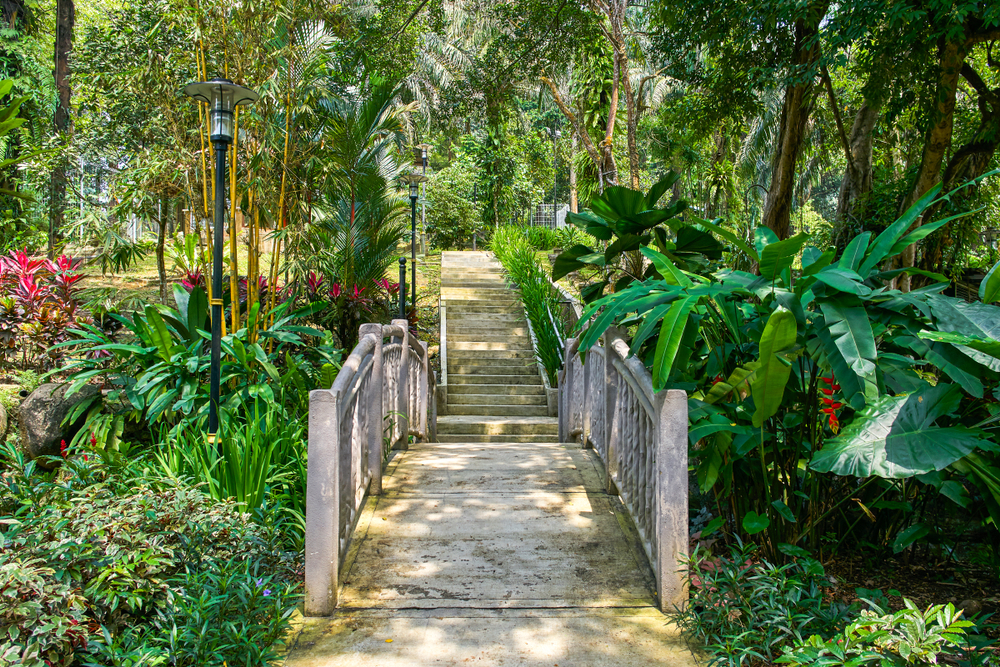 Perdana Botanical Gardens
Also known as Lake Gardens, the Perdana Botanical Gardens are located in the Heritage Park of Kuala Lumpur. The luscious green park has always been a tourist hotspot and part of history in Kuala Lumpur. Its original purpose was for it to be a recreational park with tropical plant collections but since then it has now been turned into a Botanical Garden giving tourists the feel of being in a tropical rainforest when they are in fact in bustling Malaysia. You don't have to be a lover of nature to visit the Botanical Gardens. Those seeking a more relaxing day 'outside of the city' can find it here.
After reading about these great places in Kuala Lumpur, are you adding it to your bucket list? Get in touch with our travel experts and plan your package holiday including fantastic flights from Oman Air. Let us know your favourite tourist hotspot in Malaysia over on our Facebook and Twitter pages.